When I first start really getting into cars, I thought cars like the Saleen S7, Lamborghini Murcielago and the McLaren F1 were the tip top of supercar insanity. As I got older cars like the Veyron, Agera One:1 and Ultimate Aero made the former look like Corollas. Then I started this blog, and the former looked like Corollas.
From Lyons Motor Car, the LM2 Streamliner. This is an American Hyper car. It has some impressive claims and according to my sources, there is nothing quite comprable at the moment.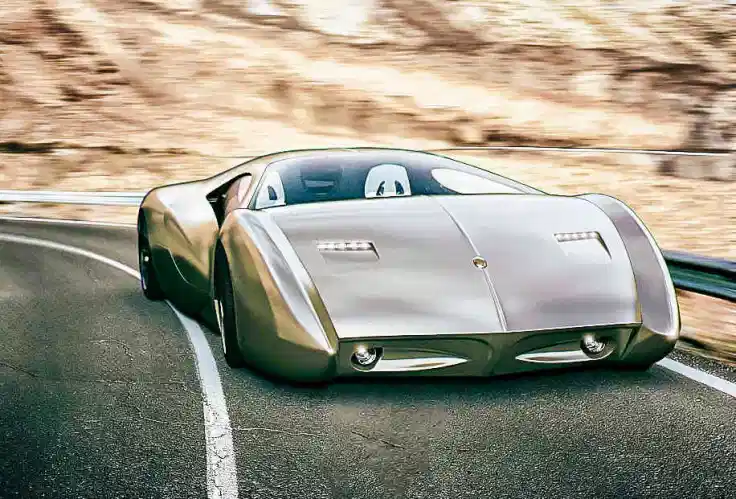 The LM2 Streamliner. Apparently, the following stat sheet is completely necessary to build a vehicle. 1700HP, 8.2L V8, twin turbo, AWD, 7-speed sequential transmission, 0-60 in 2.2 seconds, and 8 seconds in the quarter mile. Ummm…hmmm? That is pure, un-cut, raw insanity. Now, while the LM2 may not look like much, but that stat sheet cannot be ignored. The power is comparable to a Veyron plus a Z-28 Camaro.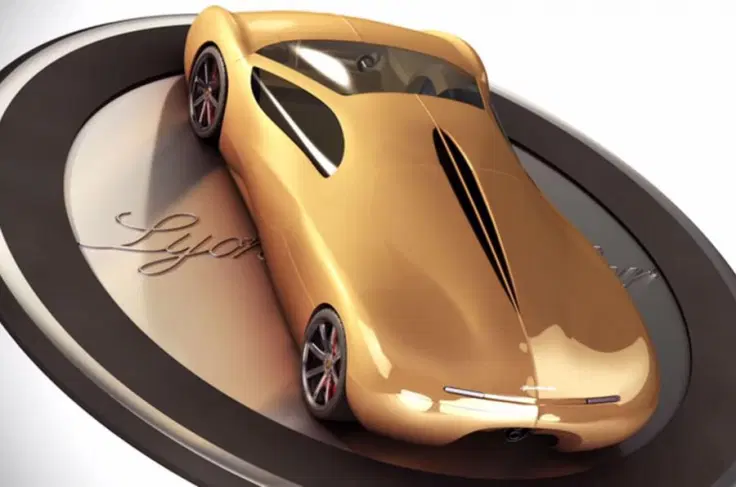 That's not even the most impressive claim this car makes. This car, built in America, claims that it can will be the world's fastest car. When I saw this I thought that they might push for 280mph just to say "Haha…I just beat you bro." Maybe even this quote in my Denzel Washington voice, "King Kong, ain't got [intentional blank] on me!" Well, I'm 10 mph shy of what they claim. Lyons Motor Car claims that the LM2 Streamliner will be able to reach an obscene 290 mph. Yes, 290 mph and the sound that you just heard was a Venom GT throwing a rod.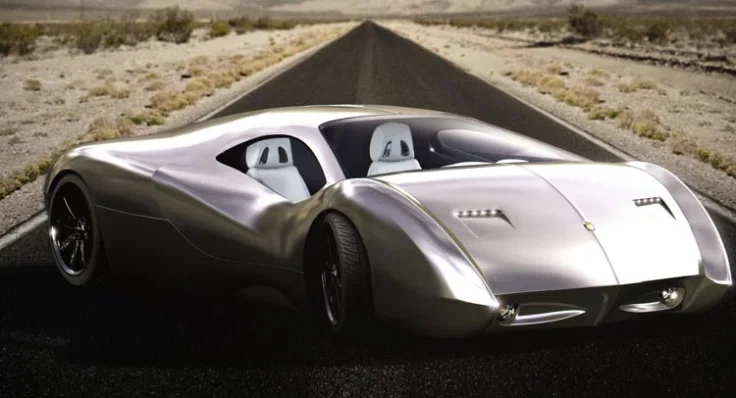 Maybe we are in a new era of Hypercars. Maybe more pure insanity is better. Just one thing Lyons Motor Cars…build it. Don't spoil us, have us writing blog posts, leaving us all upset because it was axed. One more thing…bring the world's fastest title to the US.