So my manager at work decided to get rid of his Hummer H3. There was a slew of issues with it. The rack and pinion leaked. The power steering leaked. The fuel pump was shot. Paint was…in dire need. The transmission has seen better days. Needless to say, it was a wrap for the Hummer.
So he went to a dealership, after cracking his windshield, to trade the Hummer, which he finessed an amazing trade in value for, and purchased a Fiat 500. Now my manager is a bit on the muscular side and you would think a Fiat 500 would not be his weapon of choice. That is until you figured out which Fiat 500 he got.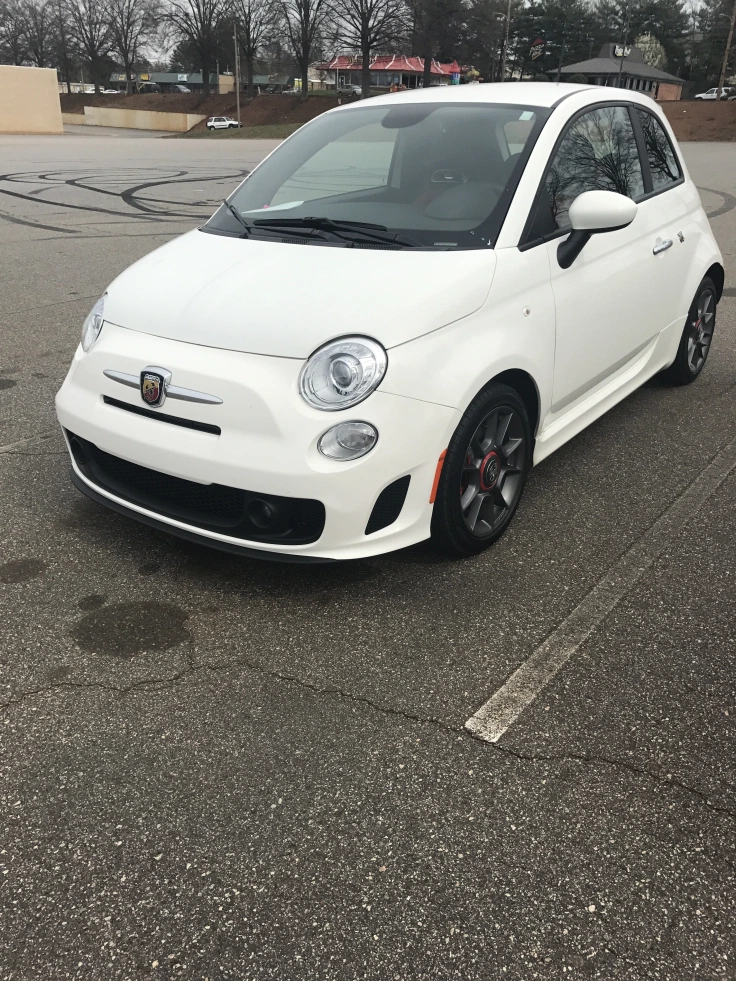 The Fiat 500 in discussion is an Abarth, an Italian pocket rocket. In other words, he legit got a performance car, which if you didn't know any better, is the high performance version of the Fiat 500. For what it's worth, it's a car with a bit of a Napoleon complex.
The following is a series of text and picture messages from his buddies clowning him. Little did they know, this Fiat 500 was an Abarth model. Let the humor begin.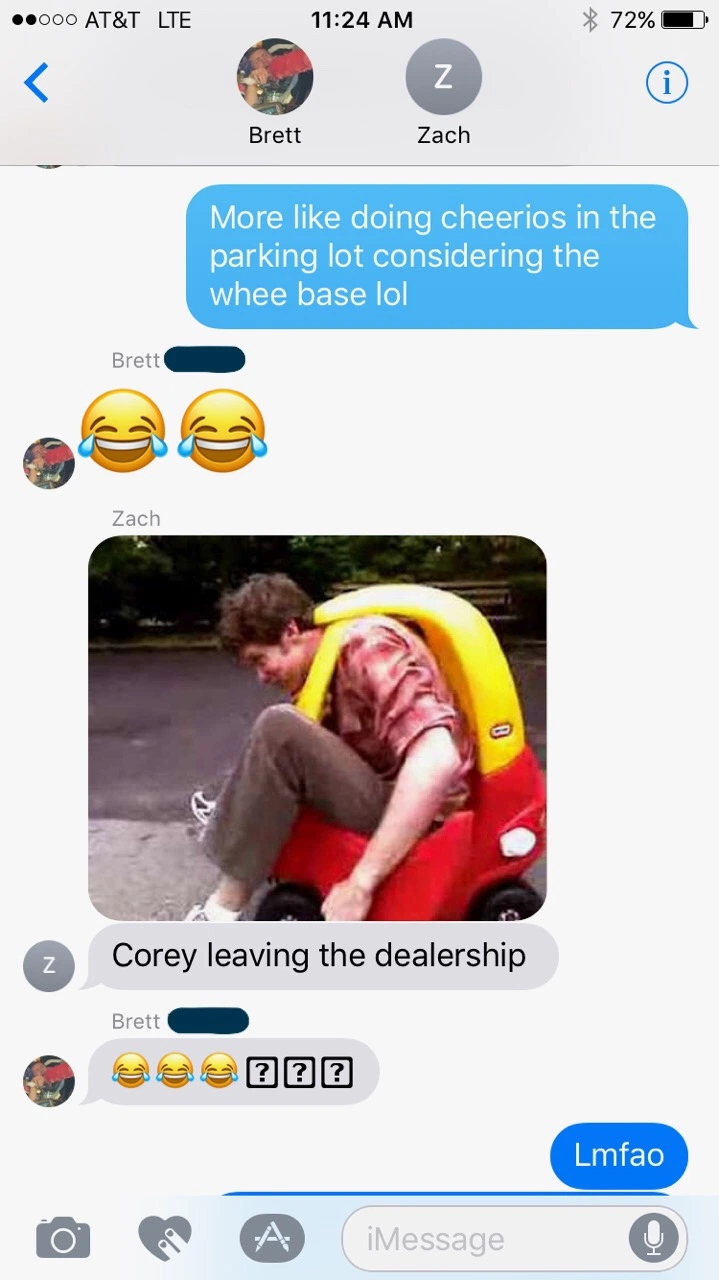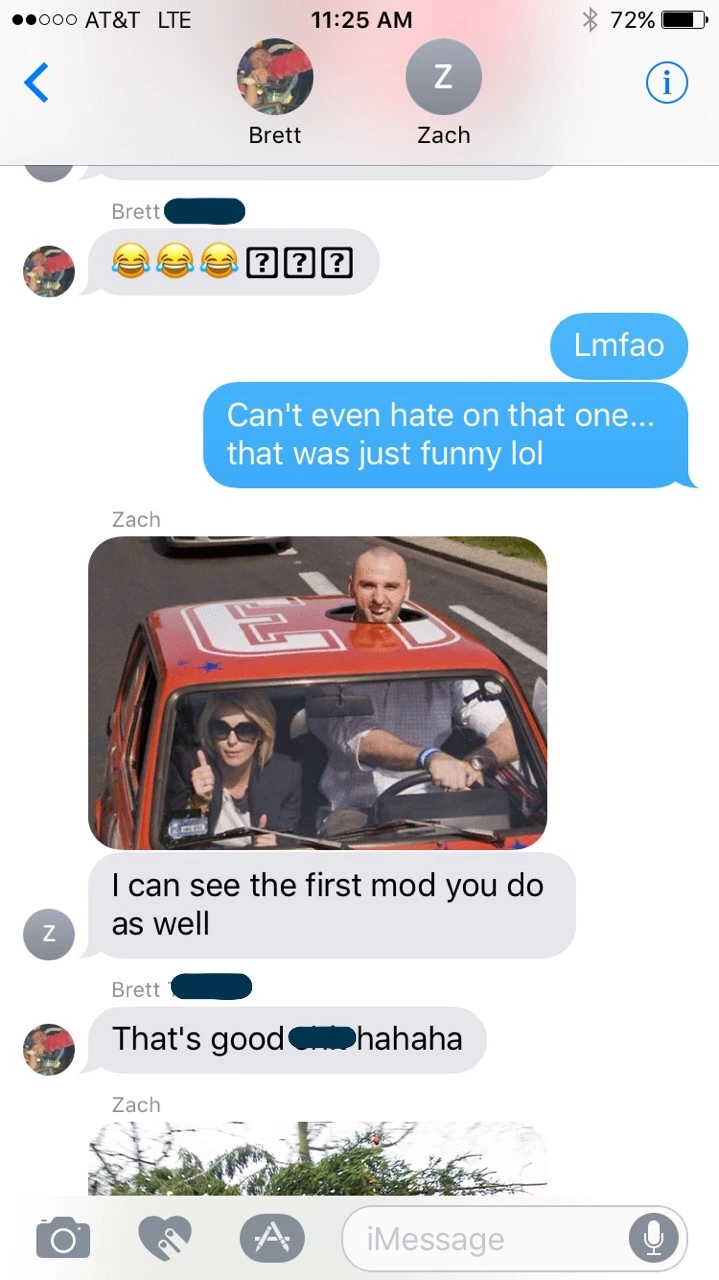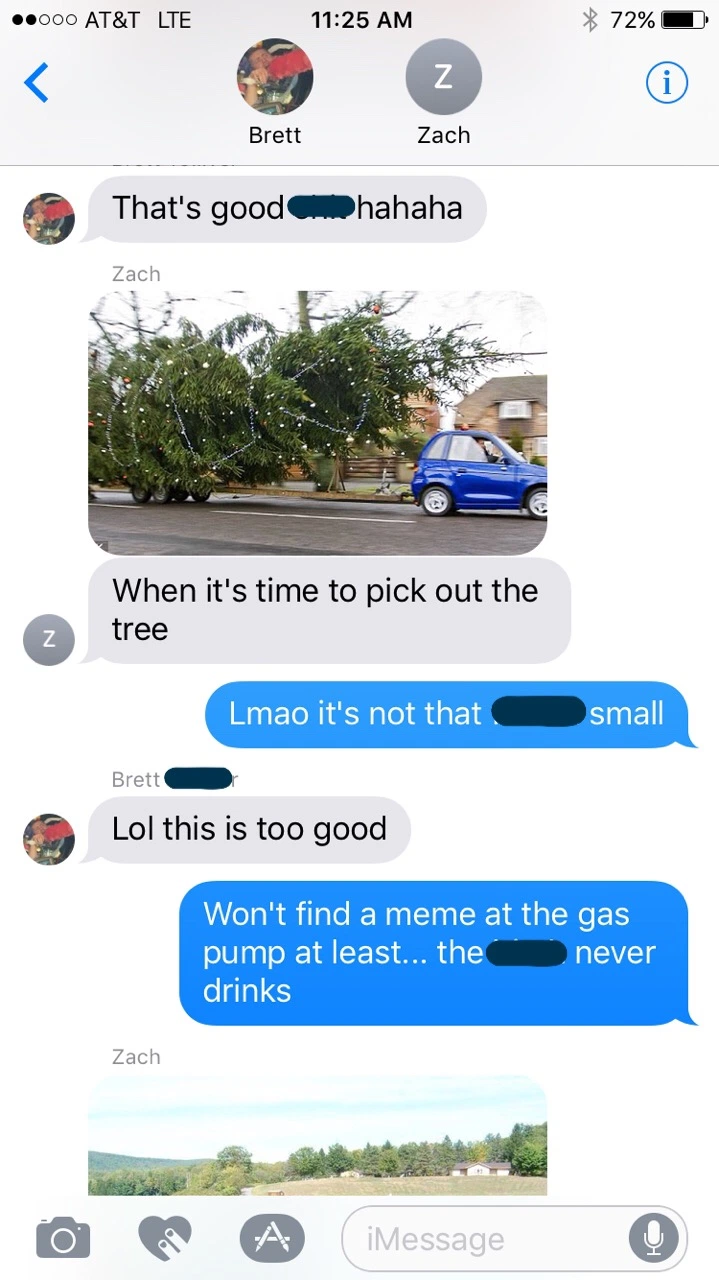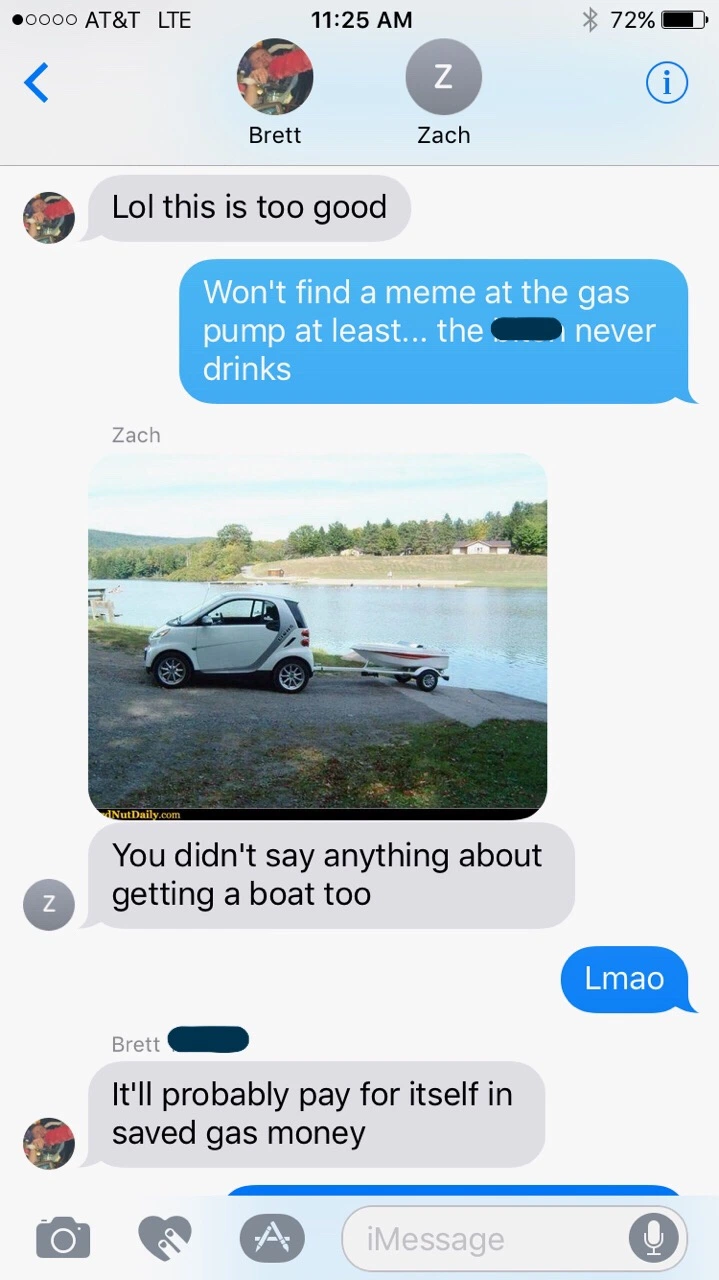 I guess the joke is on them. The Fiat 500 Abarth does a 0-60 time, a couple of ticks under 7 seconds, which is impressive from a car it's size and power. The 1.4L Turbo four puts out 160HP which is easily tunable.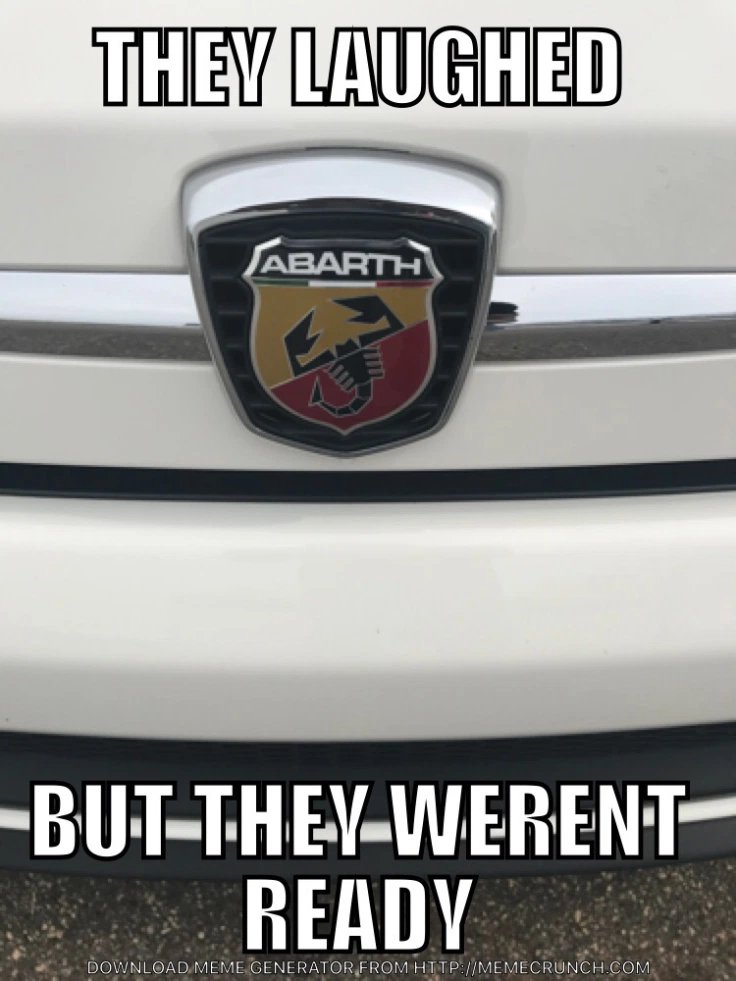 For what it's worth, the Fiat 500 Abarth is no joke. Not saying it's a Ferrari, but it sounds like one for sure. Well, the review is coming soon.