Like the "8 of the Most Powerful Cars I've Seen" and "Super Sedans: More I've Came Across", this post highlights some of the fastest cars I've seen since I started writing this blog. Of course, there are plenty of super fast cars in the world today and this list features some of them. While I haven't had the pleasure of seeing the Bugattis and Koenigseggs in person, I will just focus on the ones I have. Just to keep this post from being completely misleading, I will be focusing on the high top speeds, estimates or tested. Also, these number came from several different sources. So without further ado, 10 of the Fastest Cars I've Seen.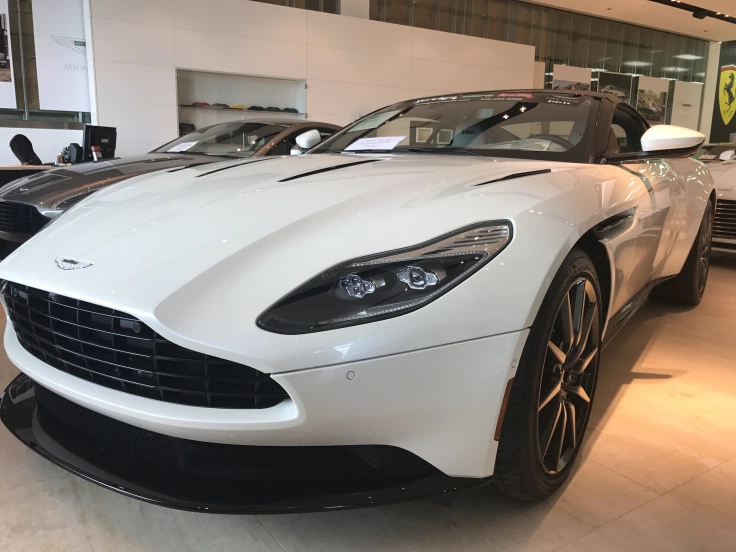 12. Aston Martin DB11 (2016)- 200mph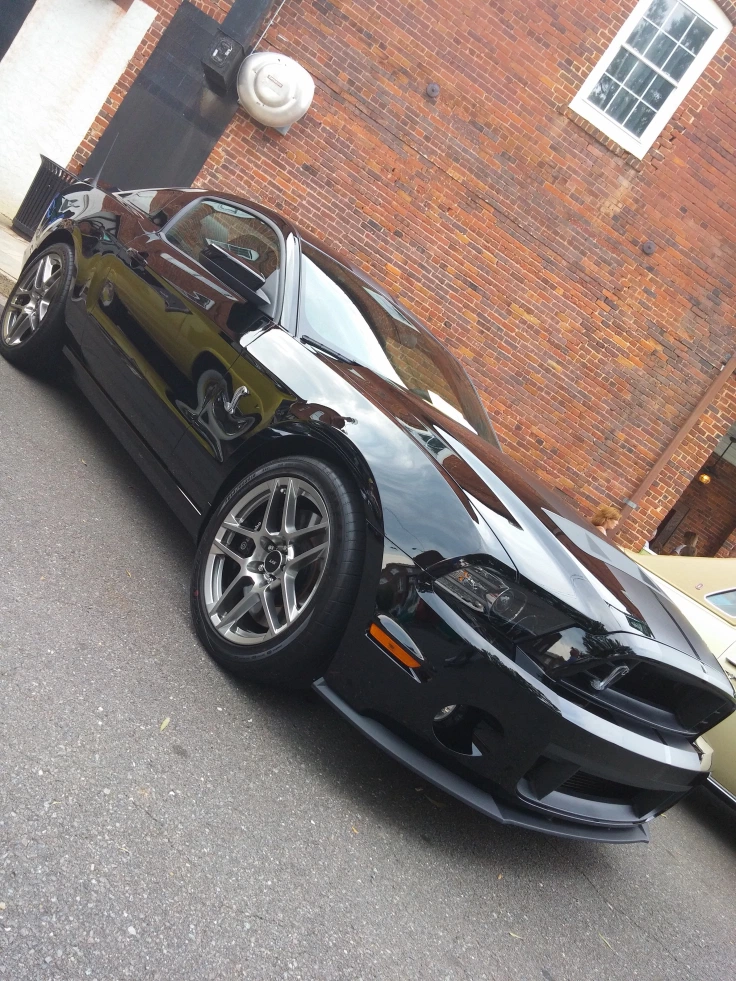 11. Ford Shelby GT500 (2013)- 200mph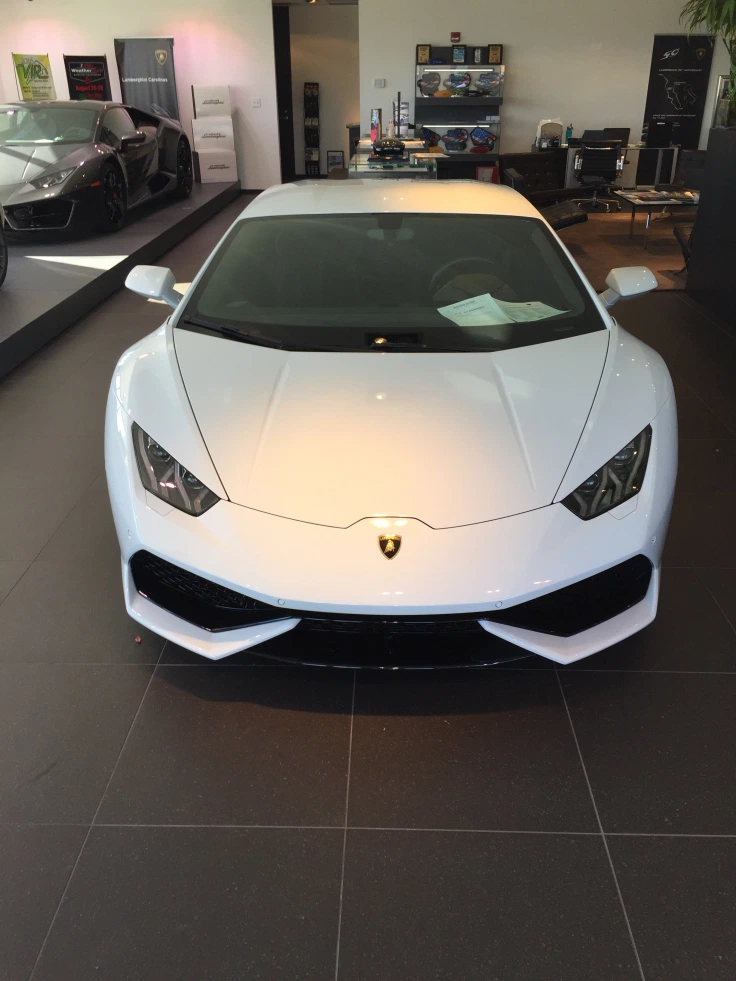 10. Lamborghini Huracan LP610-4 (2016)- 201mph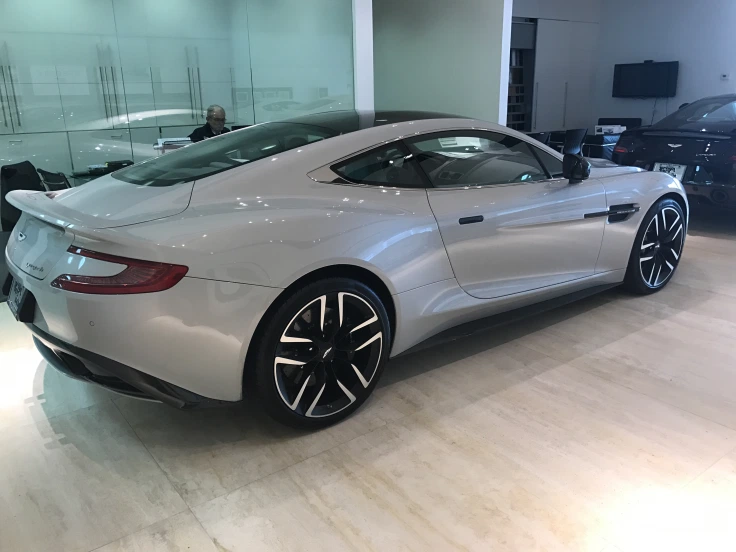 9. Aston Martin V12 Vanquish (2016)- 202mph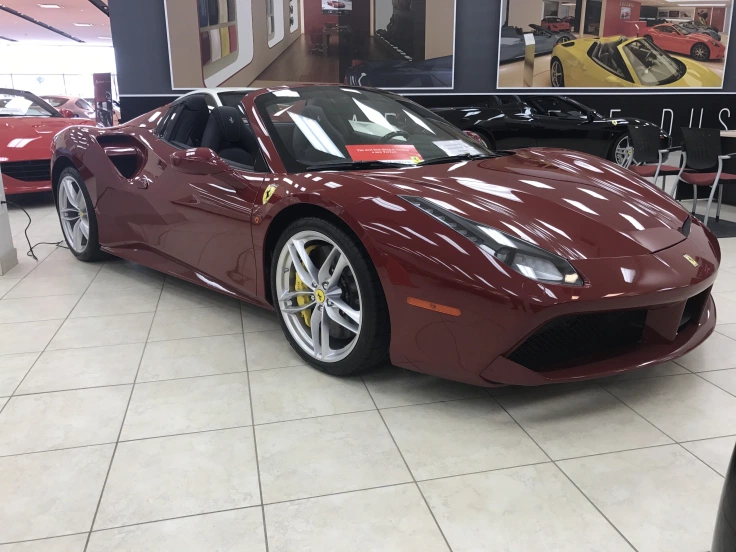 8. Ferrari 488 Spider (2016)- 202mph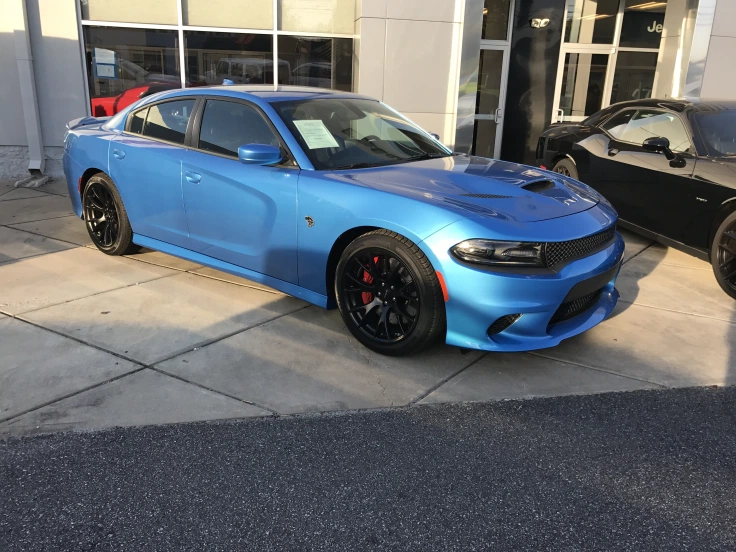 7. Dodge Charger SRT Hellcat (2016)- 204mph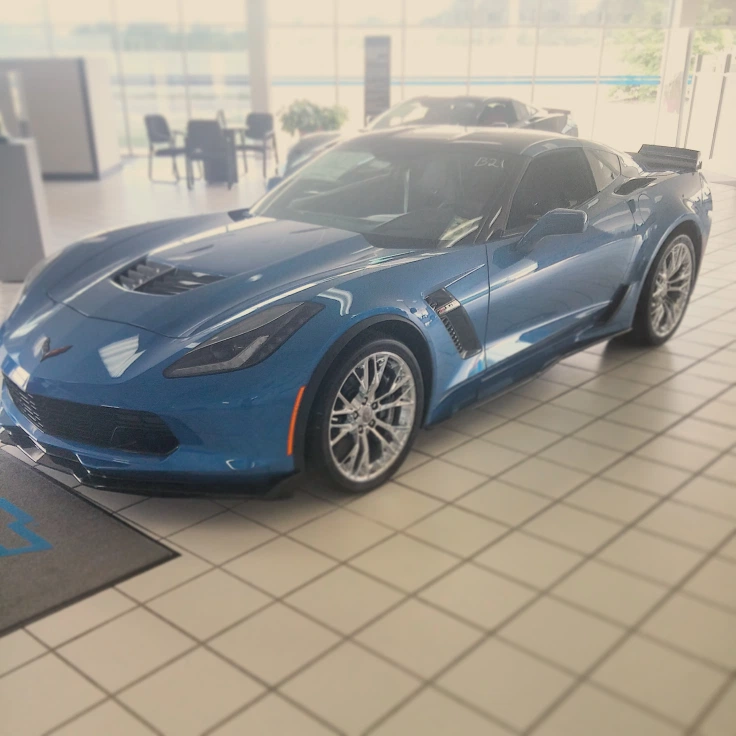 6. Chevrolet Corvette C7 Z06 (2015)- est. 205mph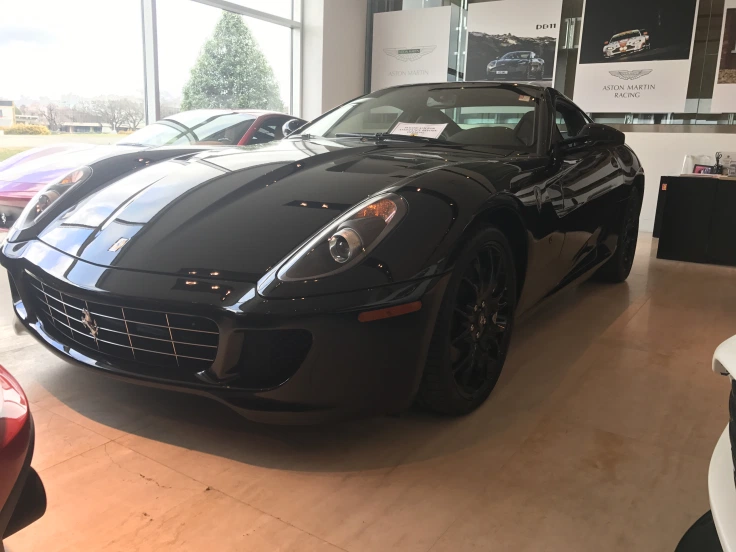 5. Ferrari 599GTB Fiorano (2007)- 208mph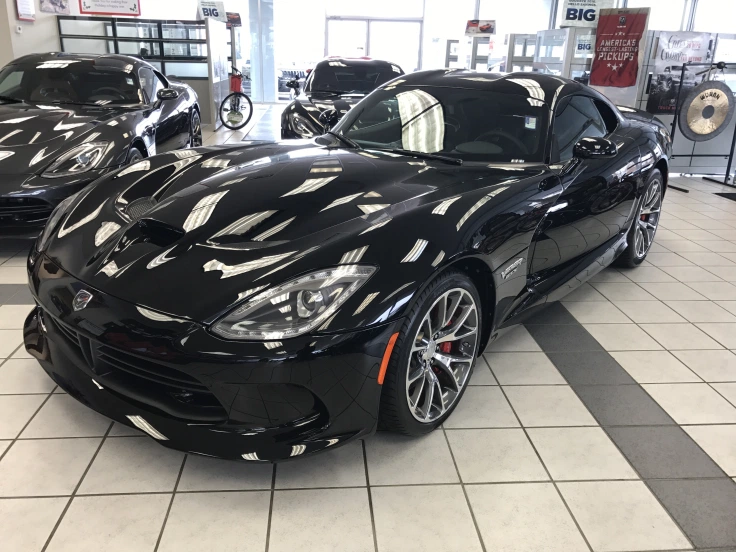 4. SRT Viper (2013)- 208mph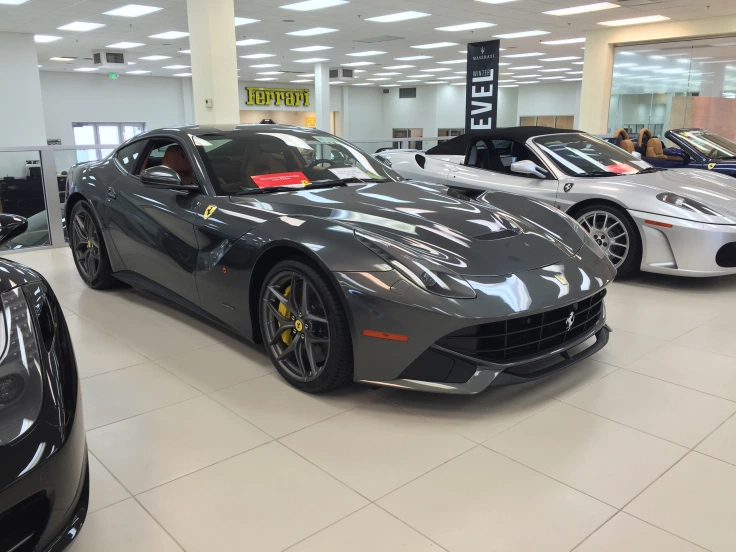 3. Ferrari F12berlinetta (2013)- 211mph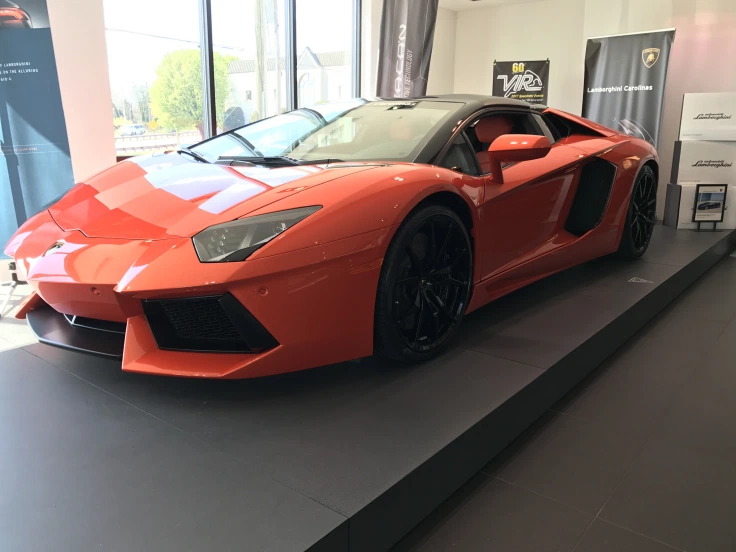 1. Lamborghini Aventador LP700-4 (2012)- 217mph+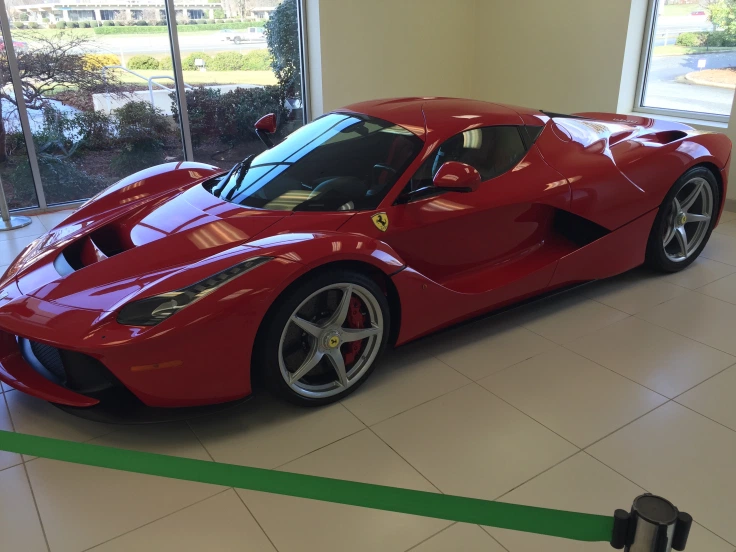 1. LaFerrari (2014)- 217mph+
I know what you are thinking. Why do the Aventador and LaFerrari share the top spot? Simple. Both cars are stated to have a top speed of 217mph, but there are sources (via the internet) that say that they can go faster.
Feel free to comment the fastest cars you have seen. Drop comments in the box below. Thanks for reading!