This list reflects some of my personal favorite movie cars. There are a lot more cars that should be on this list, but I thought I'd just touch on a few. I'll drop some honorable mentions at the end of the list. Comment with your favorites and don't forget to check out The Car Files Official Apparel on TeeSpring, for some Car Files branded apparel.
[Photo credits to the photographer]
Transporter 2&3: Audi A/S8 W12 Quattro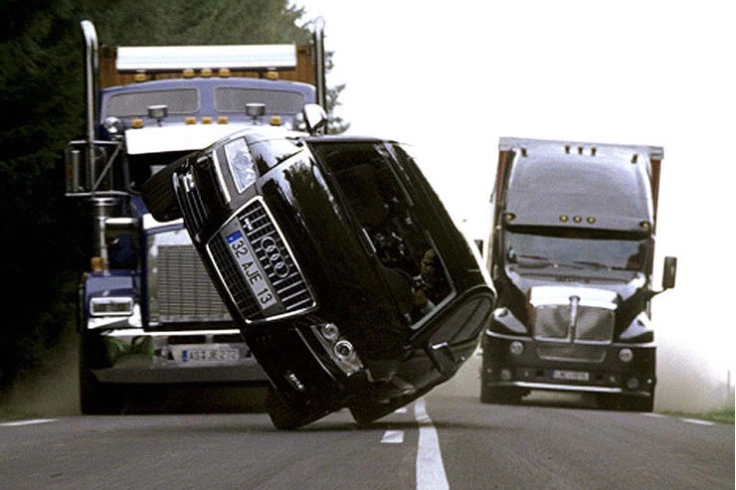 Maybe it's just me, but either The Transporter series made the Audi S8 W12 or the Audi S8 W12 made the Transporter series. With the 450HP from the marvelous 6.0 W12, the Audi S8 is the perfect getaway car. Subtle looks in conjunction with Quattro all wheel drive, and the W12 puts the S8 on this list.
Bullitt: Ford Mustang GT390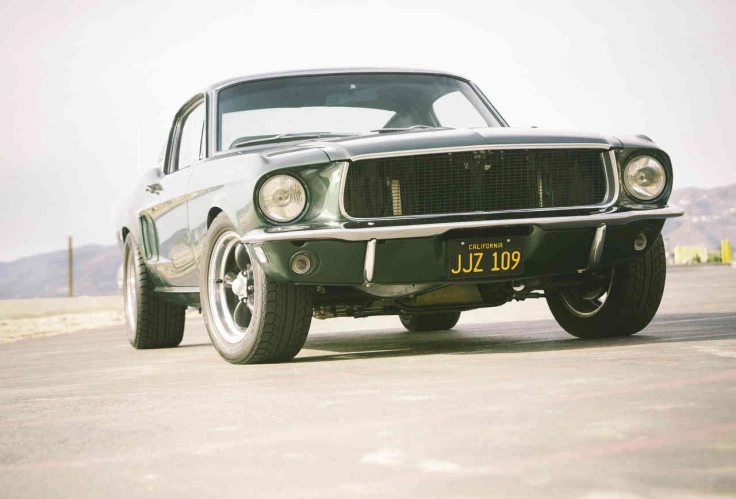 Can't have a favorite movie cars list, without Steve McQueen's Mustang.
The Fate of the Furious: Plymouth GTX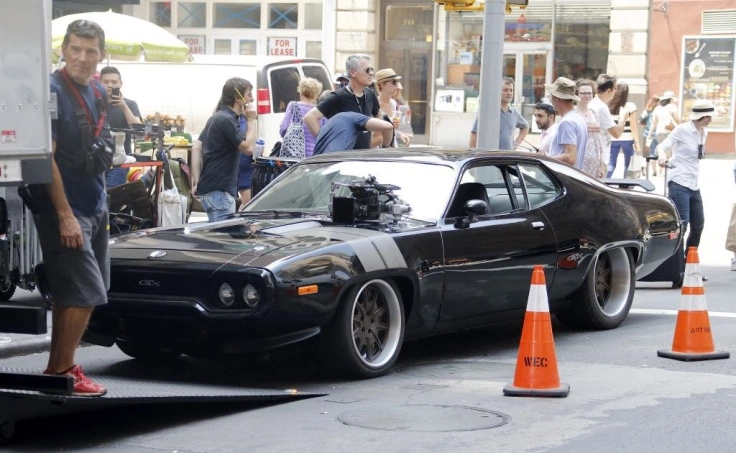 Movie magic is real in the Fast and Furious series, but the GTX Dom drove, was the nastiest Mopar in the series. We will never know how much horsepower the GTX had, but it took an army of high powered rides to keep it contained.
Jurrasic World: Mercedes G63 AMG 6×6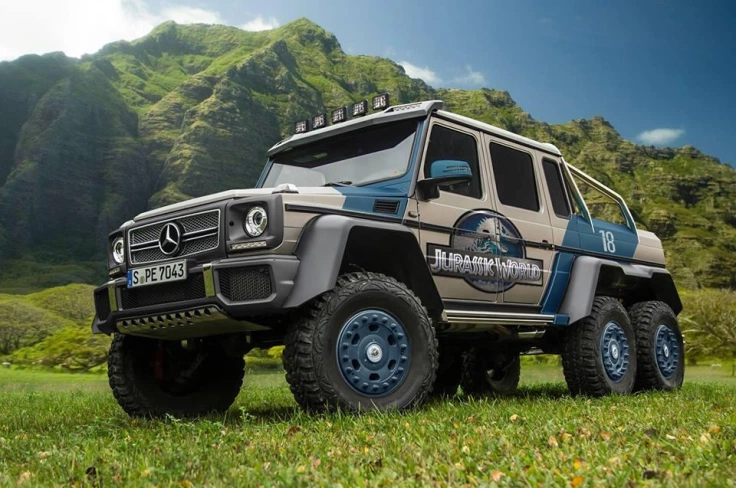 Although the entire team was killed by the Indomnious-Rex, which was eventually killed by T-Rex, Raptor and Mosasaurus, the G63 AMG 6×6 was as monstrous, as some of the dinosaurs in the movie. It didn't have a big role, but it's presence was known.
Gone in Sixty Seconds: '67 Shelby GT500 "Eleanor"
Eleanor's fate was sealed by a car crusher, which was tragic for any '67 Mustang, but it sure looked beautiful until it died. All I know is, every game that has the '67 GT500, spawned an Eleanor look alike.
Bad Boys: 94 Porsche 911 Turbo 3.6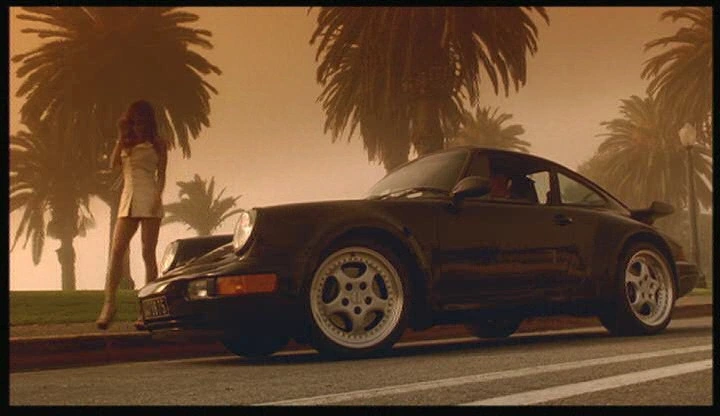 What's the best car to drive as a Miami police officer? A Ferrari? A Lamborghini? Well, had the original Bad Boys been set in the 80s, we might've had something with those options. Luckily, Bad Boys was a 90s movie, and they chose the 911 Turbo 3.6 as Mike Lowery's "limited edition" vehicle choice.
Bad Boys II: 02 Ferrari 550 Marenello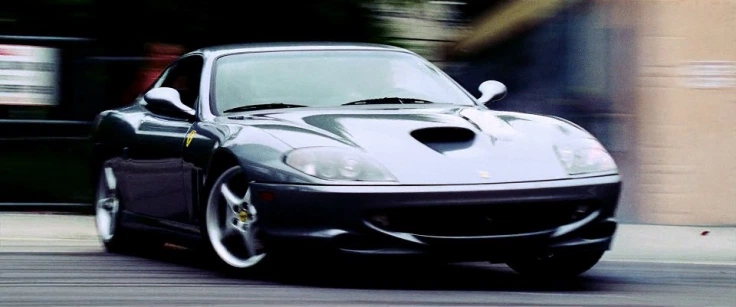 This poor 550 Marenello took more abuse than any Ferrari I've ever seen in any movie. Just for that, the 550 Marenello from Bad Boys II, definitely qualifies for this list. $21K to fix the dashboard shot by Martin Lawrence's character.
Training Day: 79 Chevrolet Monte Carlo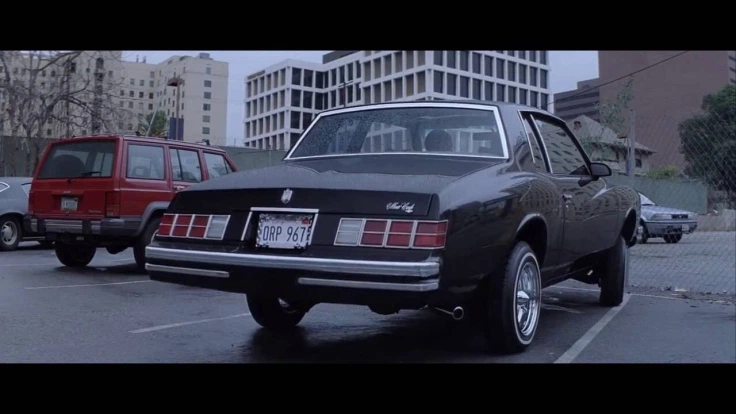 What better way to blend in, while doing police work in an Los Angeles, than to pull up hitting switches. The Monte Carlo in Training Day was the perfect undercover police movie, simply because, how many cops drive a black Monte Carlo, on Daytons and equipped with hydraulics.
A Few Honorable Mentions:
Menace II Society: Ford Mustang 5.0
Smokey and the Bandit: Pontiac Trans Am
The Italian Job: Mini Cooper
Paid in Full: Saab 900
The Fast and The Furious: 94 Toyota Supra
Fast Five: Dodge Charger SRT-8
Transformers Series: Chevy Camaro "Bumblebee"
Dukes of Hazzard: Dodge Charger "General Lee"
Die Another Day: Aston Martin Vanquish "Vanish"