The Aston Martin DBX, Aston Martin's entry in the growing premium 4×4 market, might just have a growth spurt. This "growth spurt" would add two more doors to the DBX, making it a four door SUV/CUV, and straying away from the two door design we were shown in 2015.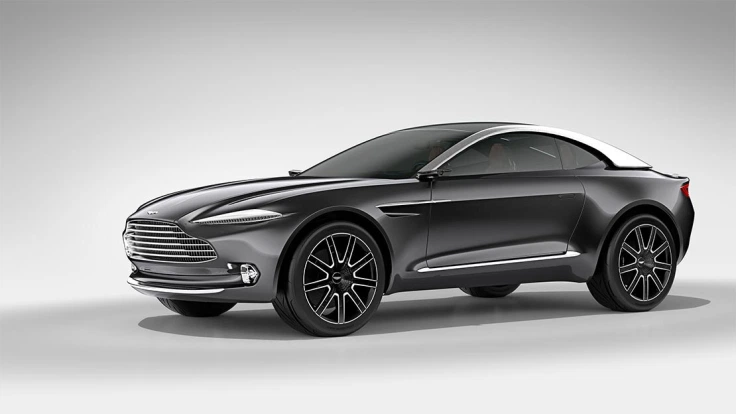 According to Autocar, Aston Martin's CEO, Andy Palmer, has confirmed the final design which Palmer states will, retain the details from the concept version. Palmer stated that:
"There are aspects of the car that have changed dramatically — perhaps none more so than the fact that it is now a four-door — and, on a comparison basis, you will be able to pick out many details that have been modified. But in terms of the pure lines and the fundamental core principles of the car, you'll recognise them."
He also stated that in order for Aston Martin to survive, a SUV is a must.
That's good news coming from the company that is synonymous with 007: James Bond and it's reputation for some of the most beautiful cars, of all time.
Ironically enough, the concept version, which featured two-doors and four seats, would not be a bad idea. While most of the premium 4×4's like Bentley's Bentayga and the upcoming Urus from Lamborghini are four door vehicles, Aston Martin needs to produce a four-door model, but the two-door model would be just as welcomed.
The article from Autocar also stated that we may see V8 and V12 options for the DBX, which is equally good news. In the days where automakers are downsizing, it's nice to know that there are a few that still use larger, more powerful engines. We should expect to see the DBX in 2019, and pre-production mules are already being tested. We may also see a hybrid version at some point, but don't expect a plug-in version.
Read the full article here, which also shows a few teaser photos of the four-door version.
(Source: Autocar)
Photo credit to the respective photographer.