In the sea of the various cars and trucks on Craigslist, it's not everyday you run across your favorite exotic cars. With that being said, if you are like me, you comb the fifty thousand pages of Craigslist, looking for your next project or the various random cars that you would love to own. So here's a Craigslist find, for this week.
By the way, seeing as I live in the Charlotte area, any posts from here on out will be from the Charlotte area. I might even stroll to Greensboro and other North Carolina cities.
Here's a beautiful example of an 2004 Lamborghini Gallardo. The owner wants $85,000 for it, which is a steal considering some of the "tasteful" mods on this Gallardo. This Gallardo is located in South Carolina. Here are a few pics.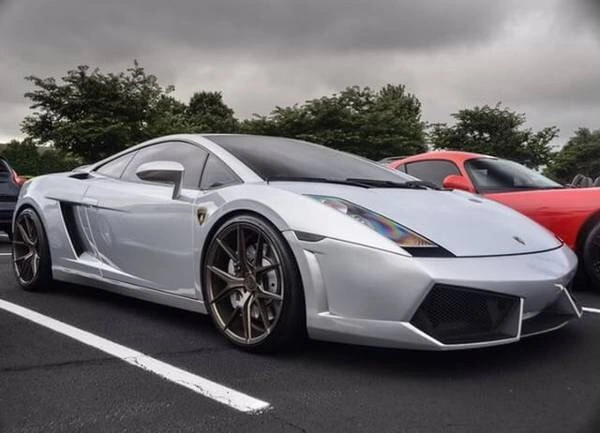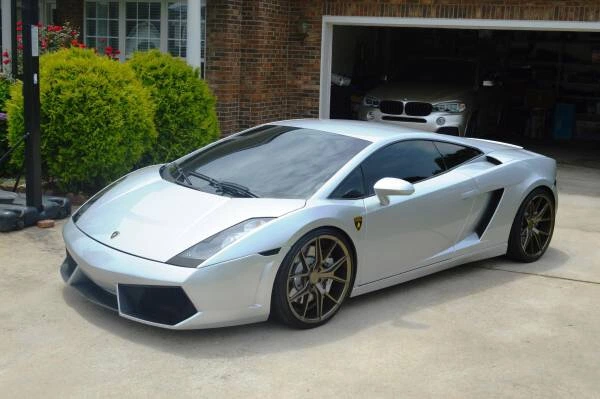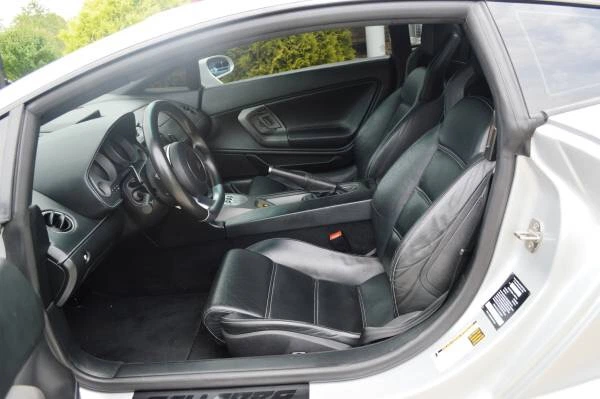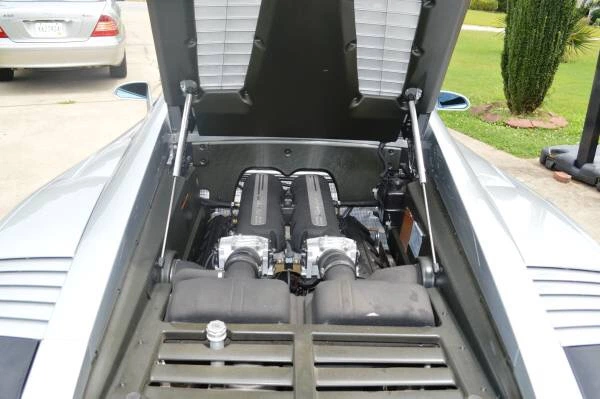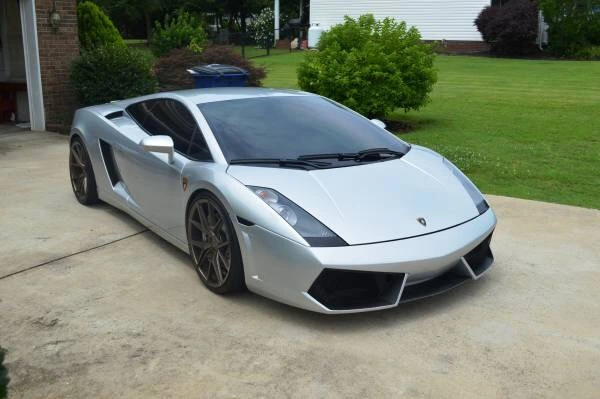 She's got 34k on the clock with relatively recent servicing and a clean and clear carfax!
To view the full ad, Click Here.