Ok…Ok…I owe y'all. I've had a lot going on these past few weeks and haven't given you, the readers, a Shut up and Take My Money post. This week features a ride from Yugoslavia. The Yugo GV.
Like I'm about to waste time ranting about a Yugo.
Anyway, this post features the twin of the mighty Toyota Supra. So maybe it wasn't the twin, but it features the 2J-Z. From Lexus, the SC sports coupe.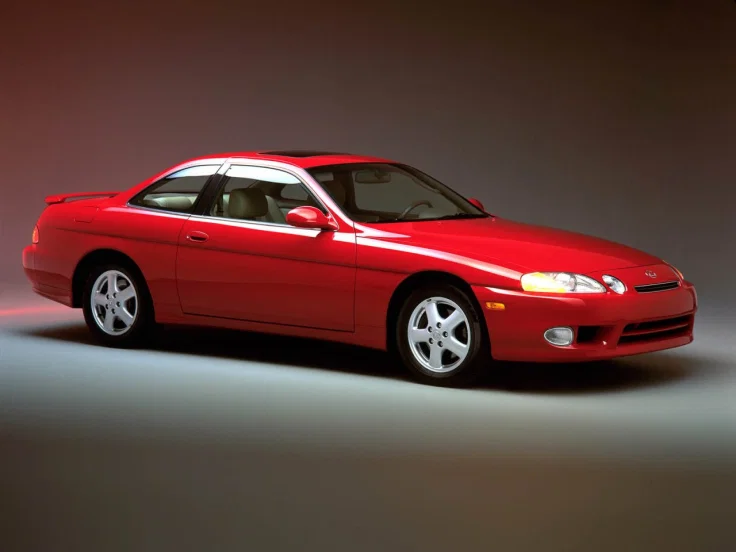 I know what your thinking. Of all cars, in the Lexus family, why not the LFA or why the SC? Well, it's really quite simple. The LFA while extremely cool, didn't really stick. First of all, it wasn't that pretty and honestly, for the price it was too much for not enough. If I remember correctly, it was around $500k and competition was just as capable for less. That will be another post for another time.
The SC is a car that Lexus may not necessarily need but would be a nice addition to compete with the pesky Germans. It would go up against the BMW 6 Series and Mercedes-Benz and their SL Coupe and Roadster. I would even say Aston Martin, Porsche and other high end coupes and roadsters may sweat.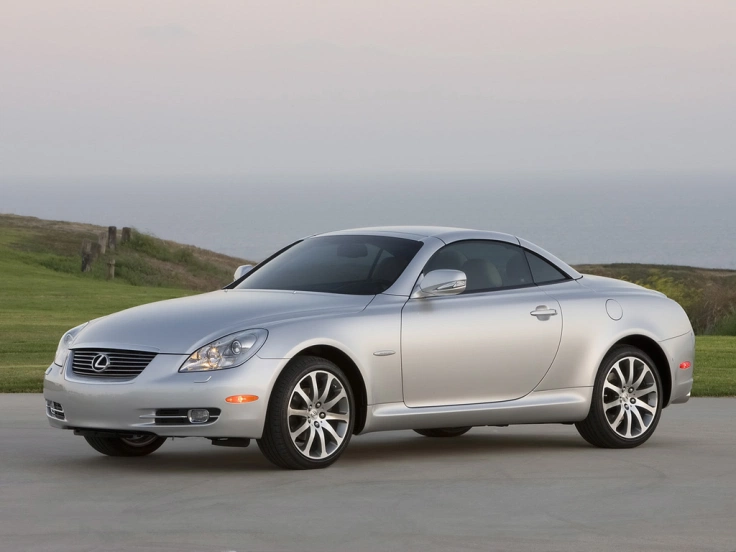 This time, a twin turbo six and a F inspired V8 would be sufficient. Of course, Lexus would bring a F-Sport model and as long as it has more sex appeal than the SC430, there's a winner en route. Here's another benefit. Lexus could develop a supercar off of the SC platform which would could put the automaker back into the supercar market.
Why? Well, why lie? When you try and brand yourself as a luxury automaker, you have to battle and potentially beat the Germans. Lexus could do such a thing should the SC be revived. It's primary competition would be high end sports coupes and roadsters and with Lexus having the F performance division, they can target the M-Series and AMG-series head on.
Engines?
Simple. Either a 3.5L V6 or 5.0L V8 in the lower trim levels. 3.5L Hybrid could help the case. For the F model, a twin turbo 5.0L, maybe 4.4L Twin Turbo.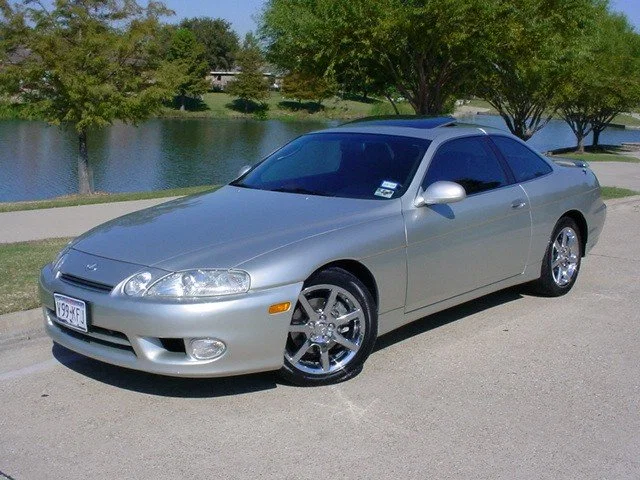 What we really want…
A SC-F. A Twin Turbo 4.4 or 5.0L V8 monster that could complete with AMG and M as well as some sports cars in the upper class of sports cars. Then again a twin turbo V6 model wouldn't be too bad, but that might be saved for Toyota.
You had one job…
Lexus do yourself a favor. Don't overprice it and then do make it anything…I repeat…anything like the SC430. It would be a perfect idea to make the new SC, boost it up with all new technology and then kill it with garbage marketing and poor design.
Case and Point.
While not necessarily a necessity, a SC could bring Lexus one step closer to being a complete German automaker fighter. Should it prove to a success, the LFA, with different naming, could make its return based off of the SC. Hey, at the end of the day its just a thought Lexus.