Lamborghini does it again. They tease us with an awesome concept car, like the Asterion (note: Miura and Estoque), just to not let it see the production line. Typical, Lambo. Typical. Lamborghini makes all of these claims, gives us the epic concept, has us put us the posters on the wall and has us drooling. Then they drop the bomb on us and tell us that it won't see production. Why Lambo, why?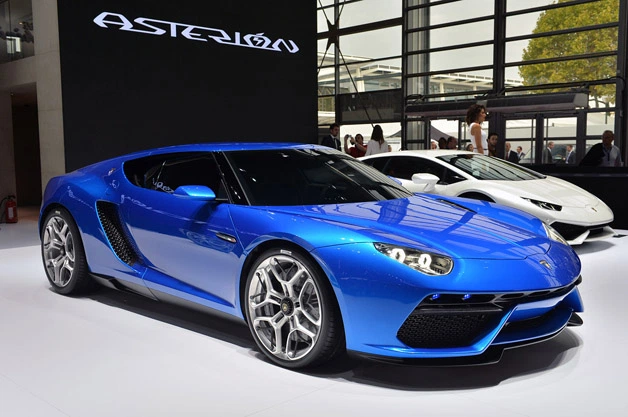 Long story short, I'm not here to gripe about what Lamborghini normally does to their best ideas. If I was here to do such a thing, this post would need several parts to complete. So instead of taking the James May approach, I'm here to discuss why Lamborghini needs the Asterion.
Something's Missing: The Car Files
Lamborghini needs the Asterion for a couple of reasons. The first is, Lamborghini doesn't have a true hypercar. You could put the Sesto Elemento or Veneno in this category but there is no true hyper Lambo. The Asterion would be the best answer to the LaFerrari, P1 and 918 Spyder. They could, in theory, place this 900 combined horsepower drive train in the Huracan or Aventador but that would require mating the hybrid setup to the existing platforms which would be a pain.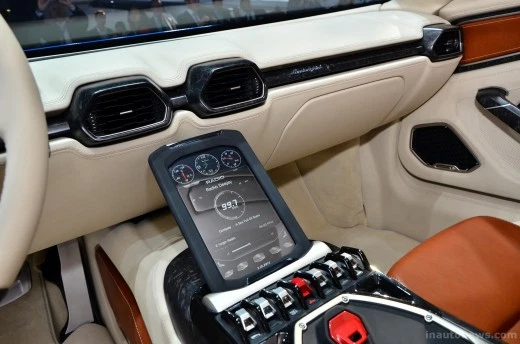 Secondly, the body style. While it's not as rakish as the P1, LaFerrari and 918, it seems to be more functional. The two-seater GT actually seems like the car you could take to show off at the car shows and then go to the golf course with switching cars.
Another "Hyper" Lambo: The Car Files
So what would we be expecting with the Asterion? The Huracan's 5.2L 610HP V10, seven speed transmission/transaxle, and a few electric motors with add an additional 300 horses. Of course, the carbon-fibre monocoque and AWD is also standard. It is supposed to be capable of 185 mph. Zero to sixty in three seconds. 30 some odd mile range and cool Italian terminology for selecting modes.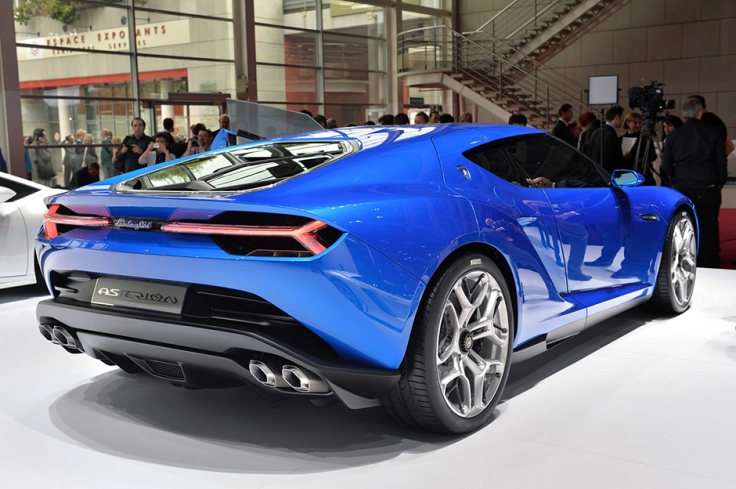 Lamborghini, you have to make this car. Not only would it benefit the company as a whole, but it would set the company up for the future. Seeing as smaller, more efficient and boosted power plants are coming up on the horizon, here's the opportunity to make something happen.
The Estoque and Miura's never seeing the production line, I can understand. The Asterion is one, that doesn't need the same treatment. The Asterion is important to the future of Lamborghini should they decide to make them.