Want to be able to run the Nurburgring in 7:08.679? Want to own one of the fastest cars to ever run the Nurburgring? Upset that Nissan didn't offer the N-Attack, when the NISMO GTR was first offered? Well now, you can. The newest iteration of the GTR NISMO, dubbed the "N-Attack", is the monster which will debut at SEMA next month. This model will be a U.S. spec model, which wasn't originally offered in the U.S., but was offered in Japan. Here's a few details.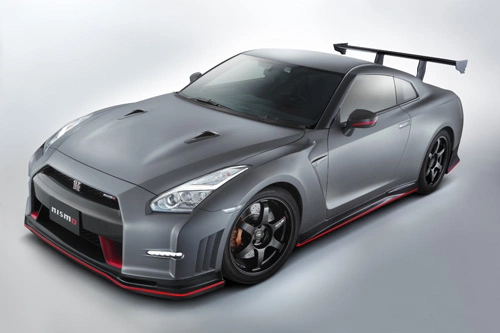 Related: 2016 Chevrolet Camaro SS: The Short Throw
The N-Attack Package features more aggressive aerodynamics, a stronger suspension, and bucket seats designed to help the driver with quote, unquote g-force overload. There is also a larger wing, than the standard NISMO GTR.  U.S. spec models will be services by Steve Millen Sportsparts Inc., also known as STILLEN, seeing as they have been chosen as the official installer and sales agency.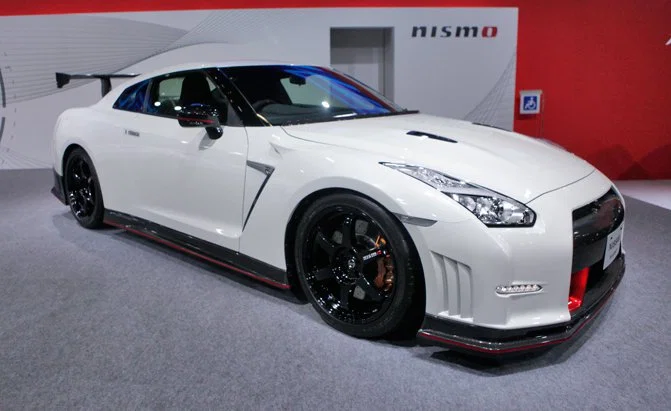 These upgrades helped the "N-Attack" achieve that impressive Nurburgring time which, mind you, is comparable to the elite exotic cars. Nothing is really known about the real life application of these upgrades, meaning if they are effective in other situations than a Nurburgring run. The SEMA debut will also feature a trio of modified Nissan Titan XDs. Two will feature optional parts and accessories and the third is a fully modified truck. That was just a side note, considering that the "N-Attack" will catch more headlines than a celebrity caught in a compromising position.