So I was scrolling the endless pages on the internet and came across a new Jeep concept, dubbed the Wrangler Red Rock. Its a beautiful example of what the engineering and design team at Jeep, could do it they wanted to. As much as I like the Red Rock concept, I know it will probably see l production when I can't see nothing but 4-6ft of dirt. That grinds my gears, upsets me with the intensity of a thousand burning suns, and makes me want to do a new "Shut Up and Take My Money" post.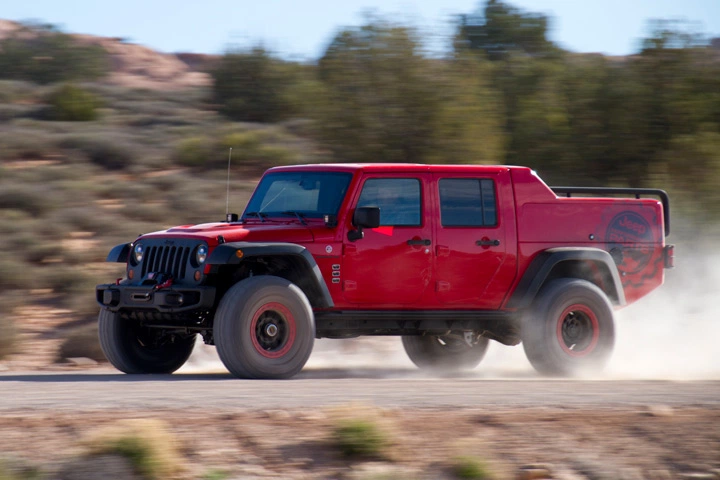 Every time Jeep decides to make a concept version of the Wrangler, it normal results in us drooling over it, just to bludgeon us with the fact of it not seeing production. Remember the Gladiator? Hurricane? Rescue? The Moab concepts? Every year we get these desireable concepts and we might never get one off of the showroom floor. It's an absolute travesty.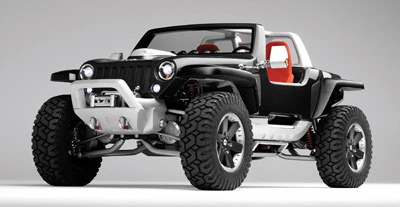 This was just meant to be a short post, so I will end my rant with this. Jeep. Please stop showing us what you could do with the Wrangler. We would love to be able to own a Wrangler in the various forms that have been brought before our eyes over the years. Even if it's just a Gladiator with two or four doors, or a Rescue powered by Cummins, or literally go anywhere vehicle, y'all can keep the two engines, we just want the Hurricane.
Please, please, pleaase, stop doing is like this Jeep. Its not funny…Rant over.