The Mustang is one of the most celebrated cars in history. Since 1964.5, the Mustang has been going strong without interruption. The Mustang is probably most known for its numerous battles with its arch nemesis, the Chevy Camaro. It was the first in a long line of American Muscle and has had several different versions produced along the way. So here are a few that would be awesome, resurrected.
Boss 302/351/429
Why not build a heritage edition of the famous Mustang Boss nameplate. When they remade the Boss 302 and then the 302 Laguna SECA edition, it was super popular. So just imagine what would be achieved with a Boss 351 or 429.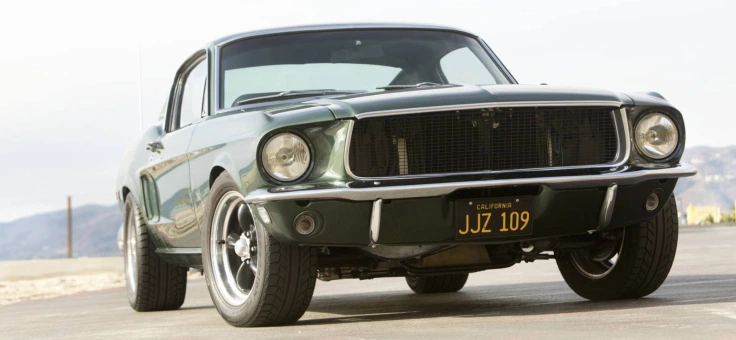 Bullitt
Steve McQueen probably wouldn't approve of the last couple of Bullitt Mustangs. While they were fairly cool, they were too conservative when compared to original 390. GT350R engine anyone?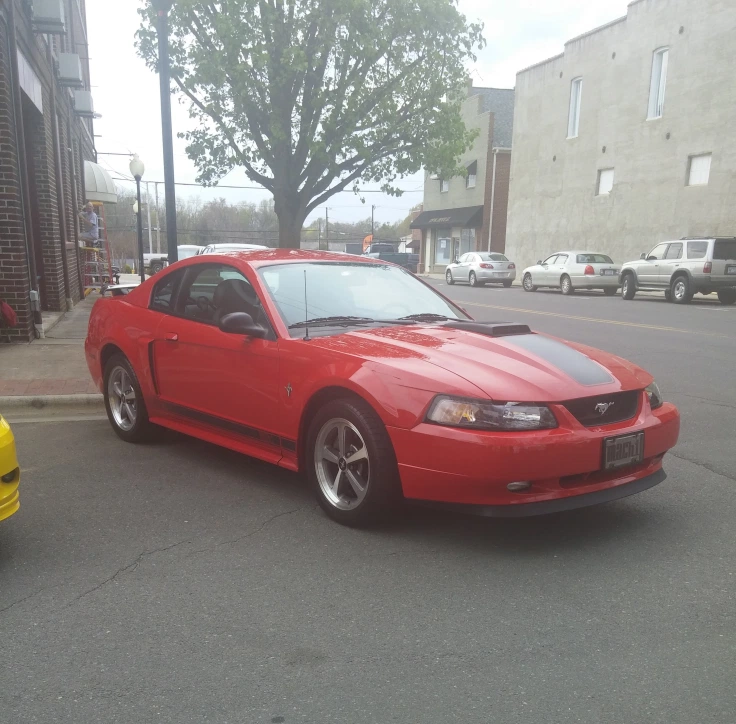 Mach I
The Mach I is another popular nameplate in Mustang history. While it wasn't a SVT Cobra or a Boss 302/429, the Mach I is really nothing more than a sportier version of a standard GT. Maybe the Mach I could return as a direct competitor to the 1LE Camaro.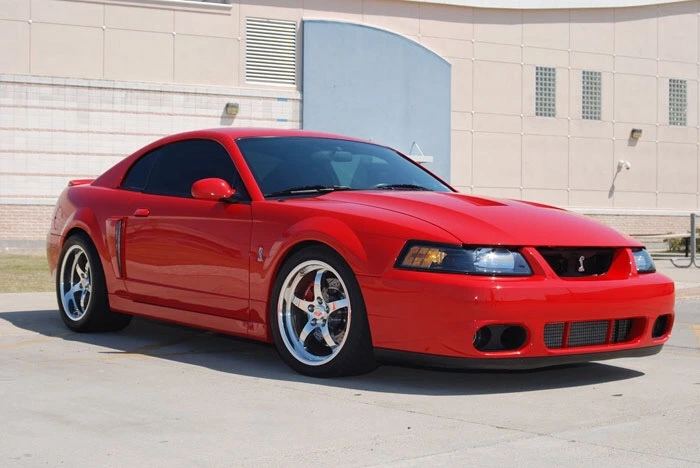 SVT Cobra/R
Easily the most popular Mustang ever. Especially, the 04 Terminator Cobra and the baddest Cobra, the R. These really need non explaination. With about 400 supercharged horses, it was the most powerful, recent, Mustang until the GT500.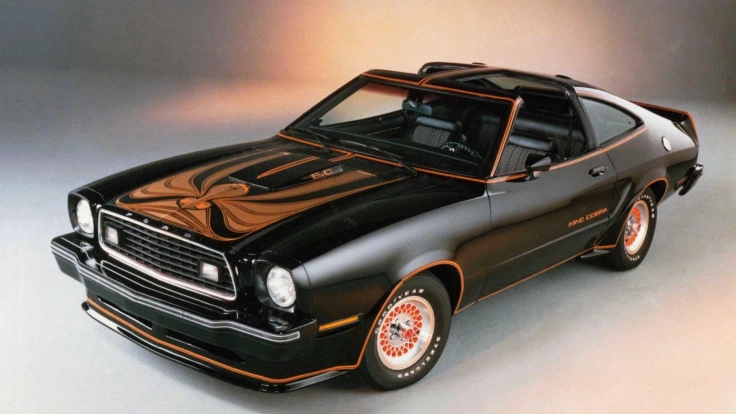 King Cobra
Why? Just because…