Dodge sold 241 Vipers in the first five months of 2016. With the death of the Viper looming, Dodge announced five special, final editions. In five days, the quintet of Vipers, sold in five days. It was a bittersweet moment for enthusiasts and prospective owners alike. However, there's hope!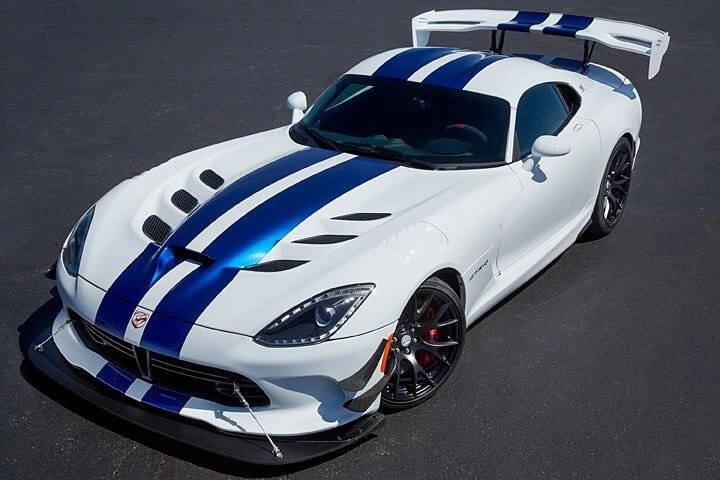 Dodge announced a sixth final edition Viper, which at the moment, hasn't sold yet which means there's a chance that one could own the "last piece" of the Viper legacy.
The 1:28 ACR, the GTS-R ACR, the VooDoo II ACR, the Dealer Edition ACR, and the Snakeskin GTC started selling out moments after they were available. This prompted Dodge to say…"Hey, we could milk this thing for what it's worth and make another final edition.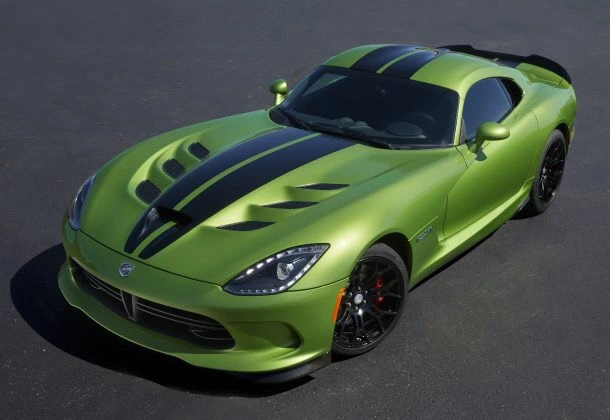 The name for this sixth final Viper is the Snakeskin ACR which follows the same formula as the original back in 2010, when the Viper was slated to never see another production line. The options include the full ACR treatment with other bells and whistles. The main feature is the stripes which have a snakeskin pattern.

So with this Viper being dubbed the last of the final editions, it's time we place our bets for how fast it will be sold. The record holder is the 1:28 ACR which all units sold out in 40 minutes.
Will the Snakeskin ACR beat that? Maybe. Will is sell out as fast as the previous five? Probably will.