So in one of my deep and thought sessions for this blog, I had an epiphany of sorts. It seems like every automaker is shifting towards SUVs and CUVs of varying size. So with that being said, wouldn't it be a proper time for HUMMER to actually make an appearance? I mean even though the HUMMER brand wasn't synonymous with fuel economy, who said the H2 and monster H1 had to come back.
HUMMER's return would be contingent on a vehicle that would actually attain fuel economy numbers, higher than 13mpg. They would also want to have something that would compete with the Range Rover and Jeep's pending Grand Wagoneer. It also wouldn't hurt to bring back the H3/T as well. So now that I have three models to work with, I'll elaborate.

First and most importantly, the baby HUMMER, which we will call H4. This would be a competitor to the Jeep Renegade. It would have HUMMER design but have smaller dimensions and powered by a turbo four banger or a inline four diesel. Of course, all wheel drive instead of four wheel drive would be standard and while it will have a more car-like ride, it would have to still have a degree of rugged, off-road capability.
Next would be the H3, which would be Wrangler fighter. It would retain a similar formula as the last H3, but with more. First, the underpowered inline five would be replaced with a turbo six cylinder, which would help with acceleration and fuel economy. Instead of the V8, a diesel would be the next choice. Again, these engine choices would be for the benefit of fuel economy and acceleration. It would be best to downsize the H3 in terms of width, because driving an H3 is comparable with driving a U-Haul. The H3T would be the truck form and the H3X would be the off-road, two door version. The H3X would be primarily diesel powered or powered by the turbo four from the H4.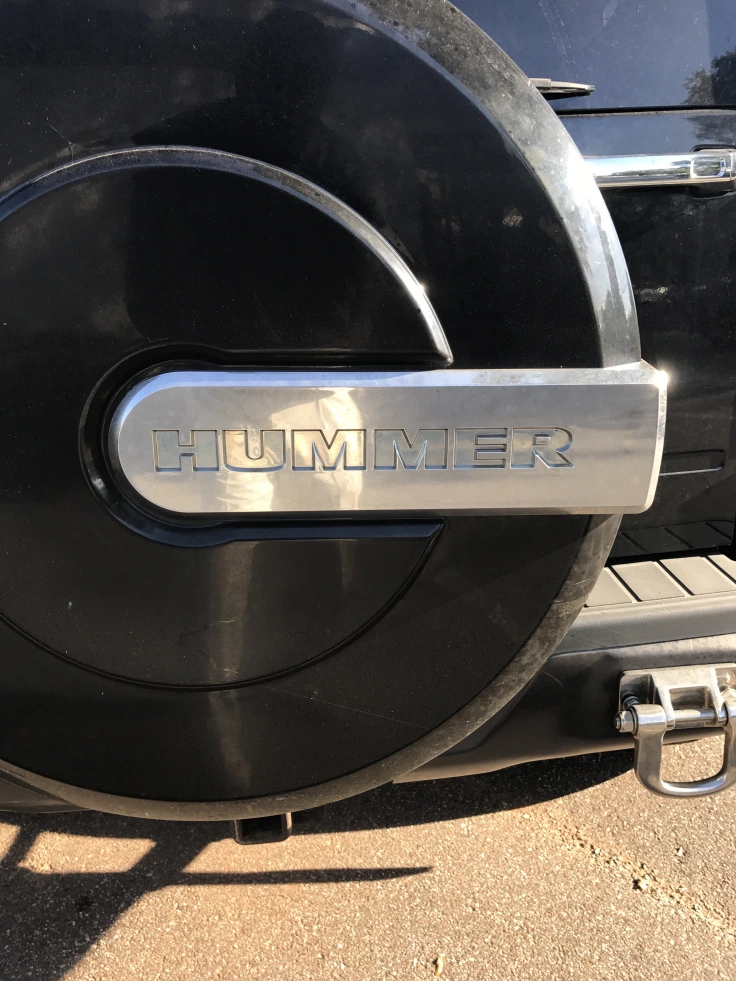 The H2 would start the competition with the Grand Cherokee and Range Rover. Dimensionally, it wouldn't be the aerodynamic brick that it was before. Again, a turbo six, V8 and diesel would be the engine choices and like I mentioned previously, it would be better aerodynamically. The H2 SUT wouldn't be resurrected because there's no point in having it back.
And then the H1. This would just be the same as the original just to keep loyalists happy.
HUMMER would need to design their models to be not be as boxy but still retaining the heritage. Maybe similar design but more rounded. With that being said, the "Alpha" trim would and could be the equivalent to SRT, SVR etc…which would be off road and speed oriented.
At the end of the day, could HUMMER return and be successful? Probably. Anything is possible but just like my Give us Pontiac! post, it's a general dream. However, it would be cool at the same time.