In the previous post you saw the following crudely drawn graphic:

This post features even more crudely drawn graphics, as I explain the term "badge engineering".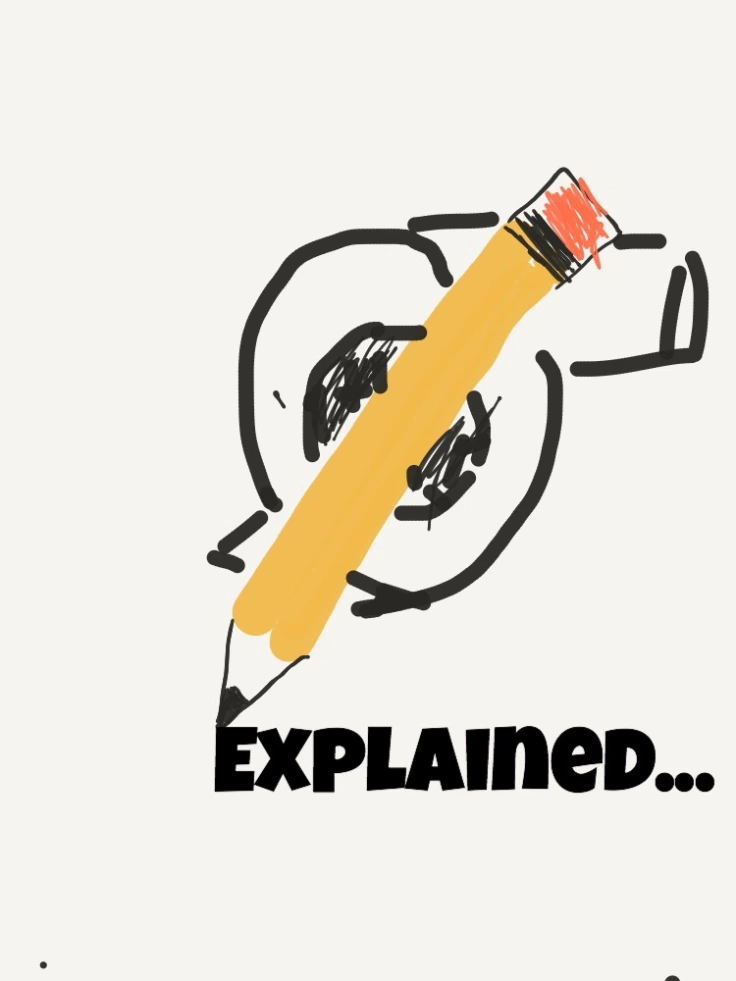 For those of you who don't know, badge engineering is the process in which an automaker produces multiple vehicles off of one body style with mild to major changes to the body, while maintaining the same, if not very similar, mechanical underpinnings. Examples of this would include the GMT360 line (Chevy Trailblazer and GMC Envoy). That was the scientific and proper definition. Here's the crudely worded definition.

Badge engineering is when a designer has to come up with a new design for a new car but gets shut down by the big bosses. So while the designer wants to make something cool and wanted, the big bosses look at the bottom line. So, they will take Car A and slap a new badge, maybe a different material for the seats and one or two paint choices and now it's Car B. It saves money and that's all that matters at the end of the day.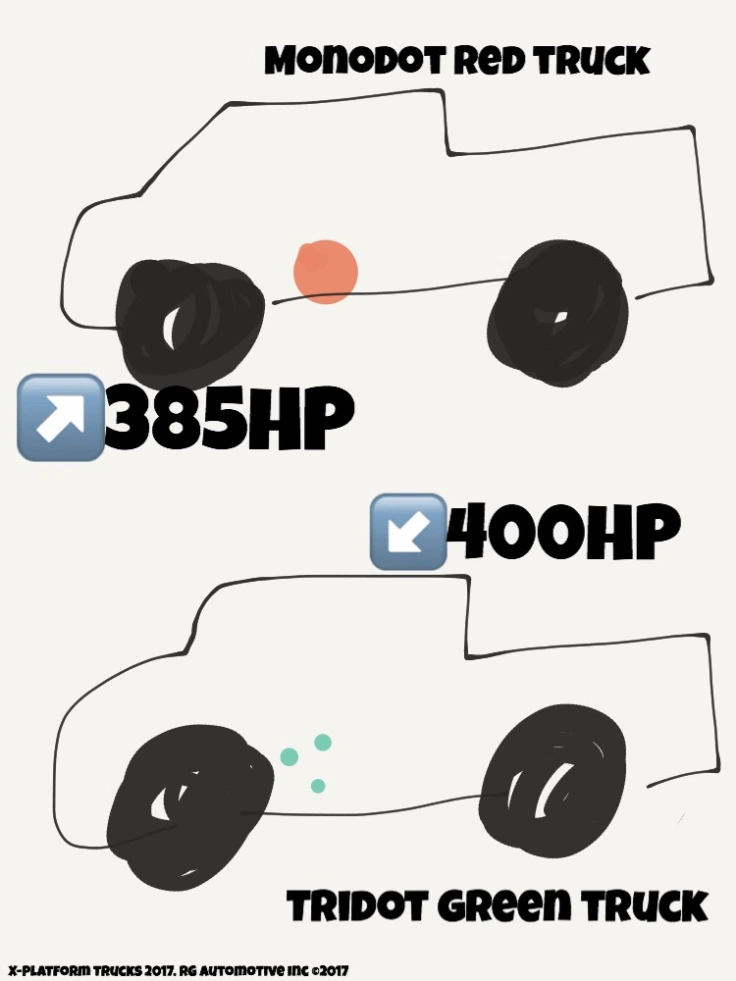 Even though the automaker might save millions of dollars in R&D and production for these copycat vehicles, there is one major problem that they could face. Let's take GM for example seeing as they used to be the worst offenders of said practice.
The 8th and 9th generation Chevrolet Impala shared a platform with the full sized W-Body Platform which features the Grand Prix, Lacrosse, and Monte Carlo. However, the Aurora, LeSabre, Park Avenue, Riviera and Bonnevilke are also full sized sedans. The differences between all of these cars are minor at best. While some of these had leather seats others had cloth. While some of these had 2 doors, others had four. The main problem is with blatant badge engineering these cars really weren't too different from each other, causing people to buy whatever because they were so similar. Not only that, but instead of GM only having a few cars to split the profit between, they had to split it between a handful because none of these cars were distinct to the average buyer. That's why GM only has a few of those names still in production and others retired.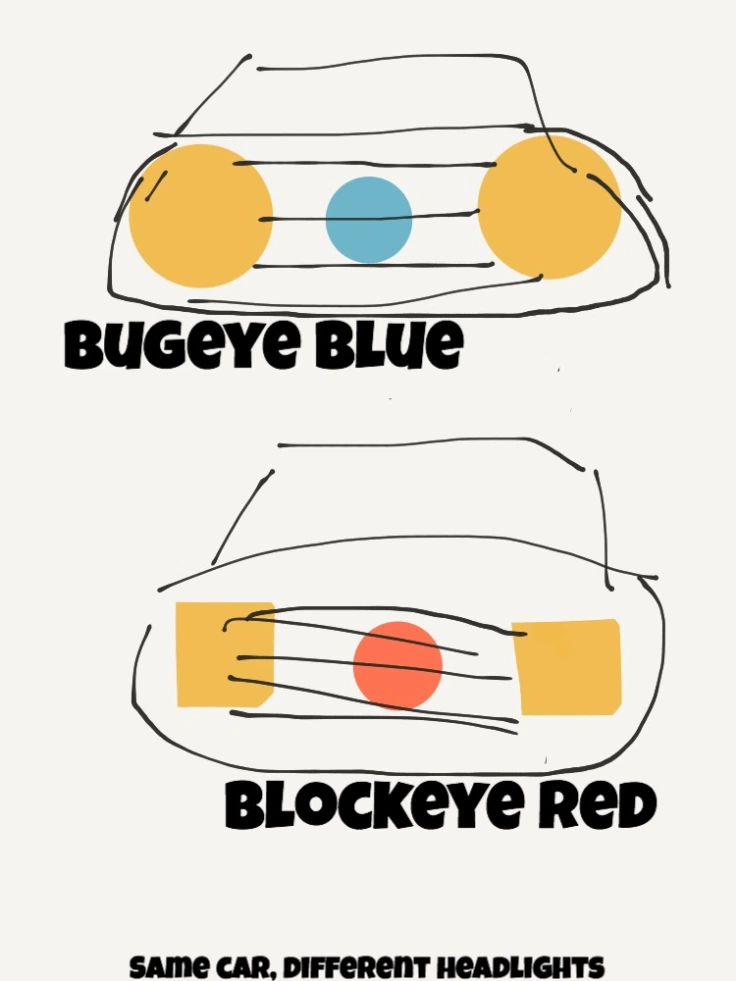 There are three ways to badge engineer a car. Properly, Acceptably and Unacceptably.
Properly: Effort was put into this one…
Examples: Toyota Camry/Lexus ES, Tahoe/Suburban/Yukon/Escalade, 300/Charger
Acceptably: We will let you slide on this one…
Examples: Silverado/Sierra, Boxster/Cayman
Unacceptably: Y'all said screw it huh?
Examples: FRS/86/BRZ, Crown Victoria/Town Car/Grand Marquis
Of course badge engineering can yield some cool results, like when GM made the Impala SS, Grand Prix GXP and the Lacrosse Super or when the FRS/86 was co-developed with Subaru's BRZ. Badge engineering can be pretty sick if executed properly.
And that's the explanation of badge engineering. Basically, let's take one car and build twelve more all with different badges. I hope you enjoyed this post and I will be doing more like this, especially on The Car Files VLOG, launching in the upcoming months. Big shout out to Paper 53 by: fifty three. Even though the app is free, it's still the most awesome pencil and paper app I have used.