With the next installment of the Fast and Furious Movies set to release today. I think it's time I made a post discussing my favorite cars from the series. Seeing as there have been a freight ship's worth of vehicles, I'll limit this list to my top ten favorites.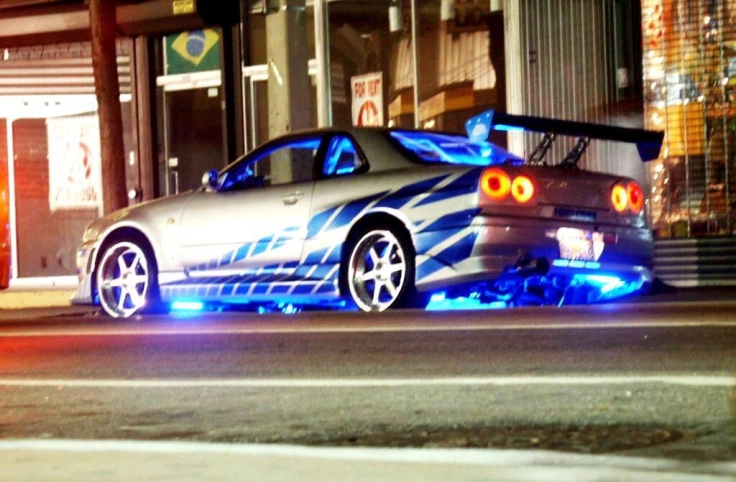 Brian's R34 Skyline (2Fast 2Furious)- Unless you played Gran Turismo or really knew Japanese Import Tuners, 2Fast 2Furious was the first sighting of Godzilla. This is one of many Skylines Brian drove.
Dom's GNX (Fast and Furious)- How to have one of the most epic intro sequences in the history of film. Take an exploding fuel tanker, a giant downhill slope, Don, Letty and a GNX.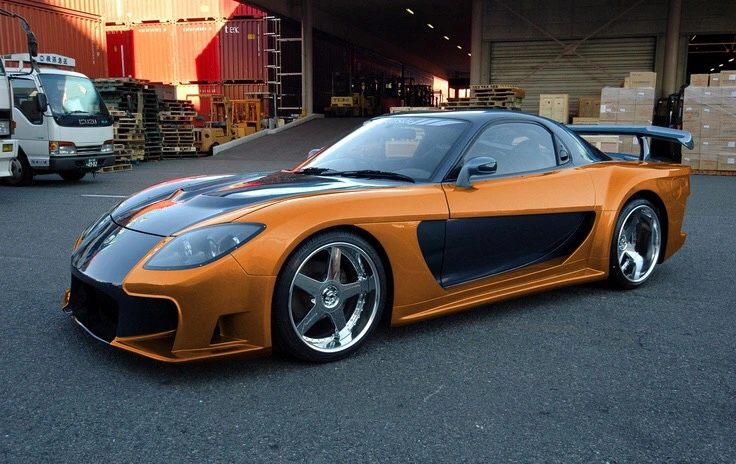 Han's RX-7 Veilside (Tokyo Drift)- I think everyone wanted a Veilside RX-7, after seeing this beauty pull up in Tokyo Drift.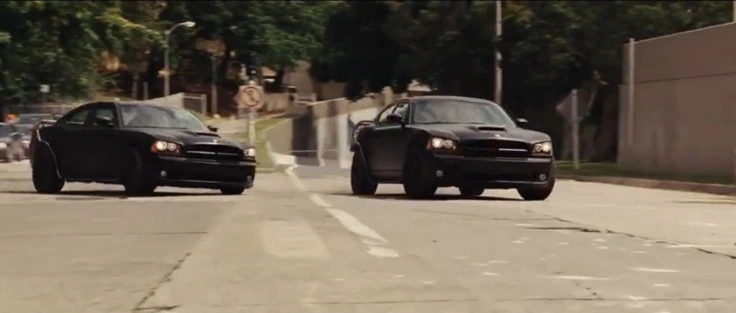 The SRT-8 Chargers (Fast Five)- The ultimate heist car or the best Tandem driving ever seen.
Dom's Daytona (Fast and Furious 6)- In typical Dom fashion, a Charger is another major co-star. This one was just one of the best looking since the first film.
Han's 77 C10 (Fast and Furious)-The best way to hijack a fuel tanker.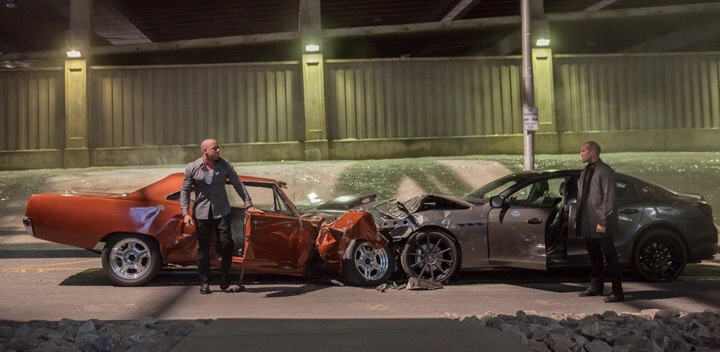 Dekard Shaw's Ghibli (Furious 7)- I seriously think this was the most expensive game of chicken ever. Other than that, the Ghibli was one of my favorites from Furious 7.
Mia's NSX (Fast and Furious/Fast 5)- The least relevant car on this post but it looked so good. Especially with Mia behind the wheel.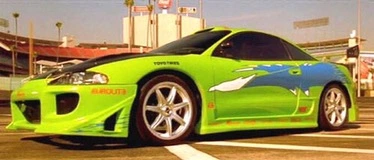 Brian's Eclipse (The Fast and the Furious)-Started it all.
Dom's Challenger SRT8 392 (Fast Five/6)- Because…Widebody Kit.
Honorable Mentions
Brian's Town & Country (Furious 7)- The least "Fast and Furious" car in the series.
Sean's RB Mustang (Tokyo Drift)- The most hated car in the series…but creative…very creative.
Owen Shaw's Ramp Car (Fast and Furious 6)- It's a bird, it's a plane…naw that's just a police car lodged in the 5th floor.
Dom's Chevelle SS (Fast and Furious)-A break from Dom's obsession with Mopars.
Roman's CCXR (Fast 5)- "I got the only one in the Western Hemisphere. I made a sheik in Abu Dahbi he couldn't refuse."
Tej's CCXR (Fast 5)-" I guess that means there are…TWO…in the Western Hemisphere!"