Forgotten Beauty: Concept Supercars We Forgot About
Outside of some of the legendary concept supercars we know, there are some that deserved the spotlight, just as much as the ones that are in the spotlight. The cars on this list are either visually stunning, or promised epic performance numbers. So, here's s list of some supercars, that fell to the back burner, and shouldn't have. Enjoy!
If you like this list, comment some other concept supercars I missed, feel free to subscribe to The Car Files by scrolling down to the end of this post, and enter your e-mail, and/or follow me on your favorite social media sites. Thanks in Advance.
Filtered Logo T-Shirt on Sale Now The Car Files Est. 2015 Apparel on Sale Now
BMW M1 Homage Concept
– The M1 is the spiritual predecessor to the i8. The M1 Homage Concept, was a modernized take on the classic model.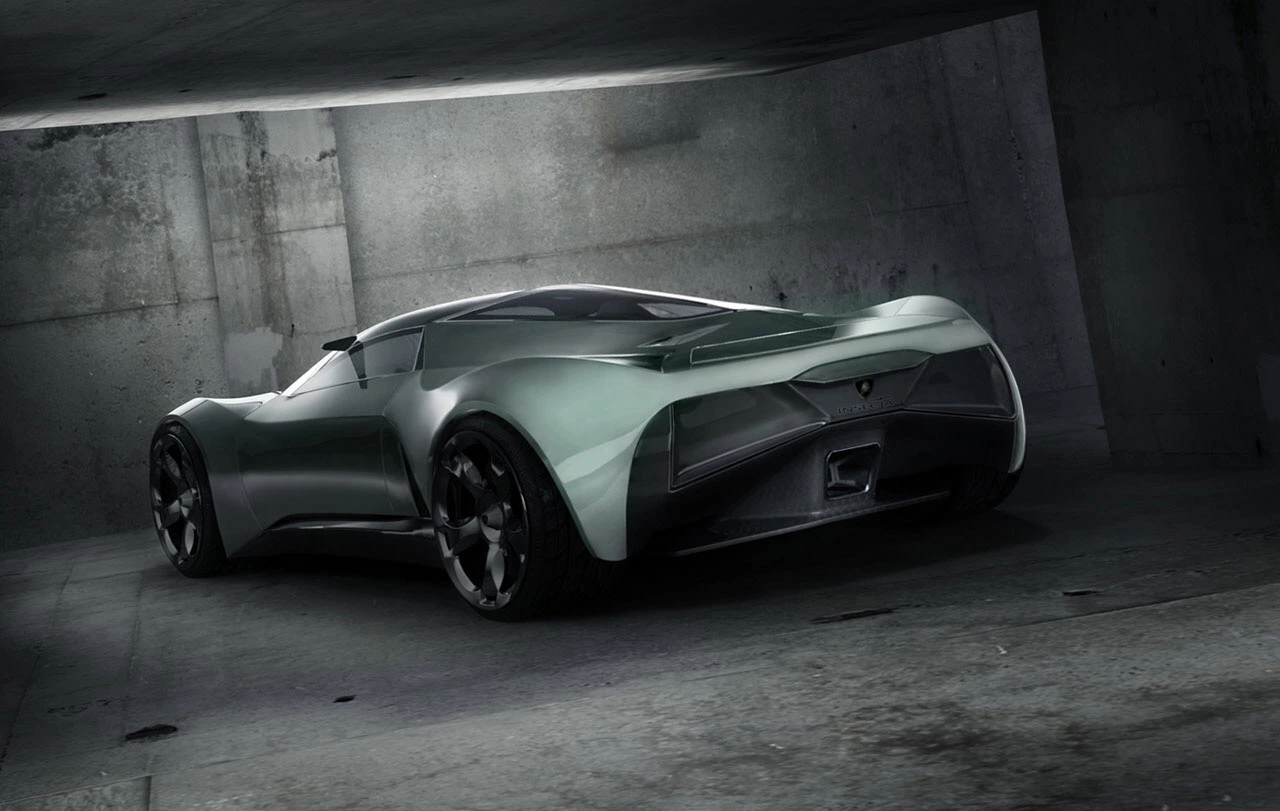 Lamborghini Insecta
– Sporting the Gallardo's V10, the Insecta's design was inspired by, you guessed it, a insect.
Aston Martin C100 Speedster
– I'm not the biggest fan of speedster designs, but the C100 Speedster definitely looks beautiful.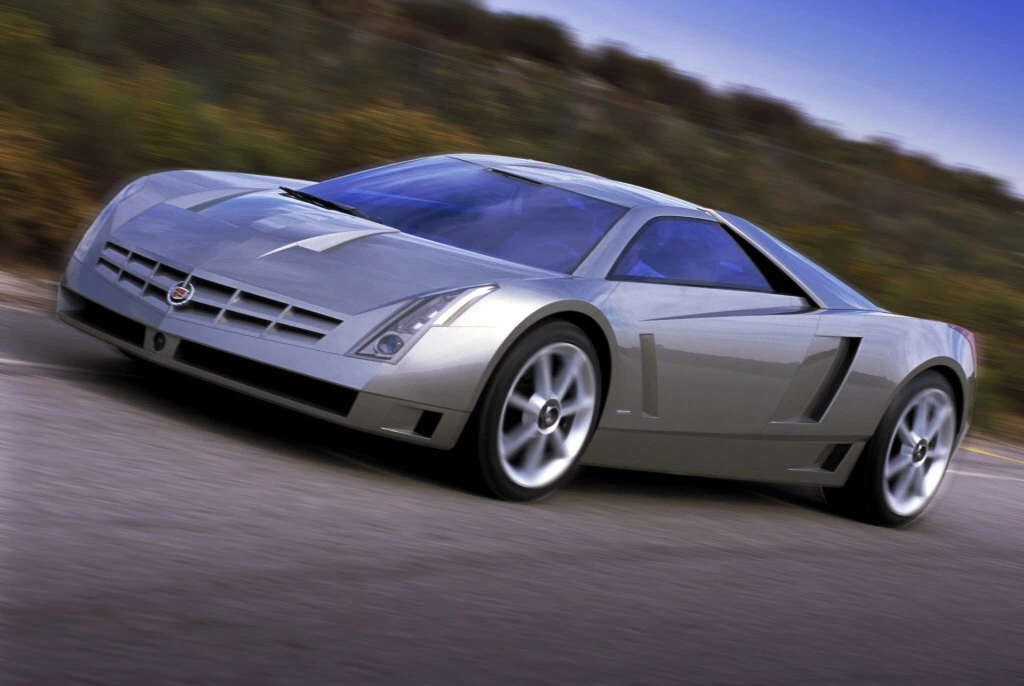 Cadillac Cien-
Featured in my Can Cadillac Build a Supercar post, the Cien was powered by a monster 7.5L Northstar V12.
Toyota Alessandro Volta
– The Alessandro Volta was quite possibly a beginning look, at a hybrid supercar, or hypercar, if I do say so myself.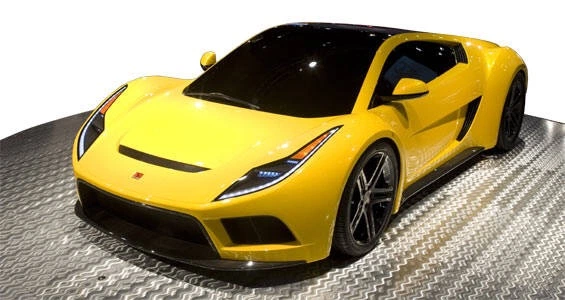 Saleen S5 Raptor-
– With a supercharged 5.0L V8, pushing 650HP and a 3.2 0-60 time, the S5 Raptor was the Saleen S7's younger brother. These are 2008 numbers, by the way.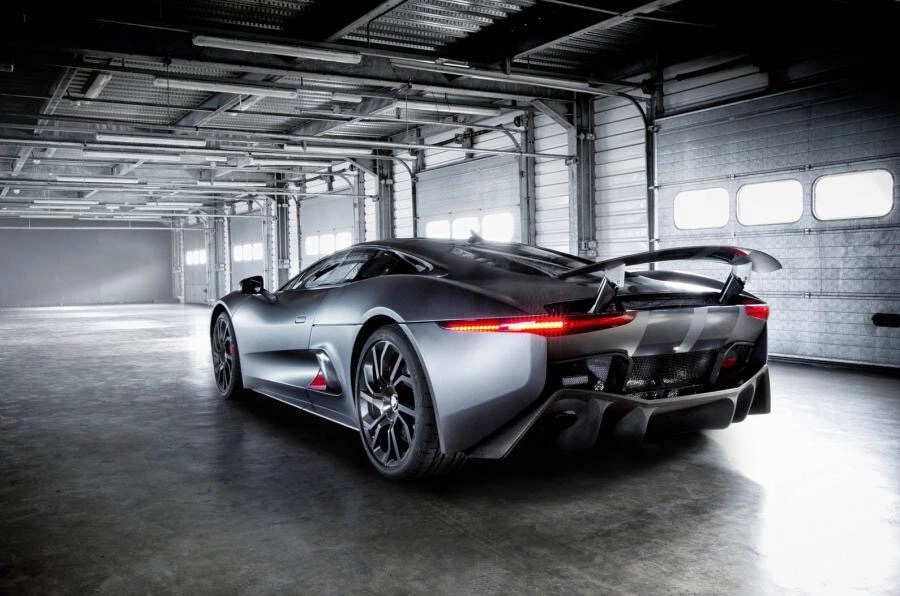 Jaguar C-X75
– The C-X75 is a hybrid supercar, with a claim to fame with being featured in the James Bond film, Spectre.
Audi Rosemeyer
– The Audi Rosemeyer was powered by an 8.0L W16. At the time, Audi didn't want to create competition with Lamborghini, but the engine might not have been completely scrapped. Doesn't the engine size remind you of the Veyron?
Lamborghini Cala
– The Lamborghini Cala must have been the idea behind the Gallardo. It was V10 powered and only 1 was built as a prototype in 1995.
Chevrolet Corvette C8 Zora
– Quite possibly the next look for the Corvette, the C8 Corvette "Zora" may be what we look at for future Corvettes.