8 of the Most Expensive Cars I've Been Next To
With writing this blog, I've seen a lot of expensive metal, ranging from classic American Muscle, up to dream exotics. The only thing that makes this post special, is that I've actually had the pleasure to be right next to these beauties. Almost being able to touch a few of them, but given the "Do Not Touch" signs, I didn't. 😁. Although this is list starts at $300k, there are many more to be seen, I just haven't seen them yet. With that being said, here's a list of 8 of the most expensive cars I've been next to since starting The Car Files.
The numbers are based on either the dealer's pricing or a quick google search. Actual pricing may vary. The hyperlink includes the link the dealers website.
Here's the list: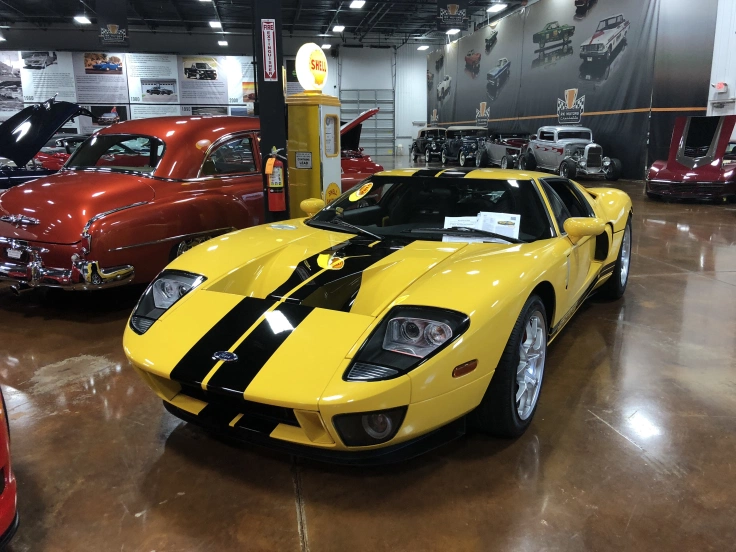 2018 Ferrari 488GTB $319,000
2018 Lamborghini Huracan Peformante $329,000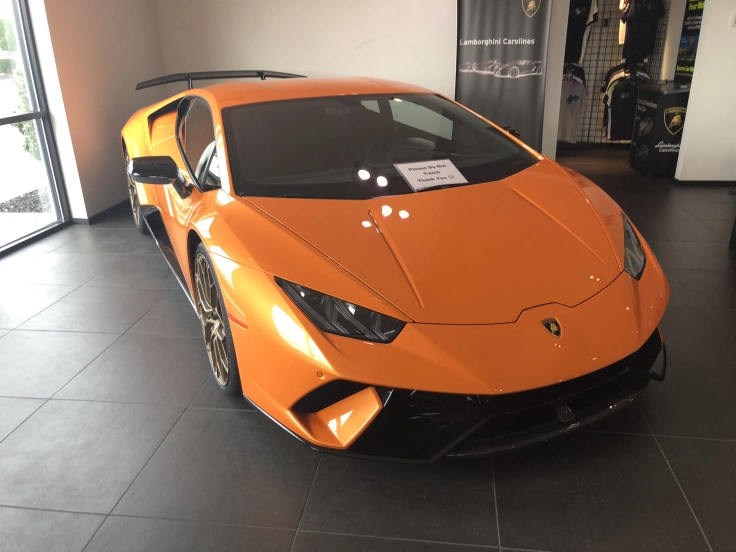 1970 Ford Torino King Cobra $459,000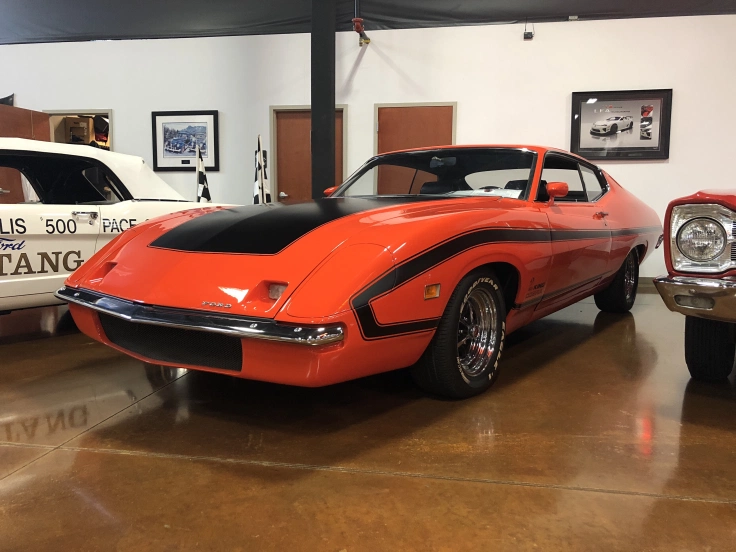 2018 Lamborghini Aventador S $503,295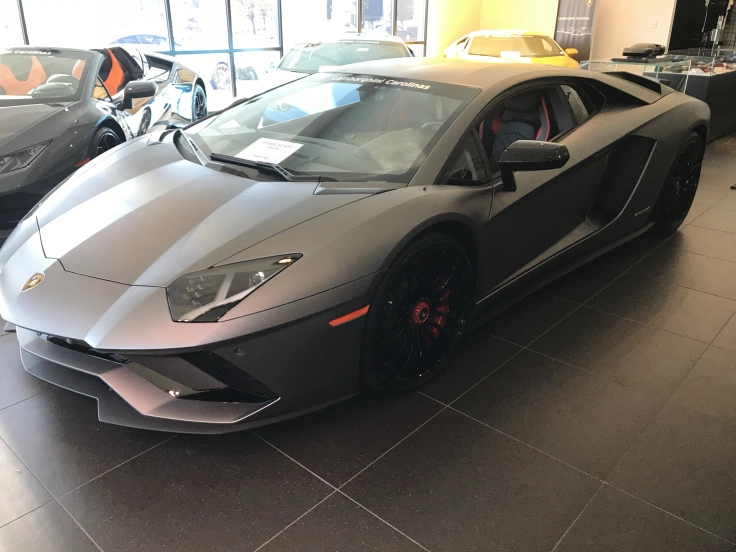 1964 1/2 Ford Mustang Pace Car $1,099,000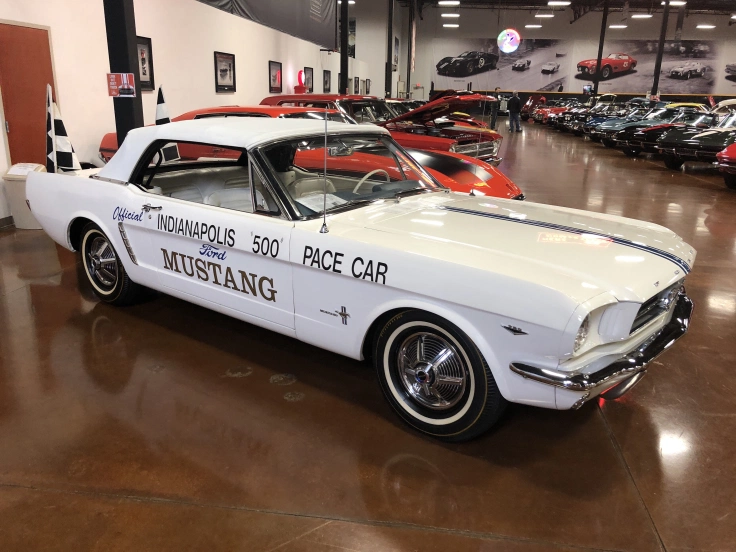 1971 Plymouth Hemi Cuda $1,179,900
2015 Ferrari LaFerrari $1,420,112