Well seeing as last week I discussed the Dakota, this week it will be it's competitor. Through the years, it was Ford's mini workhorse, and it can be seen sporting some companies logo. In my honest opinon, had Ford gave it the design like what the Europeans got, things would have gotten interesting.
I'm talking about the Ford Ranger.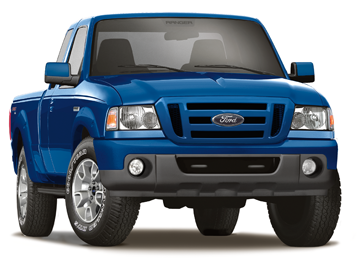 Photo courtesy of ford.com
So upon recent discovery, the last Ranger was bought by Orkin…the pest guys. Seeing as the market declined and most Rangers were bought by the likes of companies like Orkin, the death made sense. And since, the ranger offered garbage engines, no double cab option, and a relatively dated design, who really wanted this truck. Maybe if Ford offered an ecoboost option and double cab with a design similar to it European brother, the model wouldn't have been retired and at least lasted 10 more years. What makes this even funnier no one really even knew they dropped this model.
Why? The market is downsizing in terms of fuel economy and the Colorado is back. After a 30 year run in the market, a fresh redesign and some new love from FoMoCo, it could make a pretty large impact. If the Ranger name plate is too played out, try F-100. Just make sure there is a double cab option to keep it competitive, unlike the past. An extended cab only, would be able to hang with the rest of the gang.
Engines? Maybe it's time for a smaller Powerstroke for EPA purposes and of course Ecoboost. Why not? It opens up a little more choice to the customer and who would want a twin turbo Ranger or a diesel Ranger. Sounds cool right? Drop a 5.0 in one…hmmm?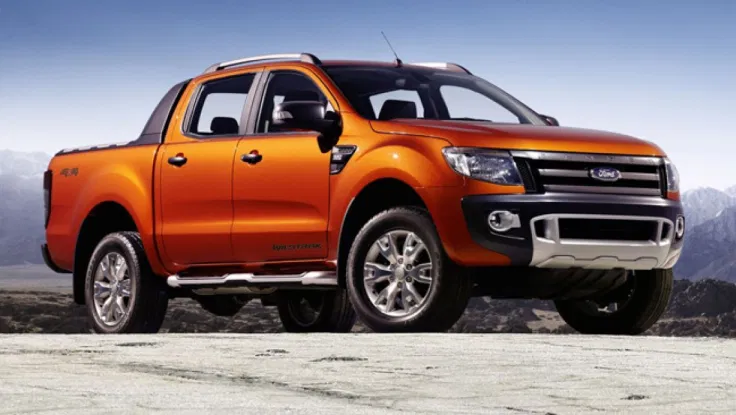 Photo courtesy of http://www.carsguide.com.au/car-reviews/ford/ranger
What we really want…Two words…Double Cab. Please give us one. It makes no sense to play around with it, and give us a small 2 door extended cab model. That was the problem in the first place. Everyone else was offering one, why weren't y'all. Also, spice it up with some special edition, because we all like "special" things right. Need ideas Ford? Here you go. Baby Raptor anyone? 5.0 Ranger? A high performance, high horsepower, speed demon model? The opportunities are endless. Sounds like plan guys.
Case and Point…Bring it back Ford. The midsized truck market is coming up not to mention, it won't take the F-150s thunder, just keep pricing and slotting below the F-150 and it will be fine. Ecoboost Ranger or F-100 would be a nice edition to the Ford family. If all else fails, at least give us a Double Cab….