The McLaren 540C. 0 to 60 in 3.2 seconds. Top speed at 199mph. Signature McLaren style. And $180k price tag. McLaren's most affordable and everyday driver car. Ok….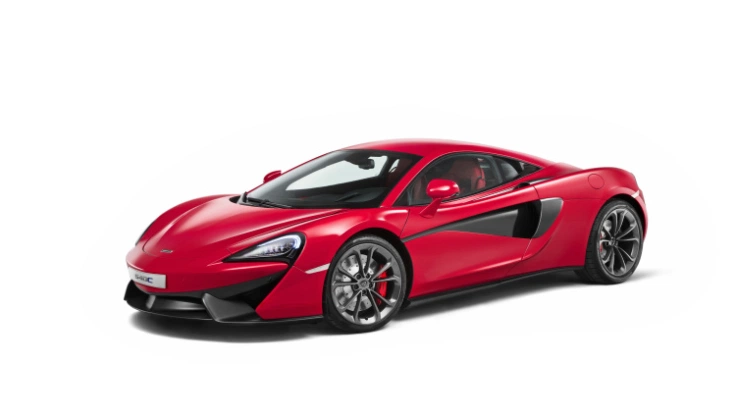 Saying $180k is cheap is a heck of a statement, but saying everyday driver? First off, the 540C is and isn't an everyday driver. It is because 99% of the prospective owner's will probably drive down to Rodeo drive and maybe a car show here and there. It isn't  because I barely want to drive my $10k car everyday. Let's just add to that fact…you don't have to be a sheik in Dubai or a millionaire to afford one. You also, realistically, probably won't have the amount of real estate to test the cars true capabilities.
Even though this car is just another "show off to your buddies at the golf course car", I can't find a reason to down this one. I mean, despite cookie cutter design and an indistinguishable name scheme (650S, 570S, etc…) this car has a lot going for it.
First of all, it's in the toughest supercar category. You got the GTR, the 911, the Hurcan, the R8, the 488 GTB (possible), the Corvette, the Viper and more.
Second of all, it adds to an already potent supercar lineup. It would be interesting if the 540C took a bite off some of the P1s technology.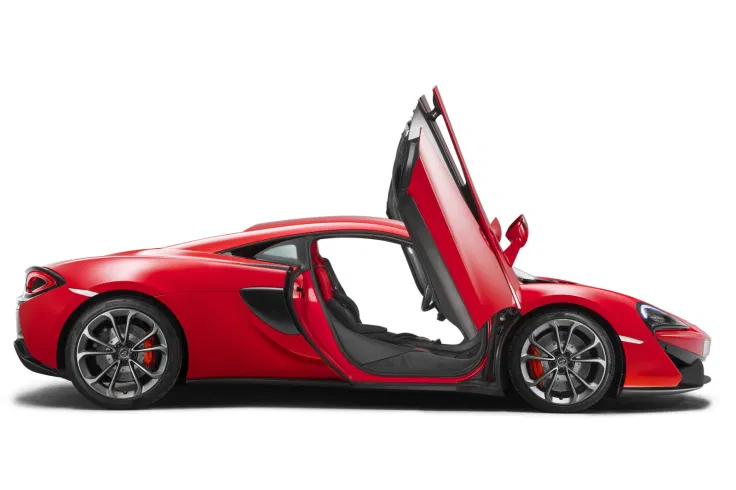 The stats are impressive for the 540C as well. 530HP, 3.8L Twin Turbo V8, 3.2 0-60 time, sub 10 second 0-100 time. The thing that makes this McLaren cool is the fact that this one is better optimized for everyday use. Its twin brother, for somewhere around $30k extra, the 570S gives us a slightly slower 0-60 time but a higher top speed and more optimization for track use. They look the same, with wheels as the difference, which is kind of like the differences between The 5th gen. IPhones. However, who dislikes this new style for McLaren. Its far more aggressive than the mp…12…r…..er, the first of the new age McLarens. The 540 is definitely better looking than the Huracan, which reminds me of a Gallardo after 2 years of heavy drug use.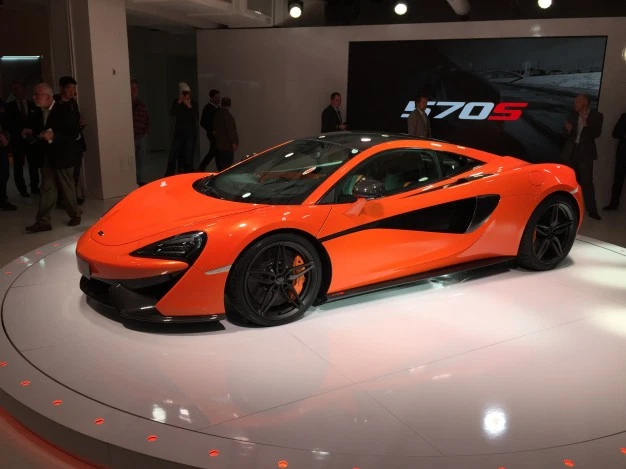 All in all, the 540C, despite stiff competition, has a chance to not only broaden McLaren's lineup but it has a chance to shake up things in a very competitive segment. Should The 540C be everything it's hyped up to be it will be a real heavy hitter, and if not we always got the 570S and the mp…c…12 er…you get the point.