Before I start, I'm changing the name of this weekly post to "Shut Up and Take My Money", simply because "Need it in our Lives" is too bland.
Onwards my friends….
So in another epiphany…I was watching a comparison between the world's fatest luxury sedans. Of course, the hometown hero Dodge Charger Hellcat won, without a serious effort. So, what would happen if Italy joined codename "Battle Hellcat"? Now, we know we have a better chance of finding the holy grail than Ferrari make a production four door sedan (note: a sultan had the Ferrari 456 made into a sedan). This leaves a question, what other Italian automaker could do this ibncredible feat?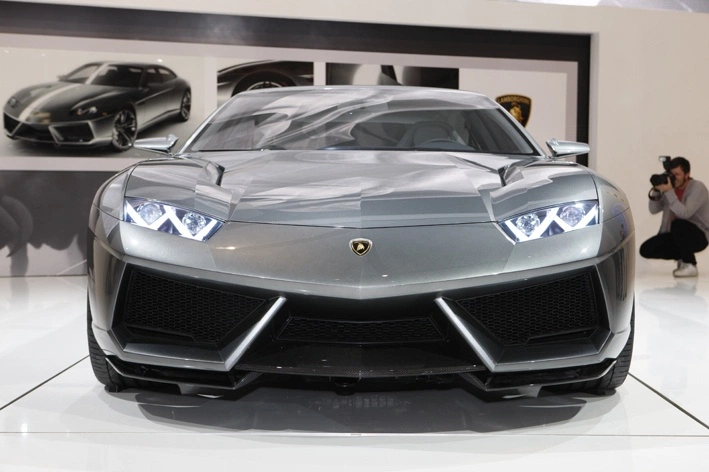 Lamborghini…
Remember the Estoque? Gallardo powered V10. Reventon style. I already like the sound of this.
The Lamborghini Estoque would gnaw if not bite a chunk of the Hellcat, given the boys at Lambo decide to give it the green light. If they can keep the pricing between $180k and $250k and retain the sexy of the original concept, we got us a winner. Its main competition would obviously be the Hellcat in terms of peformance, but I'm looking at the fact that Lamborghini has always chased Ferrari in terms of offerings. The tables will turn causing Ferrari to make an Estoque fighter.
The Estoque also has unlimited potential seeing as Lambo always rolls out special editions. Of course, the name would probably take on the LP 610-4 trim, and probably be AWD from the factory. 600 horses and AWD already pushes the Estoque to it new level. The good thing is, with it being a "family sedan", there's more space to add more creature comforts and techy stuff. Paddle shift transmission, different modes (a street mode and a track mode), carbon fibre build and plenty of other goodies are going to be necessary. Give us more than 204 mph, and the bar will be raised.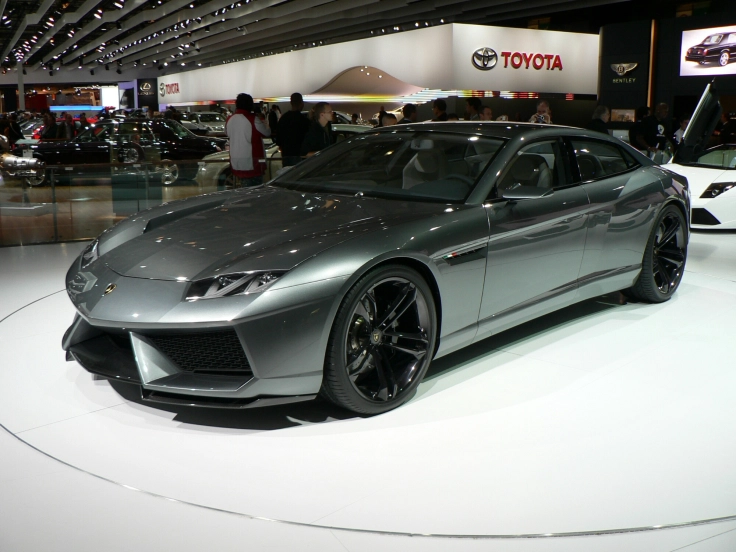 Why?
The Hellcat needs competition. Lamborghini can give it. Might I mention the bling factor The Estoque will bring. It also may bring Ferrari to the sedan game given Mr. Enzo won't turn in his grave.
Engines?
Hurcan V10. If needed, add a turbo on it. Nuff said.
What we really want?
The car itself along with special editions. A RWD version, a Race version, turbo. There even potential to make a hybrid which would completely change the game.
The Estoque itself is enough to drool about, and simple a true everyday driver Lamborghini, would be awesome. Especially, driving in an Italian family sedan with 200mph capabilities. That will get the chaps to school on time.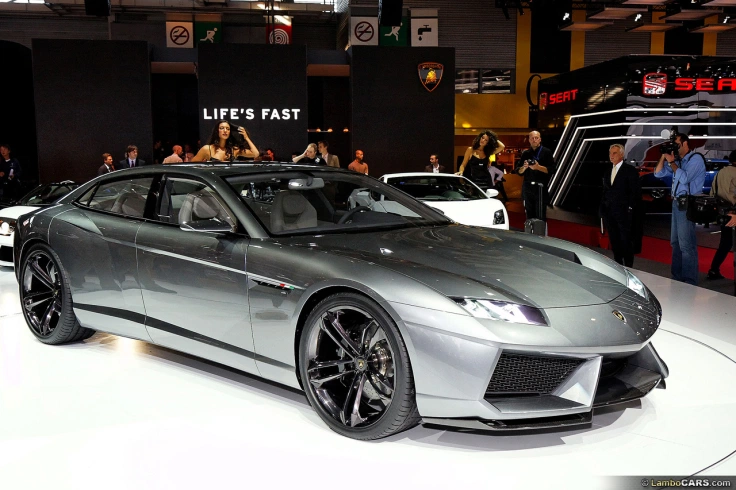 You had one job…
Lamborghini…don't do is like you normally do. You tease us with this amazing concept cars and have us ready to play lottery tickets, just to let us down. You need facts? No problem. The Miura. It was a beautiful idea. Regardless of customer demand. Even a limited run would a have yielded major results. If the Estoque is possible, in the words of my old department lead…"Run it!".
Case and Point…
Like I said in the beginning, the Hellcat needs higher level competition. I think that the Lamborghini Estoque would give it a run for its money and I'd even say outdo the Hellcat. Of course, if the Estoque didn't…200mph to school would be awesome for parents. Not so much for the kids though.