So I was on Facebook reading a post about 10 memorable racing games and I thought…these aren't all of them. I've had very crappy memories with some of the "memorable games" on that list. What about the later parts of the NFS series? Forza? GT? Test Drive? This list will feature some of my favorites and I'm even including a classic from Sega which didn't necessarily include cars but still was a memorable racing game. You ready? 10 games…go!
***Disclaimer***
This list is of the games I've played, therefore, there are some missing. That's why I need comments and suggestions.
10. Crusin' Exotica
Because…you were deprived of a childhood because your mom, never let you go to arcades.
9. Need For Speed: Underground 2
One of the few games at the time that let you customize more than the body and wheels. Also, the Dyno…
8. Gran Turismo 2
Impressive car list and rally racing. I don't need to say more.
7. Road Rash
No cars in this one, but beating your oppontents with various weapons on a motorcycle…priceless. Not to mention, the rider had the running speed of a turtle.
6. Midnight Club 3: Dub Edition Remix
One of the few games that allowed you to customize your car…with rims bigger than necessary.
Top 5….
5. Need For Speed: Most Wanted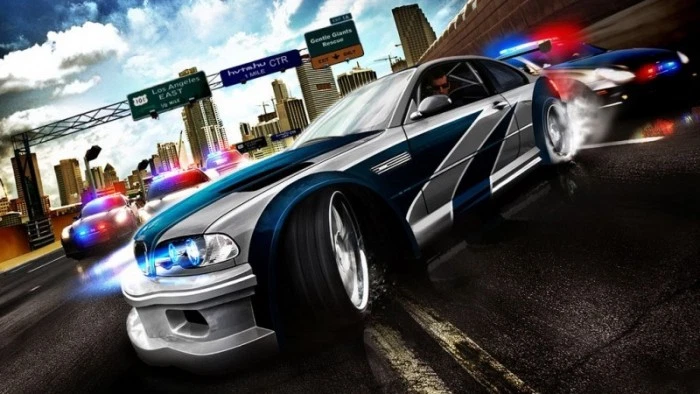 Personally, I love this game. Not only are the cars bad (in a good way), customization and the actual racing experience is on point. Even the police chases had and still have me on the edge of my seat. So many memroies…in slow motion.
4. Mario Kart 64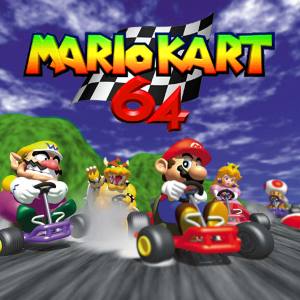 It would be a sin, to not include Mario Kart on this list. Sure, your racing around on fantasy tracks, with video game characters, and odd weapons, on go karts, but this was a lot of people's first racing game. Its only number four because my cousins always managed to hit me with those blasted shells…thanks cuzzos.
3. Need For Speed: Hot Pursuit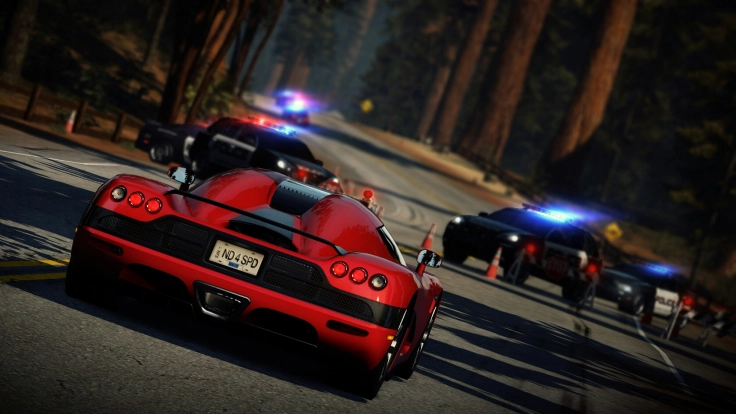 Hot Pursuit 2 and the 2010 version had to be one of the greatest experiences in racing game history. First of all, the original features a few of my dream cars and the Second does the same thing with more Nos. I also learned that it wasn't so bad being a cop…especially with a CCX-R.
2. Midnight Club LA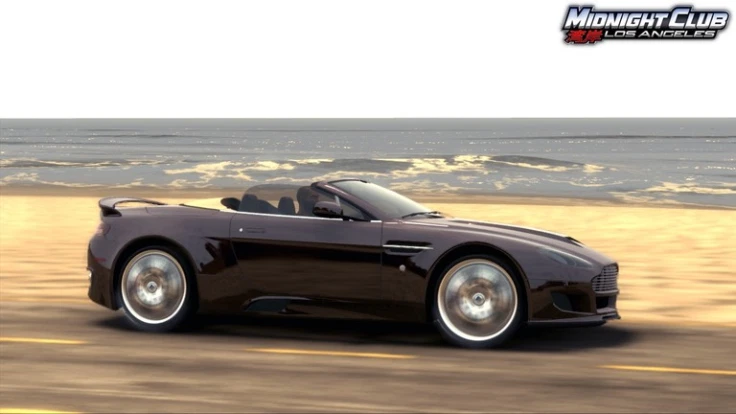 What can I say. Probably the deepest customization of any racing game. Its also the only game where you can feel like a rich guy, a dope dealer, a muscle or import fanatic and a ricer at the same time. Racing isn't too bad but I like MC:LA for a couple more simple reasons. The glitches (lambo doors, big wheels) and the car selection, even though a few more rides would have pulled it all together.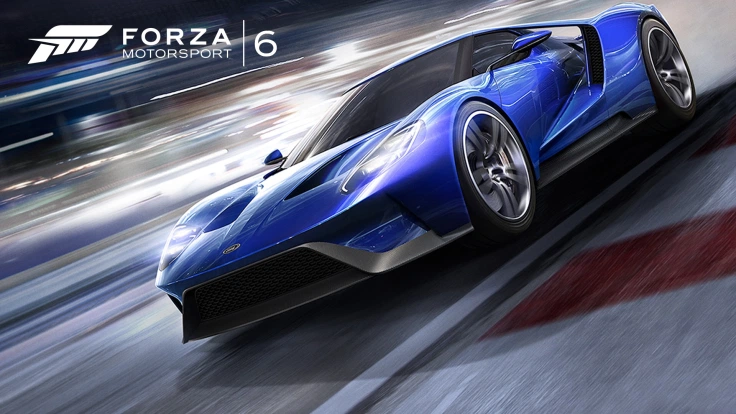 1. Forza 6
Forza 6, to me, has the most logical car list of all racing games. Some games have cars that just don't need to be in the game. Engine swaps, drifting, the ability to set and tune the majority of the car, the realism, beautiful cockpit design and the ability to set the assists from rookie driver to the stig. Old Mulsanne still remains to be the go to for top speed testing and although autovista doesn't have Clarkson's reviews, it is still one of my favorite features.
Honorable Mentions
Forza Horizon/2– Open world dynamic Pro-Street forgot
Burnout 3: Takedown– Demolition derby in traffic
Need For Speed: Pro-Street– Doing a wheelie with a Zonda…epic…a 252 Mph wreck…priceless
Test Drive– "Come to the garage Dennis…alone"
Feel free to comment your favorite racing games in the comments section.