This post features nothing new. Every year we are plenty of revivals of old nameplates and new nameplates looking to find similar and/or more sales than the predecessor. The sad thing is, some cars are currently or going to face retirement and/or death some point throughout the year. Luckily for y'all, I have made another list (yay!). This features some of the cars from this year, that are going to cross the end of the asembly line for the last time.
Some of these you already know are receiving the proverbial axe. I just wanted to give my take on these ten cars. You might be entertained.
Related: Shut Up and Take My Money…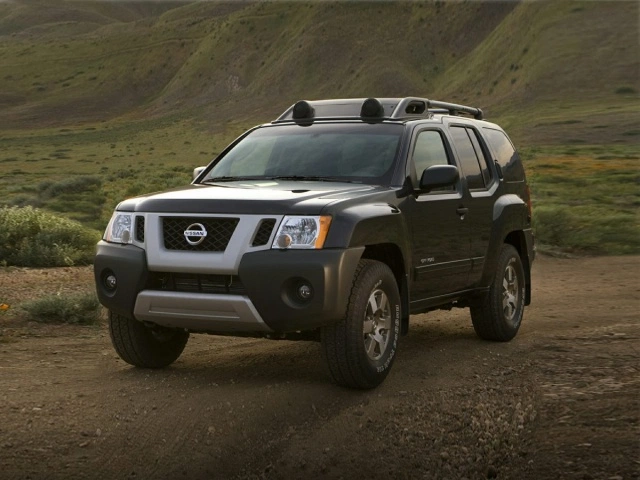 Nissan Xterra
Former two time Motor Trend SUV of the Year. What happened? Probably, neglect on Nissan's behalf. Its most likely due to the heightened demand for crossover SUVs and the declined demand for rugged off-roaders. I just thought I should mention, it couldn't out do the Wrangler. Meanwhile, in Jeep Wrangler land…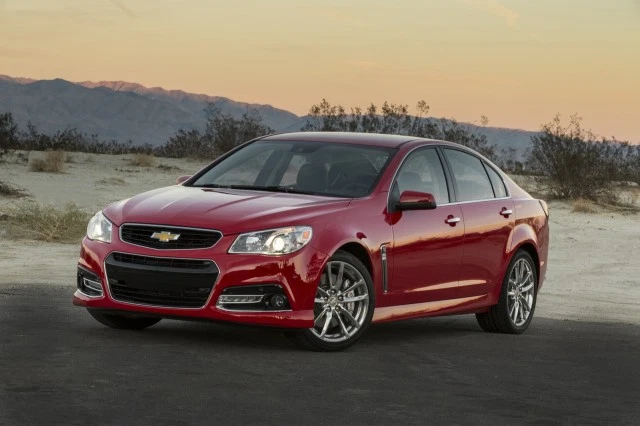 Chevy SS
The short lived replacement for the short lived Pontiac G8. It was quite a replacement as well. A 415HP 6.2L V8 powered this pitbull of a performance sedan. The problem with the SS, comes in with the lack of and therefore rare manual transmission option. Just for giggles, Holden, as a auto manufacturer, is finished in 2017. I guess the SS was the last hurrah for Holden.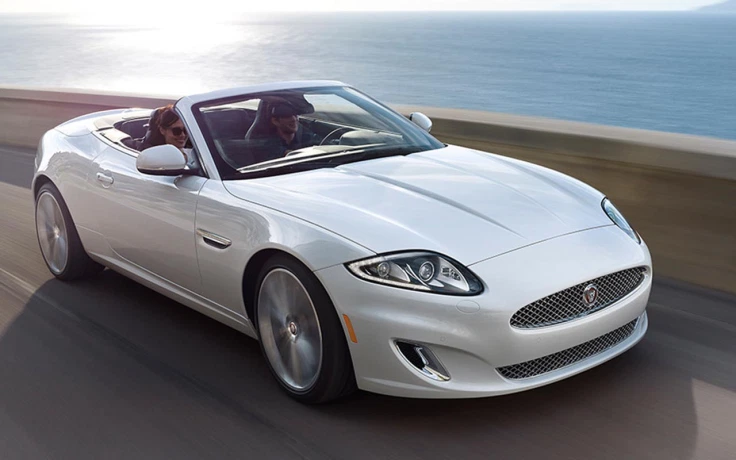 Jaguar XK
I really don't even want to go deep into this one. The reason why the veteran Jaguar XK is being cut is due to the breakout Rookie F-Type. No more, no less.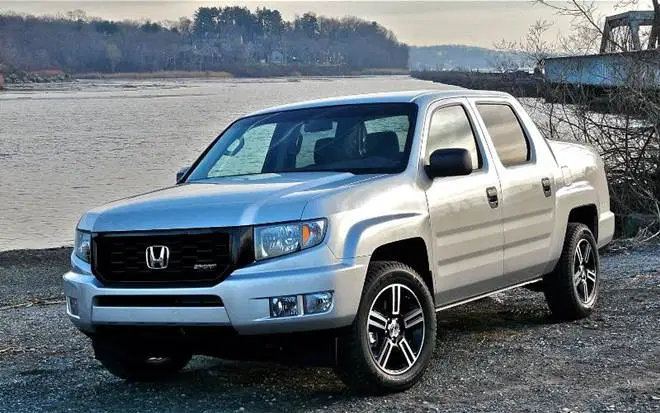 Honda Ridgeline
This one is bitter sweet for me. I wanted a Ridgeline when I was younger. This one's demise has to be attributed to the dominance of American trucks in the U.S. It is a pure achievement, if a foreign make even gets a piece of truck sales. The Ridgeline wasn't what the U.S. wanted. Besides unibody trucks never fare well or last long.
Related: Engine Sharing Exotics
Nissan Murano Cross-Cabriolet
Atleast, unibody trucks last longer than the Murano Cross-Cabriolet. First of all, this was an idea that should have stayed an idea. Second, the money that went into this vehicle could have been repurposed for something that actually would have made sense? Made sense…? Yes, made sense. They could have funded millions of ice bucket challenges, umm…donated to…well anything would have been better.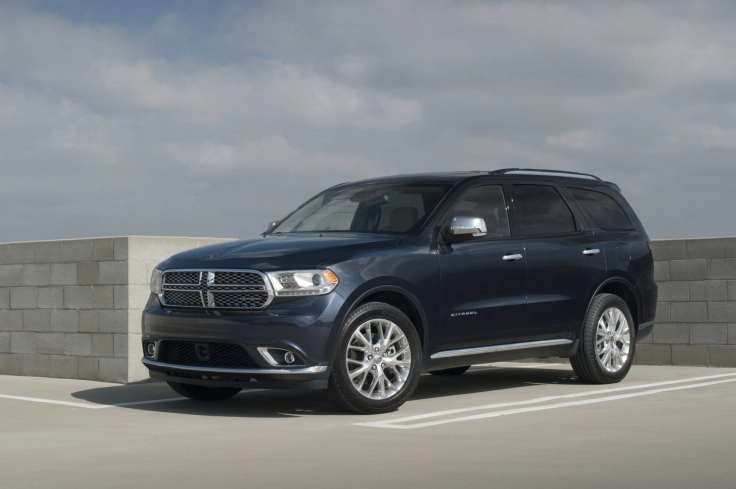 Dodge Durango
This one confuses me. Why kill the Durango so soon after its fairly impressive re-design. Well, seeing as the Dodge brand is stumbling, according to sources, maybe the Durango will be shifted and return as a Jeep. Grand Wagoneer? Commander? Well maybe not the former but only time will tell.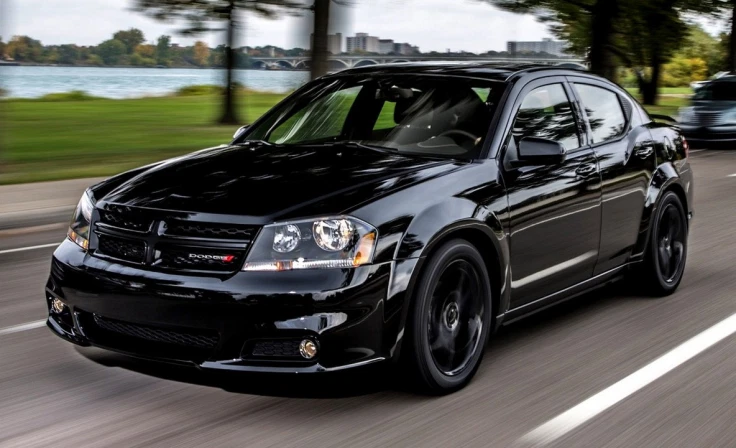 Dodge Avenger
Unlike the Durango, the Avenger was doomed for rental car lots. The Dart is a better Neon replacement and the Avenger wasn't. Why did it hang around for seven years? Simple. Someone wanted to buy a Charger but, could afford it. So, they decided on the shrunken, gutless, crappy version. Why did I cross out the doomed for rental car lots? Simple. I don't think rental companies had them, seeing as I've never seen one at a rental lot.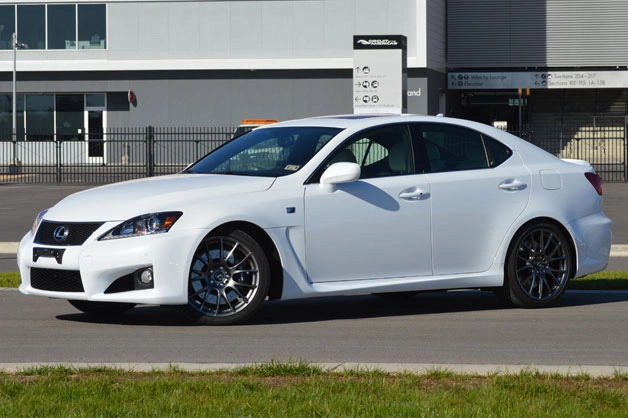 Lexus IS F
This one might be the most baffling to me. Why would Lexus kill of it's Bimmer fighter? Well, even those it was the first of the F Lexus', it was due for a re-design. The new IS model is out and there is already an F-Sport
Related: Recall: 500k Game Points
Dis/Honourable mentions:
Dodge Grand Caravan–
Because…Fiat doesn't like badge-engineering.
Mitsubishi Mirage-
Check back in 2017.
Cadillac CTS-V Wagon-
Didn't y'all learn from the Magnum?
Acura TL-
Should have kept the Legend.
Nissan Cube-
This xB started this and someone had to go.
Thanks for reading.