500 horsepower. 0 to 60 in 3.7 seconds. Top speed of 149mph, probably limited. Enter the BMW M4 GTS.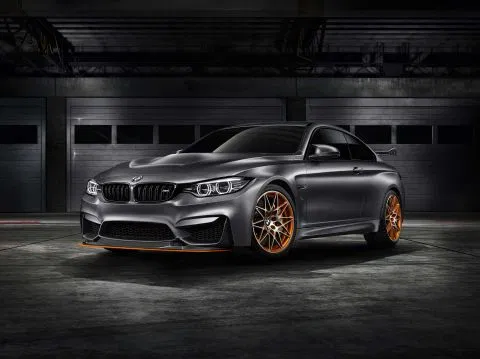 This is the newest iteration of the M4. This one shaves off 200 pounds by using aluminum and carbon fibre on its materials list. Add to that a BMW first, using water-injection. This setup creates a mist that injects into the intake manifold where it evaporates. The result is the engine cooling, which in turns reduces the final compression pressure and allows the tubochargers to perform better. That's why you see a near 500HP number.
No word on the price yet, but out of the reported 700 units, 300 are seeing US soil, with a backseat in place of a roll bar and a fire extinguisher.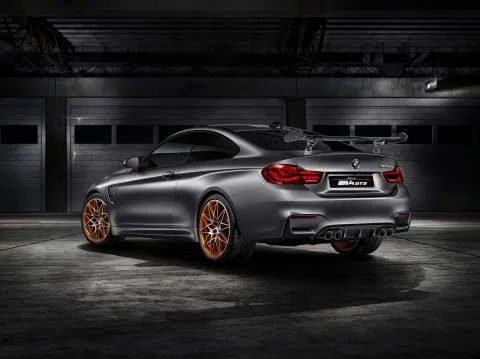 Frank van Meel, CEO of BMW's M-division, stated in a press release, that "We've taken a radical route with the set-up of the BMW M4 GTS to create a sports machine for the race track that delivers top-end dynamics and inspirational performance…It allows us to demonstrate what is possible today with a road-legal car."