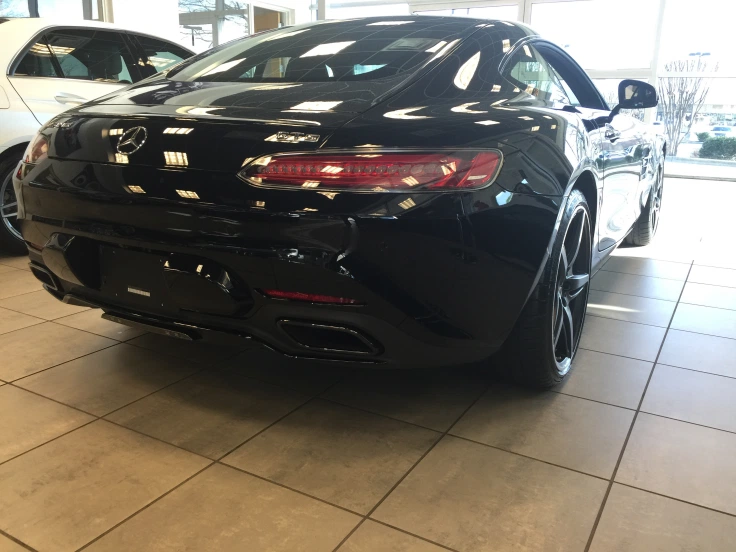 Here's a formula for potential success. Let's take two electric motors with a total output of 300HP and combine that with a 2.0L turbo four, which is rumored to crank out 1000HP, and slap a Mercedes-Benz/AMG badge on it and make it challenge members of the "Holy Trinity." Well, with that being said, Mercedes-AMG is planning a 1300HP Hypercar with a 1000HP turbo four banger and 300HP out of two electric motors. Things could get real.
Of course everything is purely speculation and the typcial list of materials are on the build sheet, like a carbon-fibre monocoque chassis and four wheel steering. The target weight is under 3000lbs and the design inspiration is race bred.
This model is also commemorative of AMG's 50th anniversary, which should be celebrated accordingly. I just don't think making claims of this magnitude is appropriate. It would be more sensible to build a Huracan, 488 GTB or even Aventador or F12 fighter. While it's not impossible, this is a very interesting idea. However, 1300HP is promising Bugatti and Koenigsegg numbers, but we are talking about Mercedes and AMG though. Time will only tell.