Carwow.co.uk has decided to poison the mind of many, with a beautiful rendering of a hypercar from Tesla. The "Model R" would be Tesla's answer to the likes of the 918 Spyder, Regera, LaFerrari, and P1, while looking the part. Let's just be realistic though.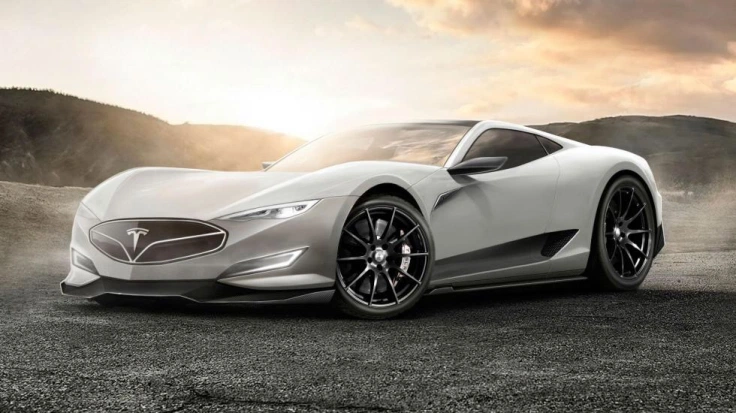 The "Model R" is in quotation marks for a reason, which is the fact that at the moment, it doesn't exist. Tesla already has too much on its plate with the Model 3 and the gigafactory.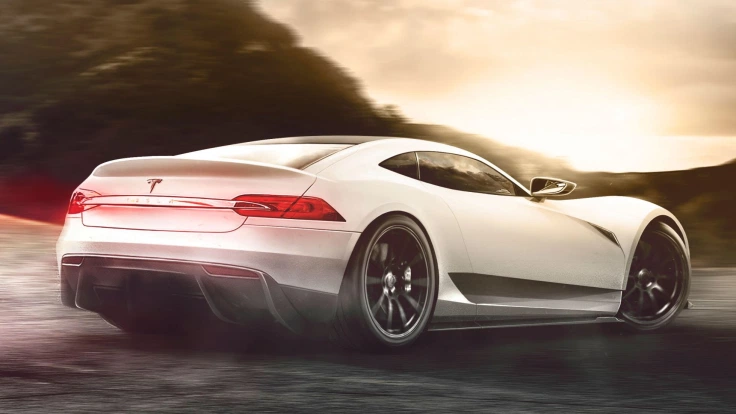 With that being said, however, when the Model 3 hits the production line and the gigafactory is built, the creative design time at Tesla should take notes. The Model R follows "Traditional Design Cues" from Tesla with T-Shapes grille and wheel designs. It would be a perfect and logical model for electric car make, right?
And Let the Petitions Begin…