Fiat-Chrysler's CEO, Sergio Marchionne, announced last week that his company will shift their production and sales focus to SUVs and Trucks, more so than their passenger cars. If I could compare this decision to something, it would be like the fictional comic book character, Tony Stark's decision to fall away from Stark Industries focus on military grade weapons. Decisions of this caliber work in the movies and comic books…maybe not real life.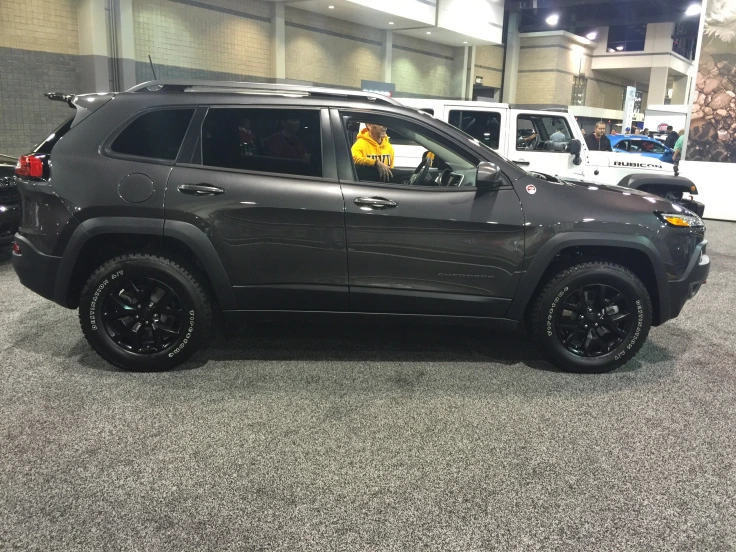 Marchionne stated last week according to USA Today that,
"By the time we finish with this, hopefully, all of our production assets in the United States — if you exclude Canada and Mexico from the fold — all those U.S. plants will be producing either Jeeps or Ram,"
This may seem groundbreaking and innovative but, let's look at something that FCA's US rivals, Chevrolet and Ford, do. Both Chevy and Ford aren't looking to follow this precedent for simple reasons.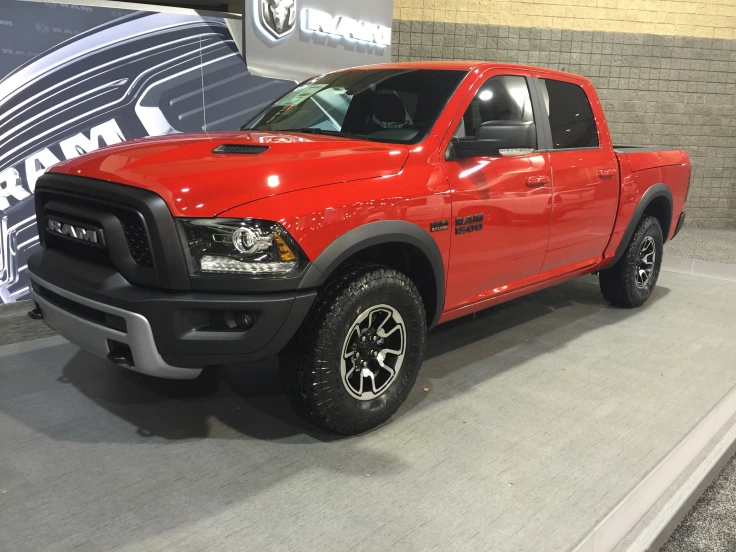 Many automakers fail or struggle because their product portfolio is too narrow (example: sports cars or passenger cars only) or a specific niche (example: Suzuki or HUMMER). Chevy and Ford keep their offerings broad to cater to everybody at any price point. Even though their might be a shift away from passenger cars in the US, trends change by the minute. Remember 2008 where gas prices were at all time highs and the consumer strayed away from larger vehicles? FCA's proposition is like a wireless carrier straying away from Apple devices and focusing mainly on Android devices…see what I'm getting at?
I'll even add this. Will the prices of Ram trucks and Jeep SUVs be able to compensate, for the loss of some of the entry level offerings? I mean seriously, will there be something on the lower end for someone who can't swing $18k+ on a vehicle (and this is the lowest MSRP for a Jeep Renegade)?
Hopefully, FCA will still offer alternatives for the US market that will bolster the company in case of an economic slowdown. Hopefully, stripping the American born brands to build profit margins and ultimately, Fiat, as the primary automaker for the smaller cars, will not end up with another bailout situation or the ultimate demise of American brands Dodge and Chrysler.
This plan should start taking effect early next year, so we should see what becomes of FCA and Sergio Marchionne's plan, to push FCA to another level. It could work perfectly or fai epically. Only time will tell.