As some of you may know, my favorite Lamborghini of all time, is the Murcielago LP670-4 Super Veloce or more commonly know as the Murcielago SV. Everything from design to its overall excellence, the Murcielago SV tops the Diablo, Reventon, Aventador and the majority of the flagship Lambos across the board. However, every car has a predecessor and the great Lambo's of my generation started with the legendary Lamborghini Miura.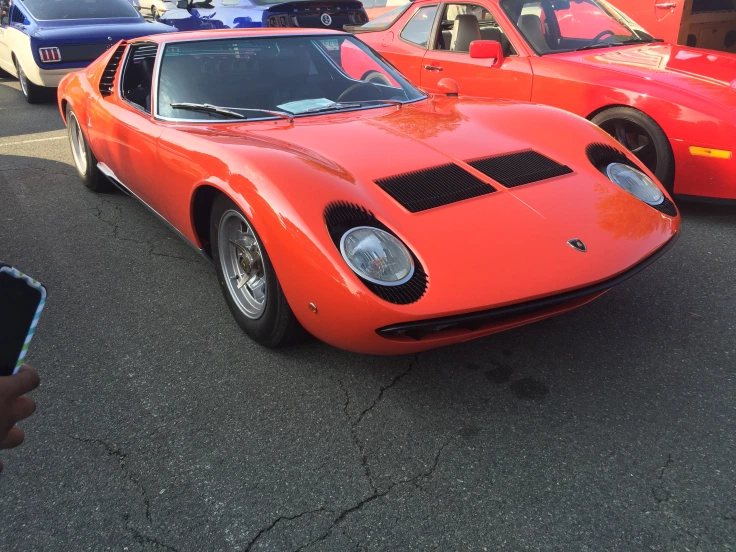 This post sprouted from my first sight of a P400 Miura during my last trip to Cars and Coffee in Charlotte, North Carolina this past weekend. This lead me to do a little more research to the birth of mid-engine Lambos.
When it was released, the Miura was the fastest production road car available. It possessed a 3.9L V12 which was transversely mounted in the tight Miura chassis. The V12 pushed 350HP to the ground via the rear wheels and at $20k in 1960's dollars (roughly $145k now), the Miura was an exquisite piece of exotic car.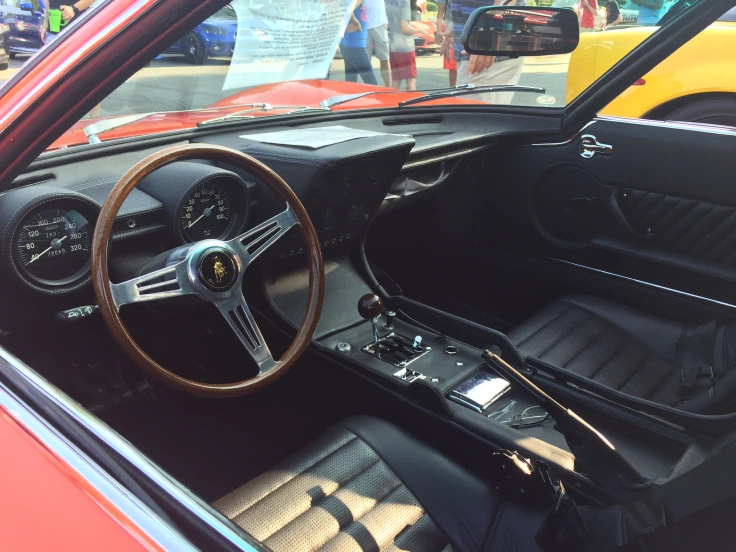 Ironically, the car that set he standard for future flagship Lamborghinis, was built against Ferruccio Lamborghini's wishes. The P400 Miura was inspired by racing like crooss-town rival Ferrari. Ferruccio Lamborghini had more of a preference to grand tourers that were subtly superpowered. Atleast the Miura name followed suit with Lamborghinis obnsession with bill fighting.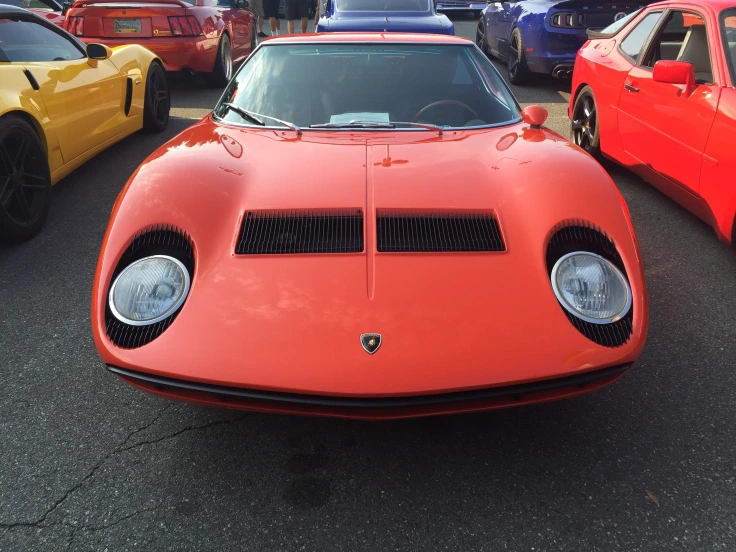 The Miura debuted in 1966 and soldiered on until 1973, while recieving periodic updates. The Miura was retired for the Countach, but started a line of brilliant Lamborghini flagship models which have spanned several generations. There was a concept Miura that was built on the Gallardo platform, which should have seen a short production run, but didn't due to the lineup at the time.
The Miura has and will always be a classic. It has inspired not only Lamborghinis past, present and future, but arguably the majority of mid-engine super and hypercars we all know and love. Even thought it wasn't in Ferruccio Lamborghini's plans for his company, this car which brilliantly used his name will always be the Genesis to flagship mid-engine Lamborghinis.