Got another to add to the list…
Piggybacking off of last weeks, 8 of the Most Powerful Cars I've Seen post, this week I'm posting some of my favorite super sedans I've seen since starting The Car Files. This list consists of foreign luxury sport sedans, with exception to the one from America (sans Hellcat Charger). I'll throw out horsepower numbers, in order of least to most. So without further ado, here's my list of super sedans, personally seen by yours truly!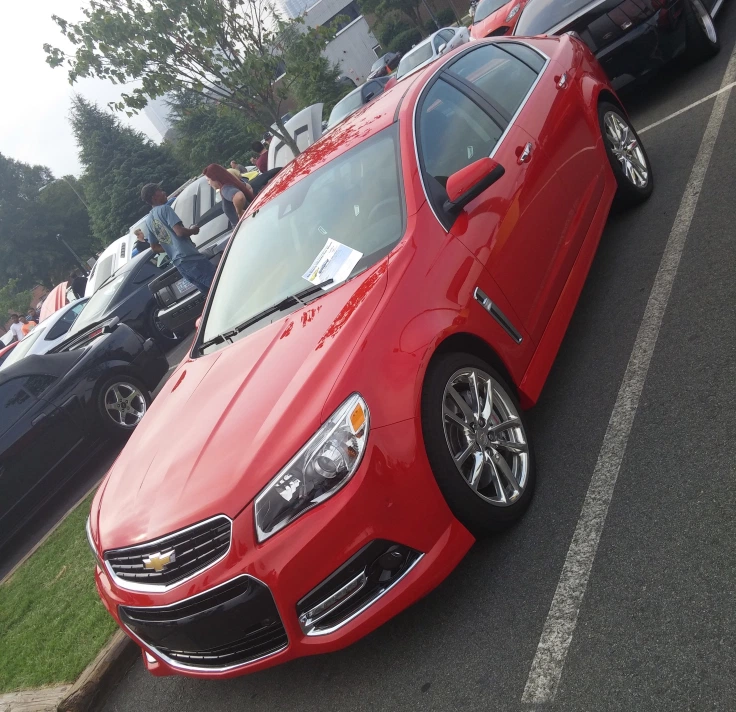 Chevy SS- 415HP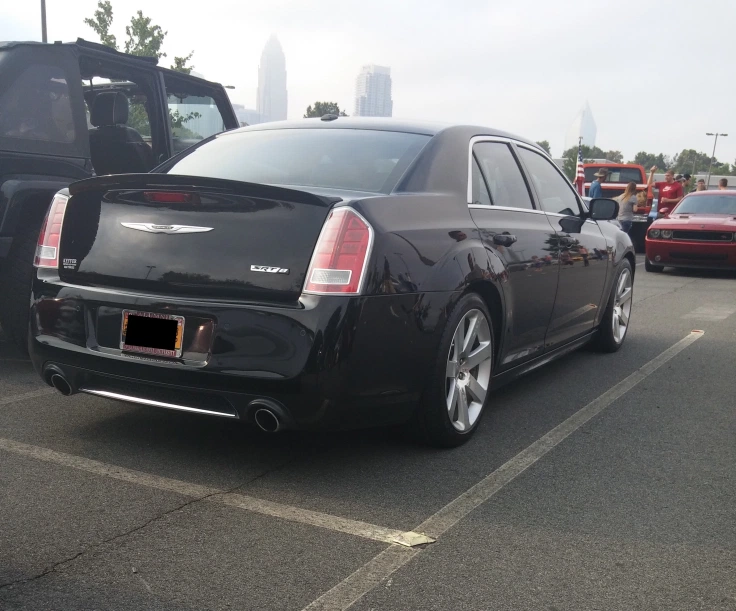 Chrysler 300 SRT8- 470HP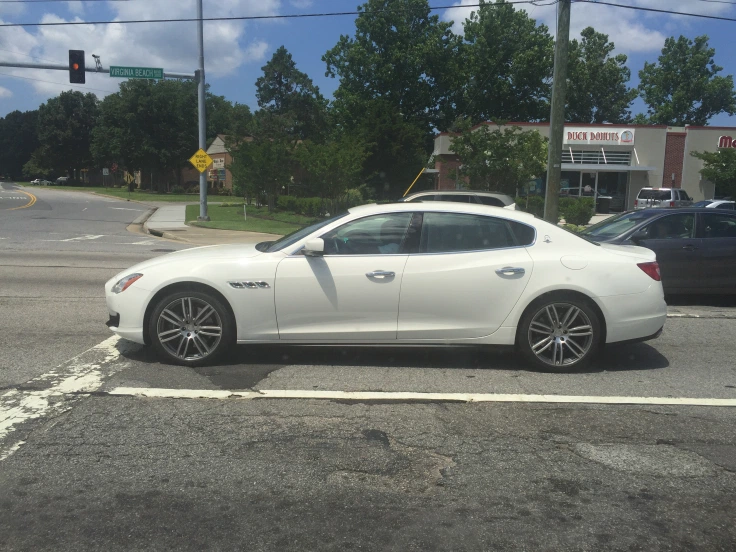 Maserati Quattroporte- 523HP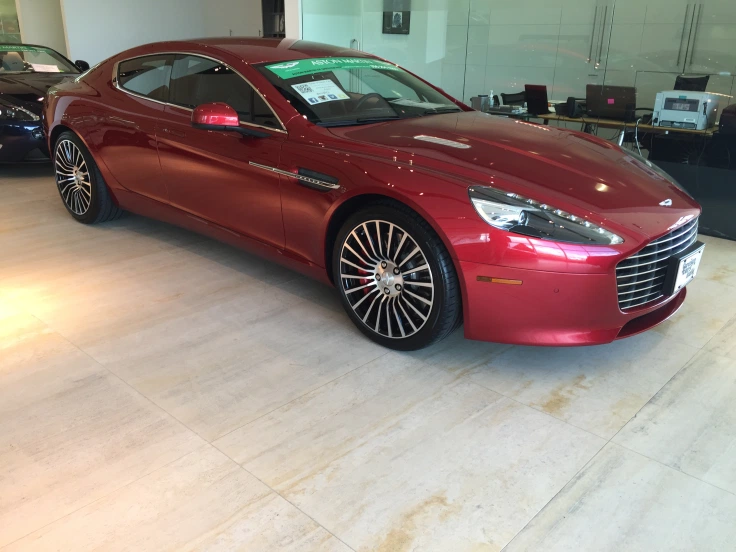 Aston Martin Rapide- 552HP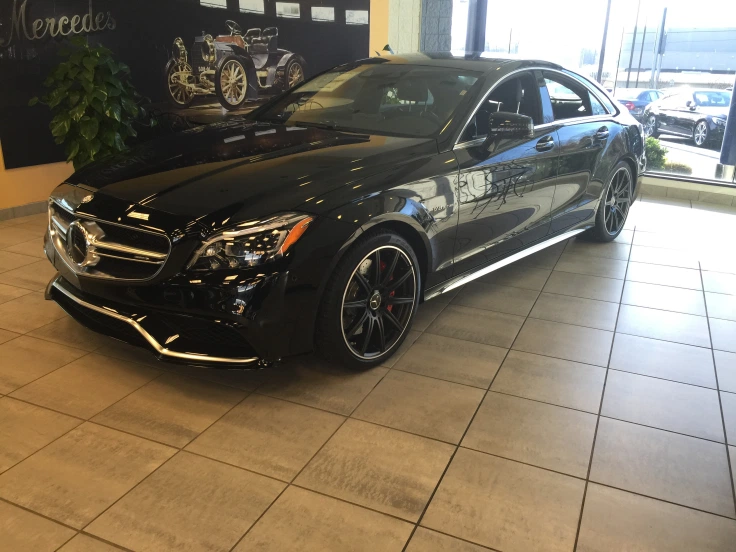 Mercedes-Benz CLS63 AMG- 557HP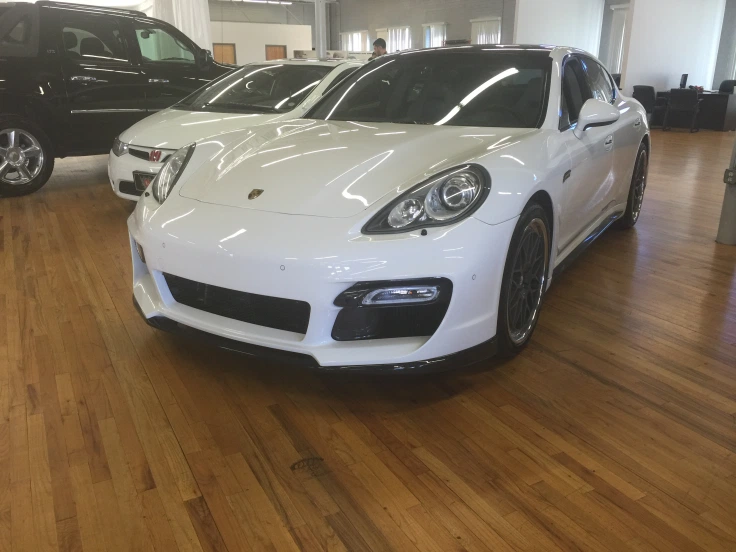 Porsche Panamera Turbo S-570HP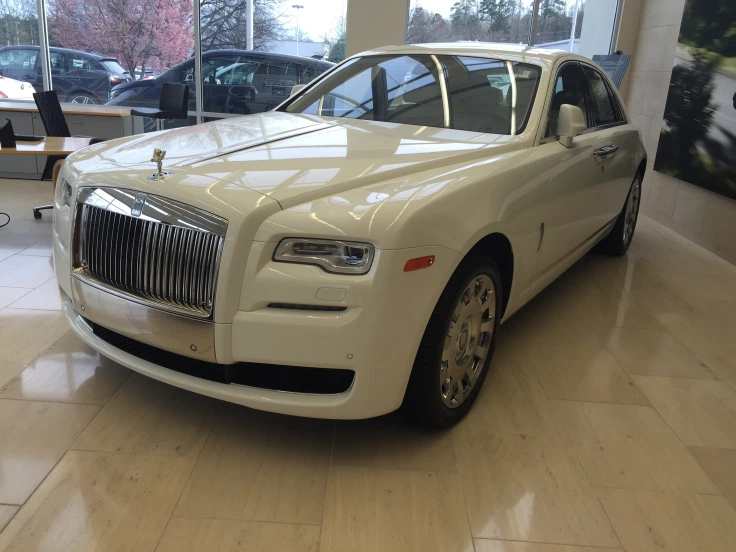 Rolls Royce Ghost- 563HP
And number one…
BMW M6 Gran Coupe- 600HP
I know what your thinking. How does an M6 Gran Coupe out muscle the others on this list? These numbers came from a quick google search. The M6 Gran Coupe had the highest maximum number on the list, thus making it the most powerful on my list. Had I seen a Hellcat, that would have been a second place finisher.
A few months later…
SRT Charger Hellcat- 707HP
Well, this sighting of the Hellcat a Charger changed things a bit. 707HP beats 600HP from the Gran Coupe, making the Hellcat the most powerful super sedan, I've seen.