In the event that you have to take a stroll off of the beaten path or you need a weekend off-road getaway vehicle, this list will definitely be the optimum choice, for whatever terrain you need to traverse.
While you have rides like the TRD Pro 4Runner and Wrangler which make short work of the roughest of terrain, you also have the Range Rover and Nomad which allow you to travel in on the polar opposite ends of luxury. So without further ado, here is a list of off-road ready rides for any and every occasion.
Ariel Nomad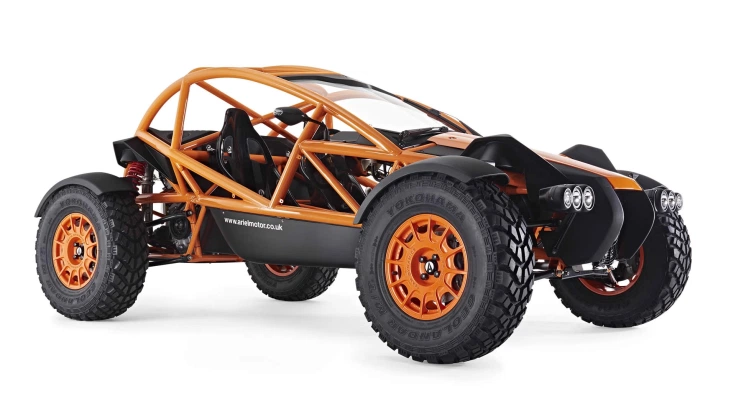 The idea behind the Nomad is pure genius. Let's take the flyweight Ariel Atom, add a lift kit, larger tires, and the overall design of a military assault vehicle and you have the Nomad. I'm just waiting for them to produce the Nomad with the engine used in the Atom 500.
Ford SVT Raptor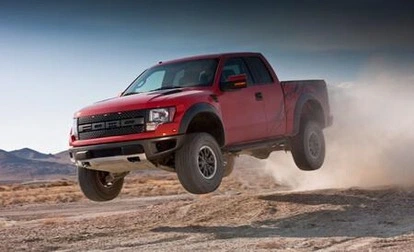 Nothing sounds more menacing than the word "Raptor." The SVT Raptor is a SVT Lighting, with more ground clearance and an insatiable desire for rugged terrain. It's like a Baja truck, you can drive to the grocery store.
Jeep Wrangler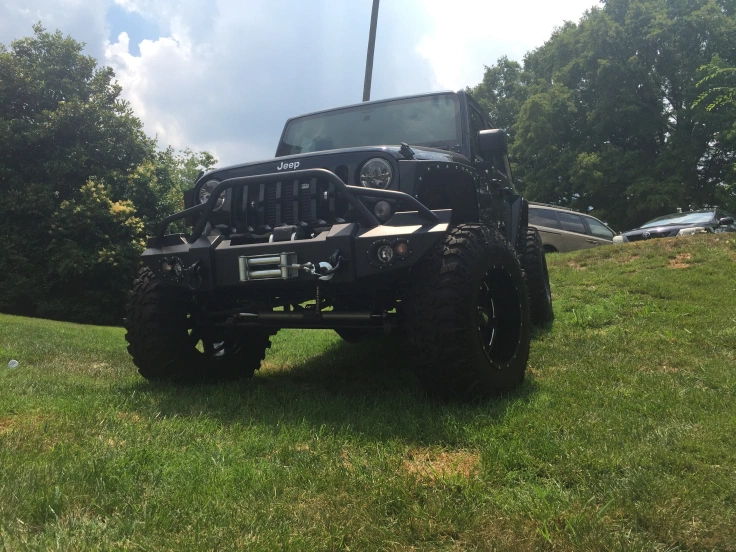 The granddaddy of off-road vehicles. It might not be the fastest or most luxurious on this list, but whenever you gotta move onto alternative terrains, it's definitely a perfect choice.
Land Rover Range Rover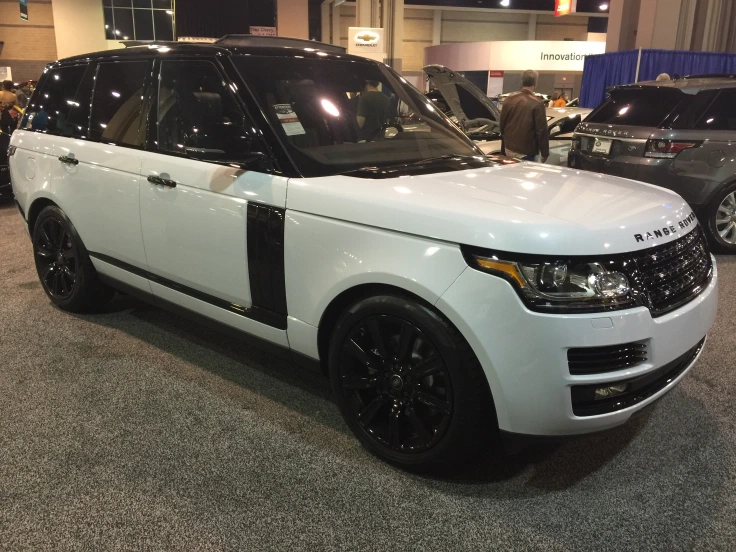 How to travel off of the beaten path, with gratuitous amounts of luxury. The Range Rover has always been known for its off-road prowess as well as its luxurious features.
Toyota 4Runner TRD Pro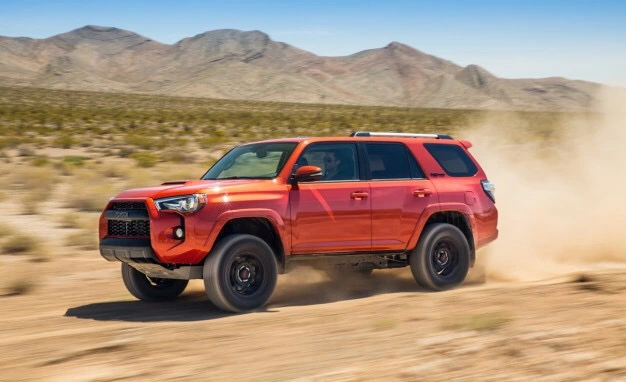 The 4Runner or Hilux Surf in other markets, is one of the newest entries on this list, but no slouch. The TRD Pro takes the capabilities of the 4Runner and adds a few touches from Toyotas TRD division.
Mercedes-Benz Unimog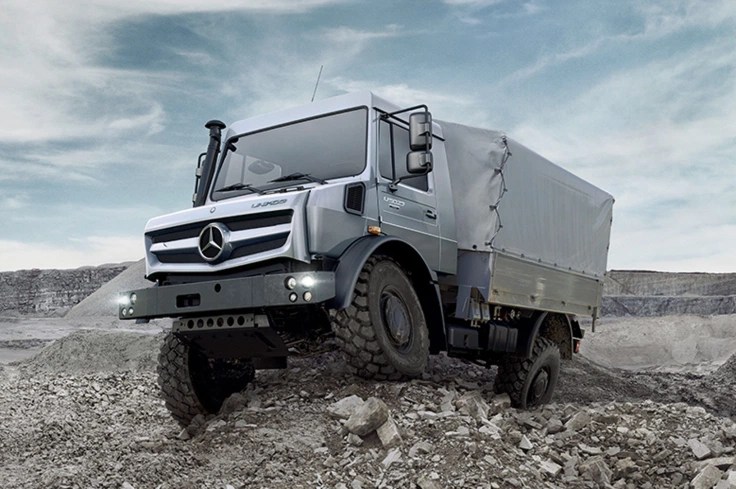 The word "Unimog" stands for UNIversalMOtorGerat (which Gerat=Device). While the Unimog is mainly a commercial and military vehicle, it's overly large stature and epic off-road capabilities can't go ignored. I mean really, look at the suspension articulation
Ram Power Wagon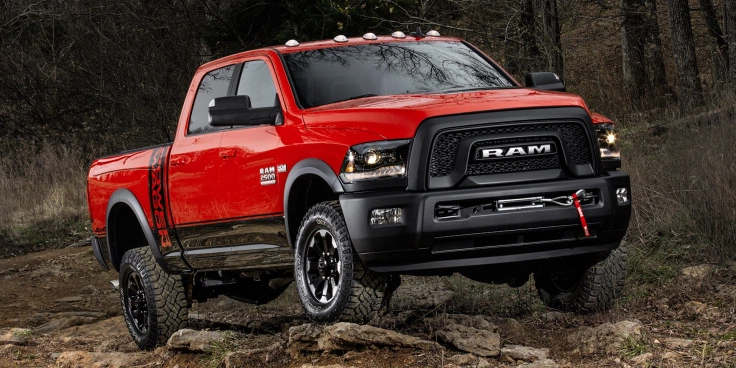 It's the way you can take a 2500 Ram truck and make crawling over rocks as simple as a stroll in a park. The Power Wagon is indirectly compared to the Baja inspired SVT Raptor which makes for interesting comparisons. Long story short, the Ram Power Wagon is essentially a Ram Rebel with roof rage.