With only 150 of Aston Martin's "out of this world" Hypercar, dubbed AM-RB 001, Aston Martin has a back order list larger than an iPhone on a launch day. With that being said, not a single AM-RB 001 has been left unclaimed. As a matter of fact, there are AM-RB 001's that don't even exist that have been claimed. There have been 450 orders for this British Hypercar hopped up on Red Bull and the production run is only for 150. Seems like…there's a slight predicament here.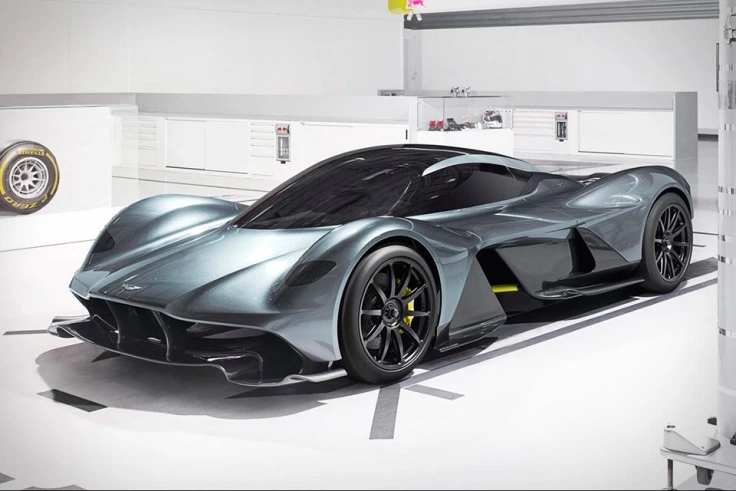 With an original production run of 99, which was pushed to 150 to compensate for the popularity. Even with that, there are 300 potential owners that might not get their turn behind the wheel.
The AM-RB 001 enters a market dominated by the holy trinity (LaFerrari, P1, 918 Spyder) and Koenigsegg where it will have some impressive competition. Most likely, the AM-RB 001's prospective owners probably have one if not all of the members of the holy trinity. The only question that lingers is if the other 300 prospective owners will be able to to add this to their collections. With a rumoured 0-60 time 2.5 seconds, a F1 inspired drivetrain with hybrid technology and a rumoured 1000HP, the AM-RB 001 definitely fits in with the Holy Trinity.
Back to the main issue at hand…what is Aston Martin going to do to meet the unexpected demand for their Hypercar? If they are smart, they won't go the 2017 Ford GT route. They might as well make an additional amount of units to please some more of their prospective buyers. Sometimes hyper-exclusitivity may not be worth pissing off the fan base. Then again, either keeping the amount at 150 units or adding a small amount of additional units would keep the AM-RB 001 exactly where it needs to be.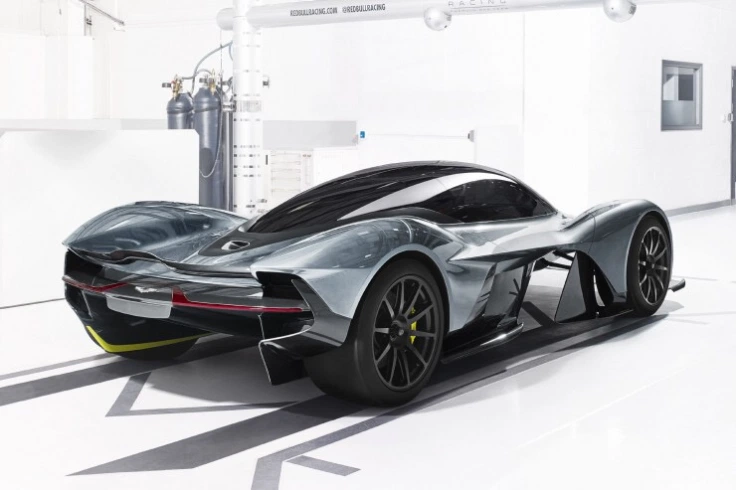 With 450 orders racked up and only 150 set to be produced, Aston Martin's collaboration with Red Bull Racing, the AM-RB 001, is definitely a hit. Unfortunely for some, they won't have this vehicle in their collections anytime soon, unless Aston Martin decides to push more of them out. For the lucky ones, the AM-RB 001 would definitely be a perfect addition to their collection.