So here's the deal…every week, on Thursday I will feature a vehicle that need to return to our driveways. They were cars that were around for a short period of time and due to the changing market these cars should make a comeback. Most of us have either seen, owned, or driven these cars, and would love to see them again. So here we go…Need it in our lives!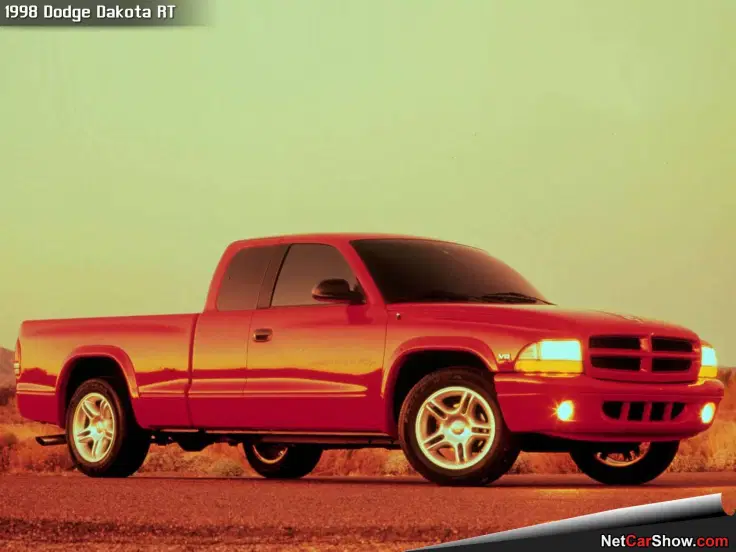 Photo courtesy of http://preview.netcarshow.com/Dodge-Dakota_RT-1998-1600-02.jpg
So remember the Dodge Dakota. It was the Ram's baby brother who was slain after the decline in the compact truck market. Some loved it, but let's be honest…why would I buy a baby Ram, when I could buy the big boy. 25 years on the market and 2011 was the death of the Dakota. Not to mention, a HEMI was not included, which might have changed the way people saw the truck. So now, the company is teaming up with the Japanese to bring this vehicle back but you know how the industry is. One day it's coming back as a 2016 model and then next it's never. However, this could be successful if done right.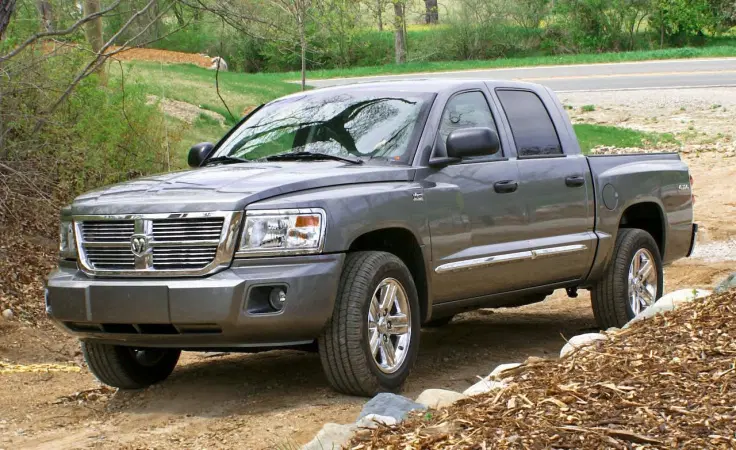 Photo courtesy of http://srv2.betterparts.org/images/dodge-dakota-08.jpg
Why?
The reemergence of the midsized truck market, success of the back to back Motor Trend truck of the year, should give Ram enough reason to make this truck. Add the HEMI and/or a Cummins and now you pushed it to a new level.
Engines?
Simple, The 2.4L four, the 3.6L Pentastar V6, of course the 5.7L HEMI, and an inline four or six Cummins would be perfect.
What we really want?
Three letters…SRT. A SRT8 model would more than fill the shoes left by the R/T. Not to mention, bringing the world's fastest production truck back to America. I'd also say, Go Hellcat on this one. Why play around with it? 707HP, Supercharged HEMI, 180MPH potential if not more. Just like the meme of fry from Futurama…shut up and take my money.
A very mild off road version, similar to Chevy Colorado's Z71 or Toyota's TRD Pro. You don't want to outshine the Ram and it's Raptor fighter but it would be a nice model to have. I'd say V6 only model for this one.
You had one job…
Don't under any circumstances outshine the Ram in any way possible. That is the breadwinner, keep the Dakota slotted below the Ram. Don't be like GM, and compete with yourselves just to miserably fail. You also need to keep the style rakish and SRT-ish as possible, but the Hellcat needs to be subtle and close to the older R/Ts as possible. You should be able to pull up next to any high performance vehicle and blow the doors off while not making the sweat or letting them know there are 700 Horses under the hood.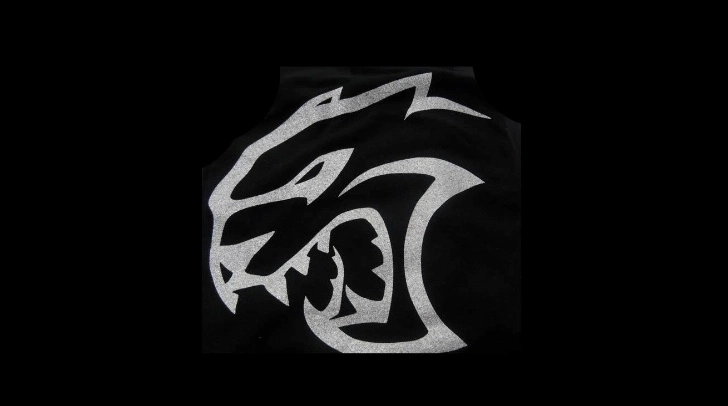 Photo courtesy of http://s1.cdn.autoevolution.com/images/news/srt-challenger-hellcat-logo-unveiled-79054-7.jpg
Case and Point…
If done right, a New Dakota will be a heavyhitter in the midsize pickup market. It would most likely be the only vehicle in that category with a V8, which might be more appealing to some. But let's not forget about those lovely tree huggers. The four and six cylinder engines will get Ram plenty of tree hugging, gas sipping love from the EPA. Maybe then, Jeep can use the platform to finally give us that Gladiator concept from years ago. Not to mention, the Hellcat version would make the competition sweat as their doors get blown to pieces while hauling a lawnmower.