So I read a post about the new Aventador LP750-4 SV and thought…that thing looks just beautiful. I also thought that like the predecessor to the Aventador, the Murcielago, the letters "SV" which stands for Super Veloce, means it's the end of the road. Que the Boyz II Men music.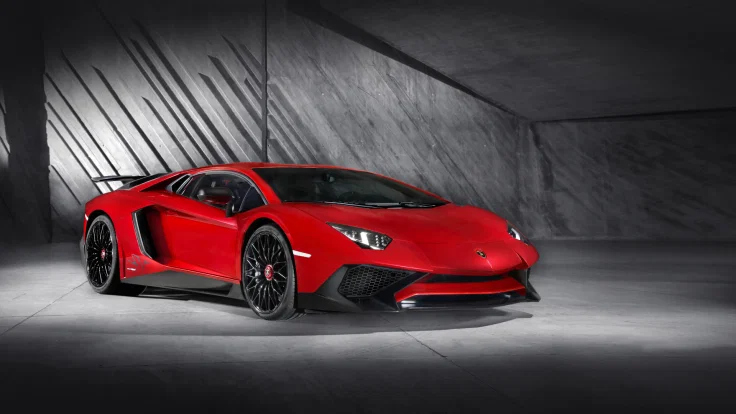 While the Aventador SV was defined as crazy, in terms of acceleration, it only adds a small certification to Lamborghini's resume. It almost seems as if the company as a whole is missing a few elements that would push it to a new level. Maybe I'm just over analyzing Lamborghini as a company but I thought of a few ideas that would only help. If any reader has ideas, post them in the comments below but here's my take on a few additions Lamborghini should make.
First. A V8 engine. Now before anybody tries to run me over on a raging bull, let me explain. V10s are awesome but they fall to V8s in a few categories. Weight is one. A few pounds can make some difference considering the mass of the Huracan. Pricing and packaging. Not only would the price point be a little lower, but Lambo would be able to bring us a RWD version, like the Valentino Balboni Gallardo. It would make for a little better competition with the upcoming 488 GTB Ferrari. A V8 Huracan would not only save a few pounds but it would also provide a platform for future models. Which leads into my next subject.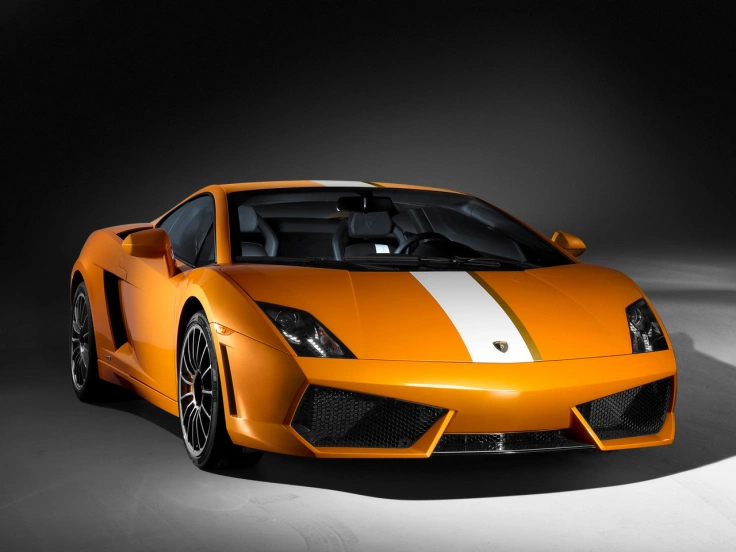 Lets say, Lamborghini wanted to produce a hybrid supercar…what would be the point of adding electric motors to V10 and V12 engines? Its like supercharging a pedal bike…anybody see the point? A V8 adds more versatility and would allow for a few more additions to Lamborghini's line-up. A hybrid supercar, which could be based off of the Aventador, a sedan…Estoque…[cough cough], Maybe a front engine, RWD model. I'm just throwing around ideas.
Something else Lamborghini doesn't have is a Hypercar. You may ask what is a Hypercar? I'll explain in my next post. Lamborghini last hypercar by my definition was the Sesto Elemento. We want another one. If go out on a limb and say either a plug-in hybrid or a twin turbo Aventador. Either way what can go wrong. I know yall might be thinking Reventon or Veneno qualify on technicalities. They don't. They are just hyped up versions of the Murcielago and Aventador respectively.
So by now if your asking what is the point of this post. Here it is. Lamborghini had an original purpose which was, being better than Ferrari. With production of the Urus or SUV confirmed, Lamborghini is straying into teritory that would make Enzo Ferrari turn is his grave. With a few more additions to the Lamborghini family, it would cause a major shift in the Italian automotive world and force Ferrari to chase Lamborghini. Further developments to the Huracan and a few more models could achieve Ferruccio Lamborghini's goal of dominance over Ferrari. Not to mention us car guys would love to see more from the automaker that has made appearances on bedroom walls worldwide.