So Shelby is making a tuned version of the Mustang Ecoboost. It sounds like a cool idea. I mean, a tuned version of the 4 banger Mustang, would definitely have to be awesome. The Shelby GT Ecoboost hosts some cool add ons such as an upgraded suspension, an extra 25HP, upgraded Wilwood brakes and of course some cool stripes.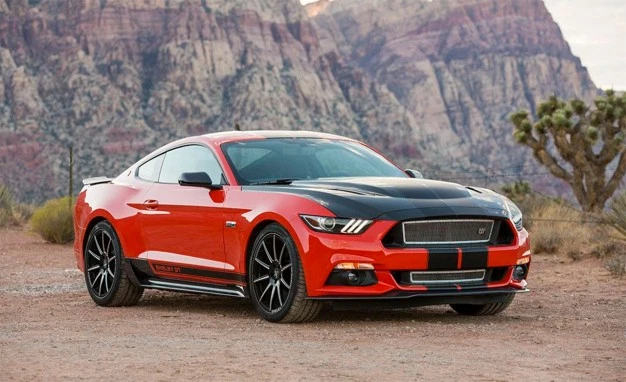 So you might be thinking, how much money do I have to shell out for my modded Mustang? $25k. Next question, is that all? Answer…naw bruh. So how much is it? $25k on top of the $25k the Ecoboost. What [insert emoji and/or explictive here]?
Yes, in order to get your Shelby GT Ecoboost, you will spend somewhere around $50+. This gets you the Ecoboost Mustang with a few extras and 335HP based on Horsepower, there are a lot more and better options. Camaro Six? Mustang GT? R/T Challenger? Well I'm going to give you, the readers, a list of 5 new cars that will give you more bang for your buck. This should be easy considering the fact that $50k is a pretty steep price.
Side note: These are starting prices that I found on the internet. Prices may actually vary.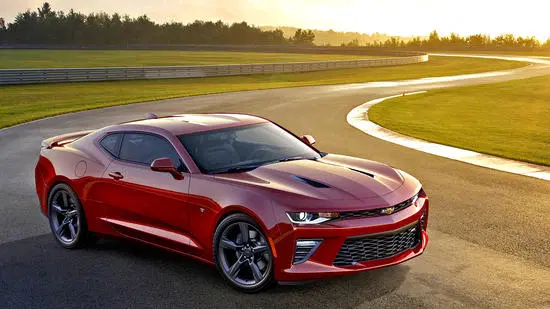 1. Chevy Camaro/SS- $37k
The new Camaro Six V6 actually has enough horsepower to match the GT Ecoboost, but even still the SS is still a better value. You might sacrafice fuel economy, but at almost 100 more horses, you can't go wrong.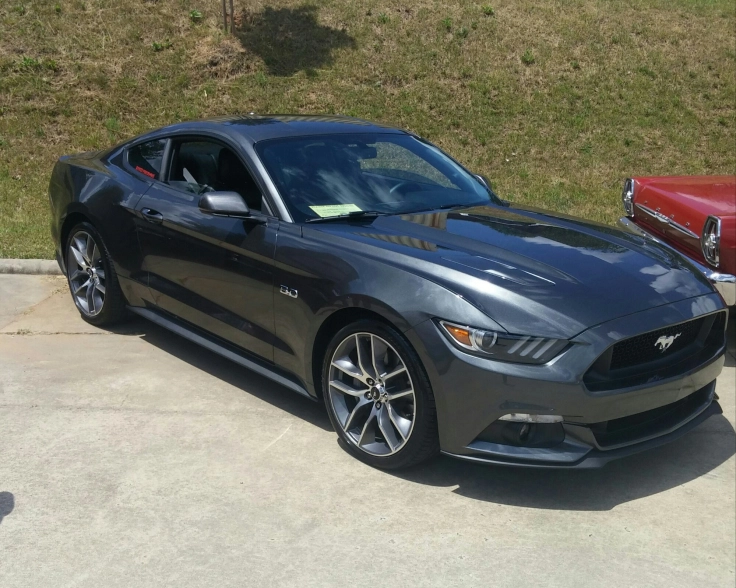 2. Ford Mustang GT- $32k
I'd go out on a limb and say, true Mustang fans would opt for the GT or GT350, if they want a Shelby model. Funny thing is, the GT350 starts at $50k and offers 200 more horses.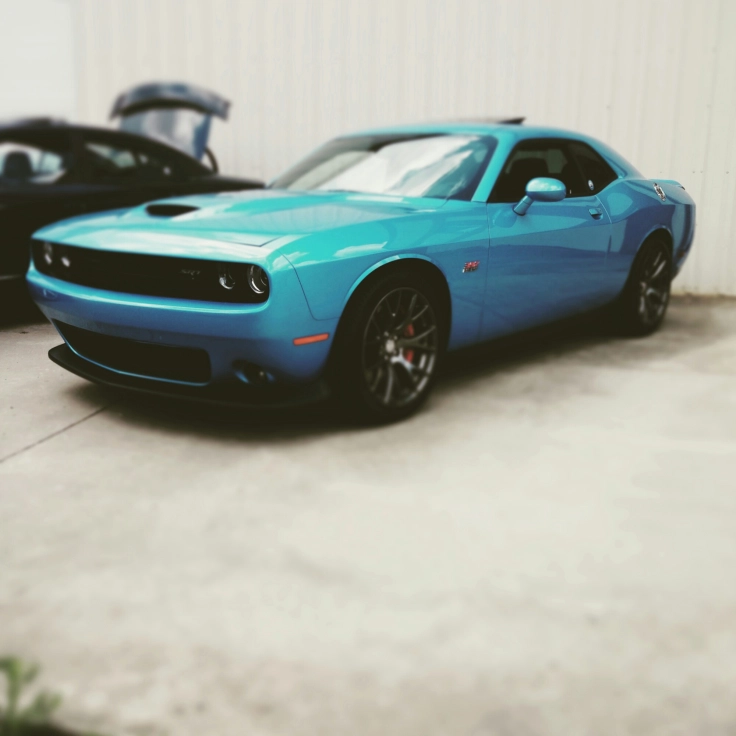 3. Dodge Challenger SRT8- $46k
A 392 Hemi and still enough to fill the tank a few times. It might not be as balsy as the GT350 but still a solid offer for less. Besides in a little while, there aren't going to be anymore Hemi powered SRTs.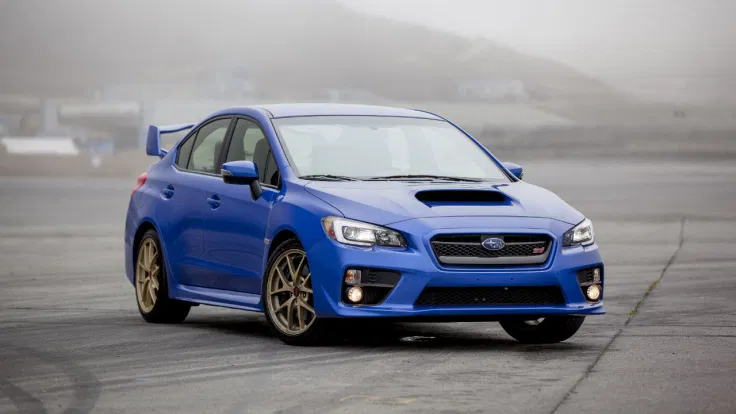 4. Subaru Impreza WRX STi- $27k
This car may sacrifice some power but considering the fact that the Impreza is AWD and the price point, an Impreza might be the move. Besides, there would still be enough money to do some mods with leftovers.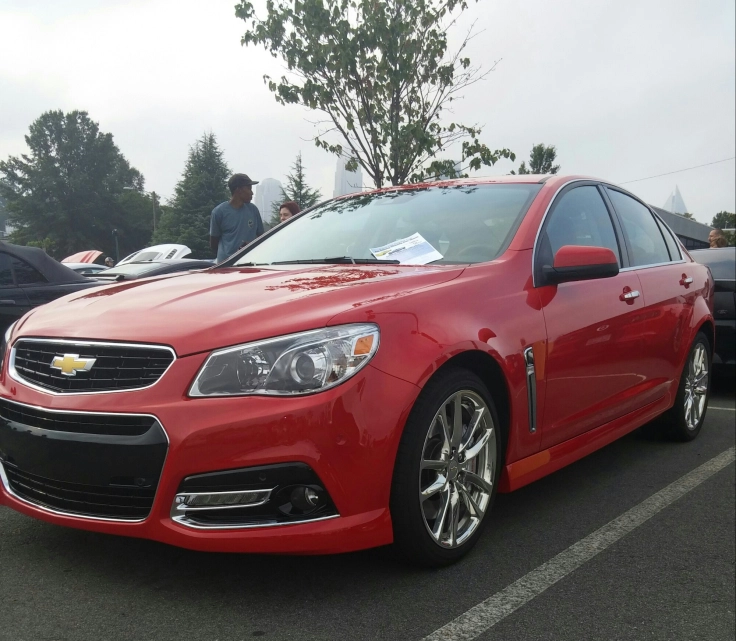 5. Chevy SS- $46k
Seeing as the SS is going to be a future collectors item, $46k still saves you some money. That also gives you a few extra doors too.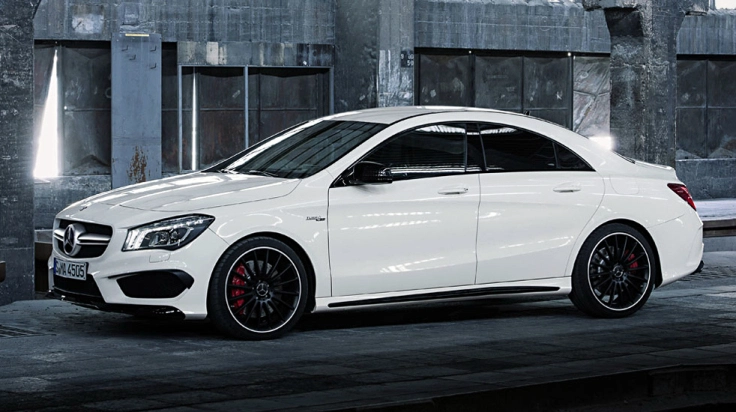 6. Mercedes-Benz CLA45 AMG- $48k
Probably the closest to the GT Ecoboost, excluding the GT350. Maybe, I just chose this car because I like AMG Benzes.