I thought that a Hellcat version of the Grand Cherokee would be extremely cool. In the days of electric vehicles and "green" cars, it's generally refreshing to know that someone, somewhere is still pushing high performance and big engines. Apparently, someone from Jeep read the post where I compared super-SUVs and decided to pitch the idea. Or maybe, FCA is trying to drop the 6.2L Supercharged HEMI in everything. Who knows?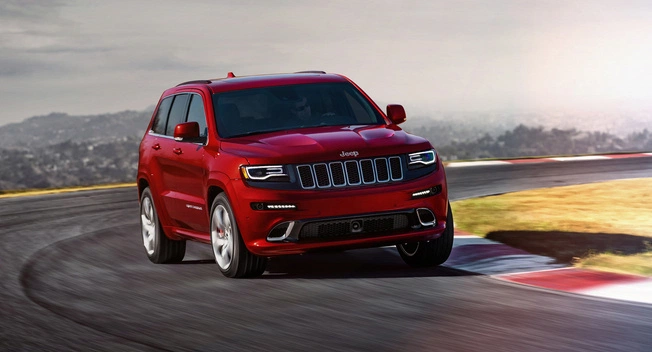 The Grand Cherokee SRT8 will most likely still remain with its current configuration and the Grand Cherokee Trackhawk, will be the super Jeep. The current SRT8 model has a 470HP 6.4L HEMI V8, which already moves it with the quickness. The Trackhawk would have to do this as well, just a lot quicker. The Trackhawk is one of the newest Jeep trims. The Trailhawk is the more rugged, off-road oriented version, while the Trackhawk is the SRT8 with steroids. Basically, it will be in the Hellcat family, just without the name.
The Trackhawk Grand Cherokee will be receiving the supercharged 707HP HEMI, which would be monstrous. Anyway, the details are sketchy but we know a couple things. 1) 707 horse Hellcat HEMI 2)more track and performance oriented than the SRT8 and 3)a sub four second 0-60 time. I'd imagine FCA would use either AWD or RWD setup to handle the power.
I doubt Jeep will dramatically change the exterior. Maybe a few more air scoops, especially for the supercharger and braking.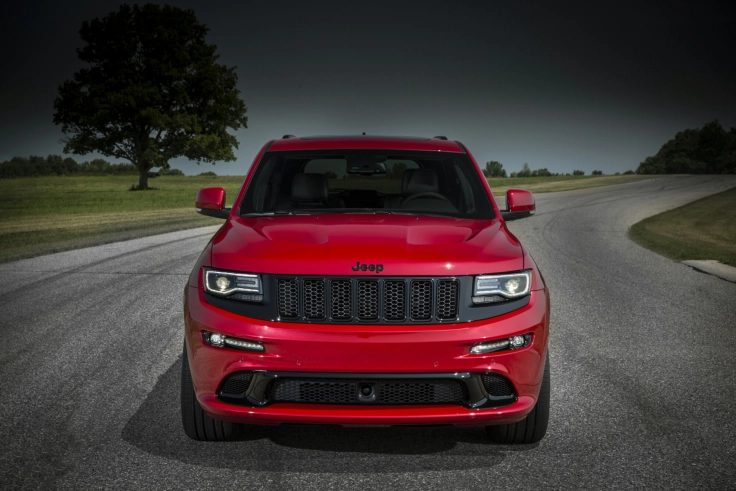 Lately, it seems as if FCA is literally trying to drop the Hellcat HEMI, in just about every vehicle possible. Of course, we saw the SRT Grand Cherokee coming, but there was a concept Ram, with slightly less powerful version and various Wrangler concoctions. The Hellcat Charger will probably see various updates and the Challenger SRT Demon revives an old nameplate. At this point, the Grand Wagoneer might even receive the Hellcat treatment.
Maybe the SVR really has a reason to sweat. With the promises from Jeep, the brand might take over the world's fastest SUV title. Price wise, the SRT8 starts around $64-65k, so $80k wouldn't be too unreasonable. The SVR starts around $81k for a comparison. Jeep is also promising a sub four second 0-60 time. Just to put this into complete perspective, the Range Rover SVR does a 4.6 second 0-60 run.