Seeing as this month is the North American International Auto Show, NAIAS, I figured a proper "The Short Throw" post should feature a throwback back to 2007.
Related: 2016 Pagani Huayra-BC: The Short Throw
We all eventually knew it as the Mitsubishi Evolution X, which was the tenth generation of the Evo. The production model stayed true to the concept, which doesn't always happen in the car world. The Prototype X was a running prototype of the Evo X, which is the reason it stayed true to its form. Everything from the infamous 2.0L turbo four to the brembo brakes and the reactor racing seats.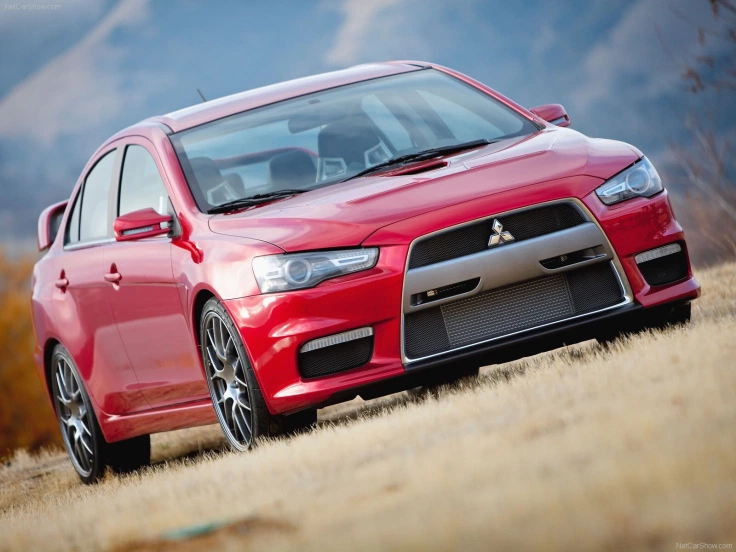 Sadly enough, the Evo reached the end of its lifecycle and it will be true missed. The final editions came out about last year and it will always have the hearts of owners and enthusiasts alike. So instead of going on with information we already know, I'll drop a few pics and videos as a tribute to not only the Prototype X but the gone and never forgotten Evo.
Related: Shut Up and Take My Money 5