After 68 years of production, the Land Rover Defender is being retired. It received an honorable discharge from Land Rover at the Solihull plant. It was accompanied by more than 700 current and former employees as well as the very production Series I, which it is a descendant of. The Defender, which is an icon in the off-roading world, will be missed as the last Defender, which was Defender 90 Heritage Soft Top, rolled off of the production line for the final time. In honor of the Defender, this week's "The Short Throw", is dedicated to the Defender 90.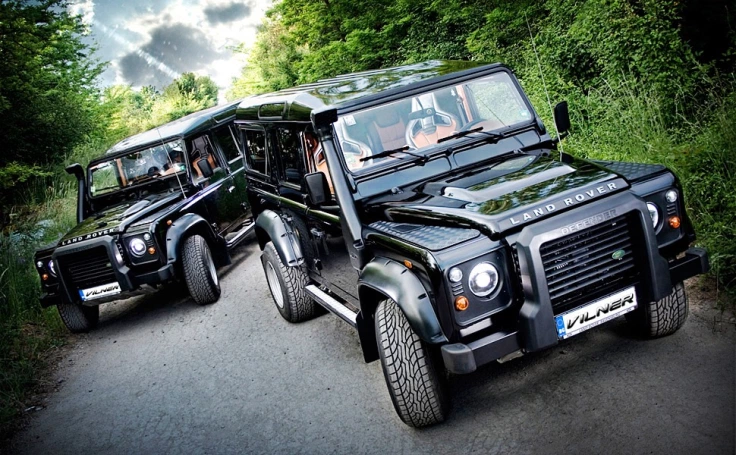 Related: Mitsubishi Prototype-X: The Short Throw
So, what did the Defender offer?
Normally, I would give y'all a break down of the subject car's specs, but I want to give a memory of mine of the Defender.
My first experience with the Defender 90 was when I was a chap. It was my weapon of choice in Test Drive: Off Road Unlimited, over the Hummer. It looked like a civilian military vehicle, which could survive the harshest of terrains. As time passed and I got older, the look of the Defender remained the same. I have always had a little crush of the four door Defender 110 but, my attempts to purchase said vehicle fell flat due to the fact that a high school boy, working at a McDonalds and then a college student working as a cart pusher, did not have the amount of money to purchase one of these icons.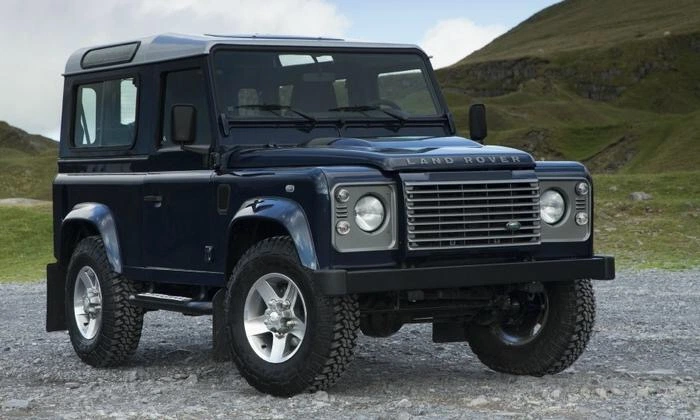 The Defender will be missed by enthusiasts worldwide. There are rumors of a possible return of the Defender. Until that day, because you know how these types of things work, we have our various memories of the Defender to go with. Farewell to Land Rover Defender.