I reached an acheievment. This post will be number 100 for The Car Files: Thoughts of an Enthusiast! So I have to make this one the most epic post ever. There's only one issue. What should be the subject for this milestone post? I got it.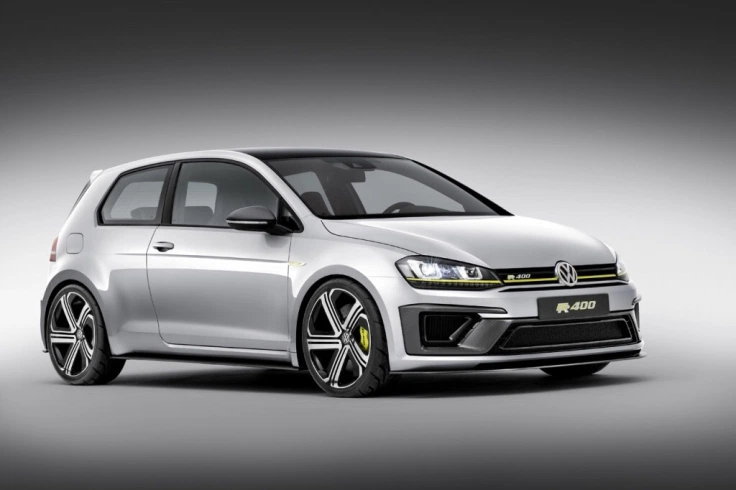 I guess I could write about the VW Golf R400/420. I mean, it would be an amazing ride. Think about it. The Golf R400/420 would be an all out, knock down, drag out, head-buster of a German performance car. I'm not even the biggest a Volkswagen fan, but when the R32 was around I drooled…just a small drop. Then I could drop a bombshell on my readers, by mentioning the fact that the big whig that was an avid supporter for the Golf R400/420, was fired when VW loped off heads, during the "Dieselgate" scandal. That left no support for the project. I could do that, but that would no make the "bang" I want.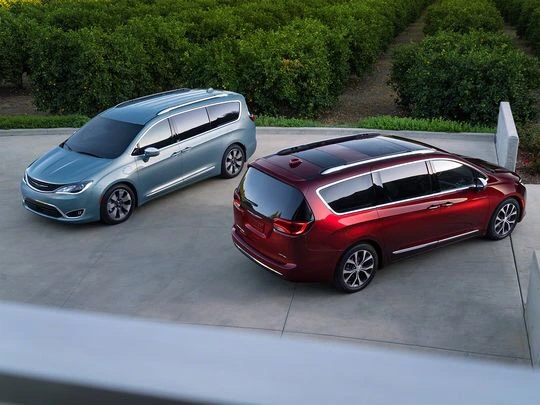 I could discuss the all new Chrysler Town & Country…er Pacifica. The Pacifica is supposed to be the replacement for the Town & Country. For 2017, the Town &…I mean Pacifica is supposed to do everything the T&C did, which added hybrid capabilities! Yayy! It's supposed to hit 80 MPGe which is quite impressive, but instead of resurrecting the Pacifica name for a replacement of the Town & Country, y'all could have just gave us an all new Dodge Magnum for 2017! Even that still wouldn't be milestone post material.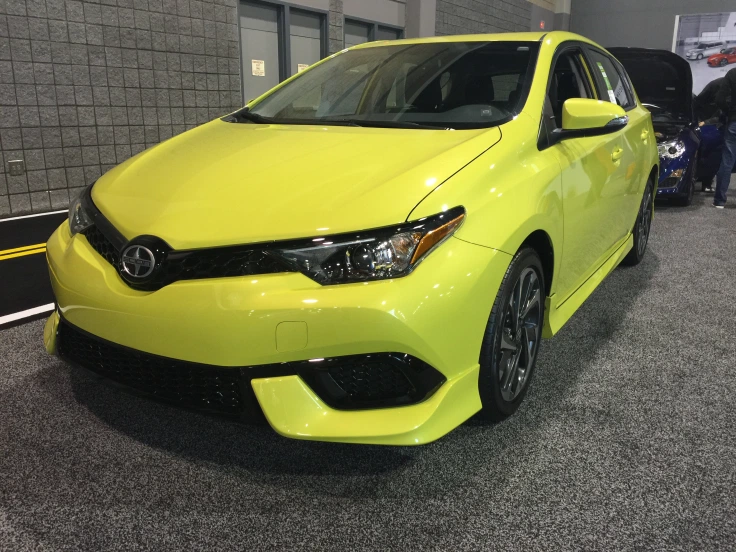 Maybe I could write about how Toyota has finally scrapped Scion. I mean when the whole point of a company is to attract younger buyers and the average buyer of a Scion, just so happens to be around 36, the fail is real. Scion did give us a couple of cool rides. The original xA, xB and tC, were really cool rides after mods were made. The FR-S was probably the only awesome car to wear the badge and it wasn't even a pure Scion. All I know is Toyota is making the proper moves and that's commendable. At least the FR-S isn't getting the axe with a few of the others. Nope, that still isn't what I want.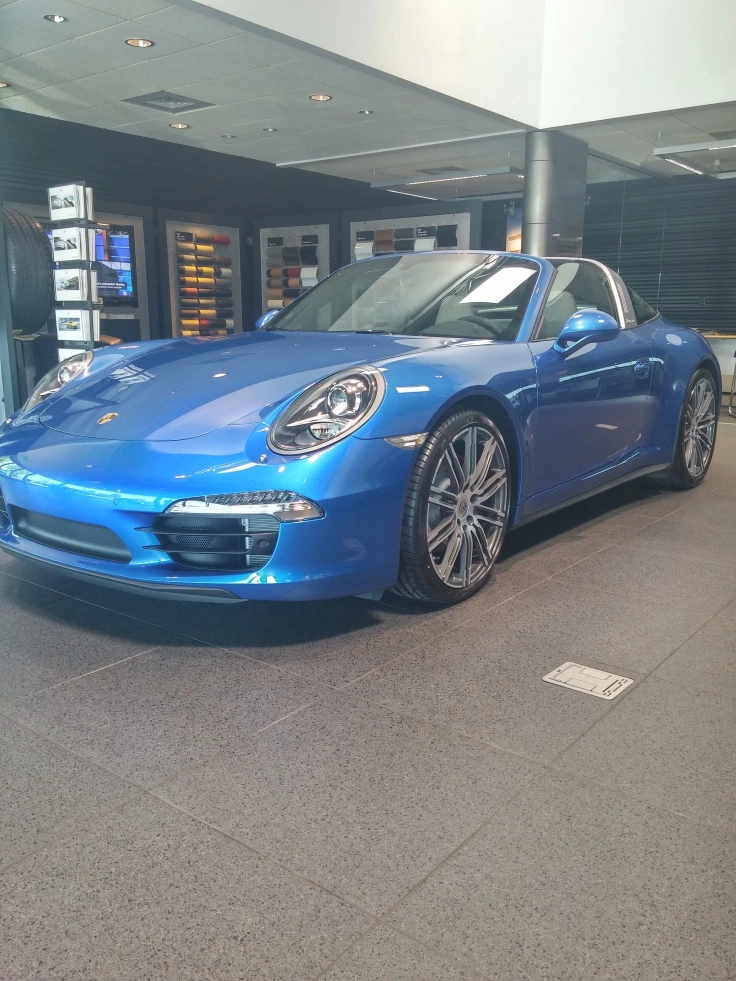 I could talk about how the Porsche 911 is never new. Or how the Dodge Viper is facing the axe like Scion. Or even why warming your car up is not all bad and why we all want Pontiac back. I could do all of this and it still wouldn't be good enough, for a milestone post. So what should I do?
I got it.
I'll just thank everyone who follows, reads even clicks on The Car Files by accident. Thank you everyone. This is a true milestone for my blog and I plan on taking this blog to the next level. Until then, thanks for your support and thank you for reading. Stay tuned.